Cinema Drone Pilots – Daredevils with a PUrpose
By: CAROL BADARACCO PADGETT • Photography: Courtesy of Helinet - Andrew Commers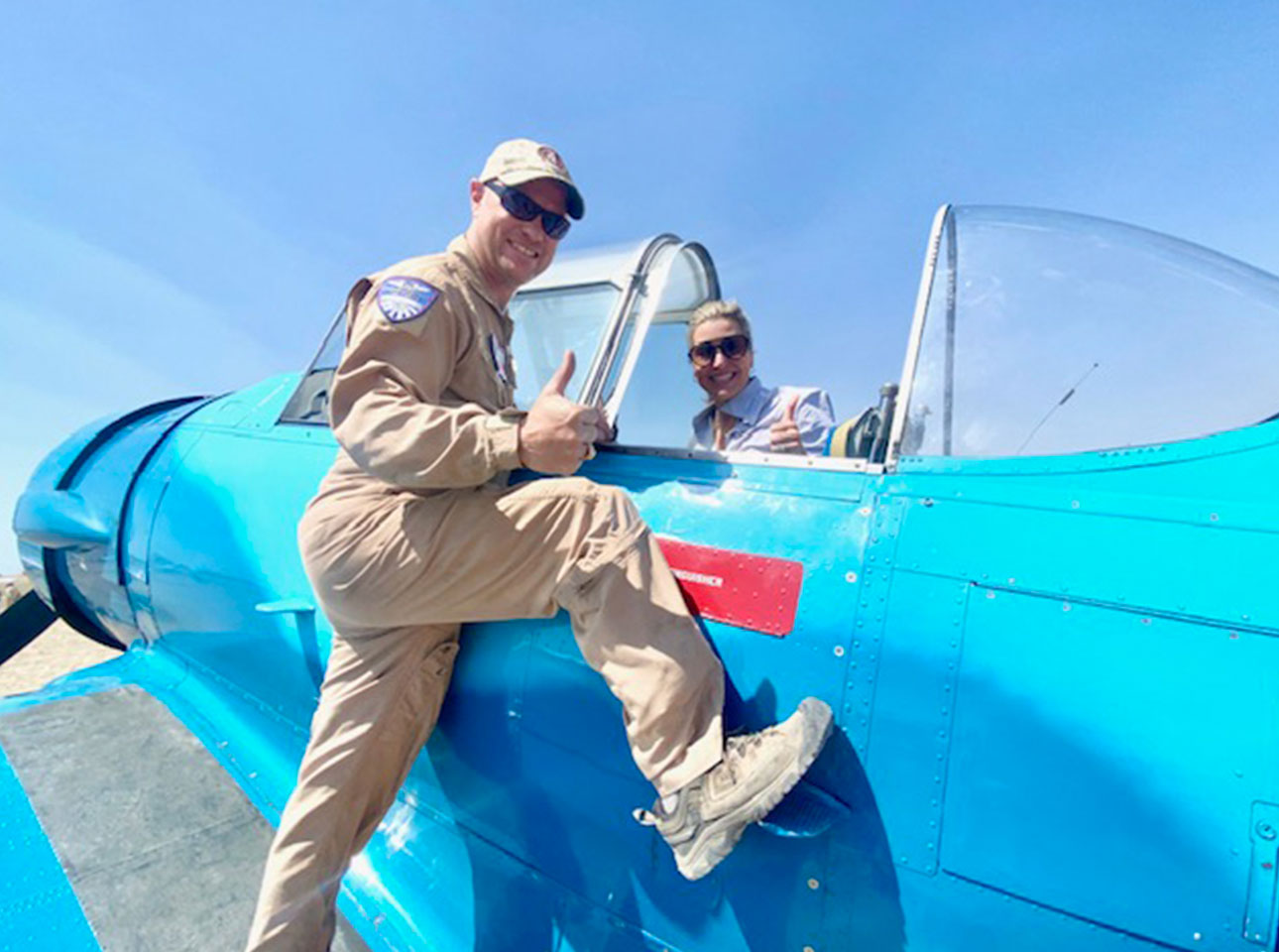 LA's North Rose Pictures Takes Roots in Georgia
By: Carol Badarraco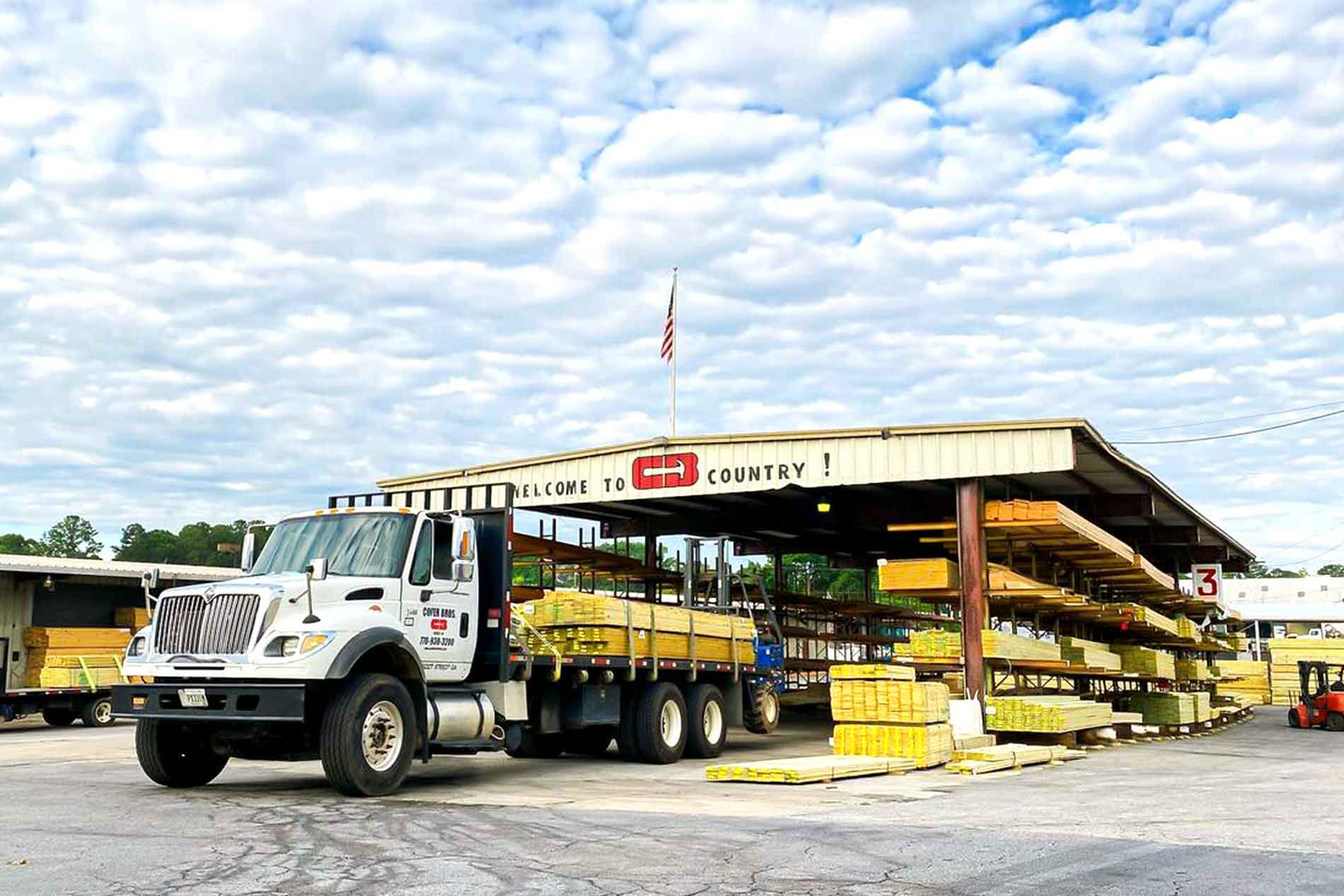 Vendors Needed
By: Daniela Cintron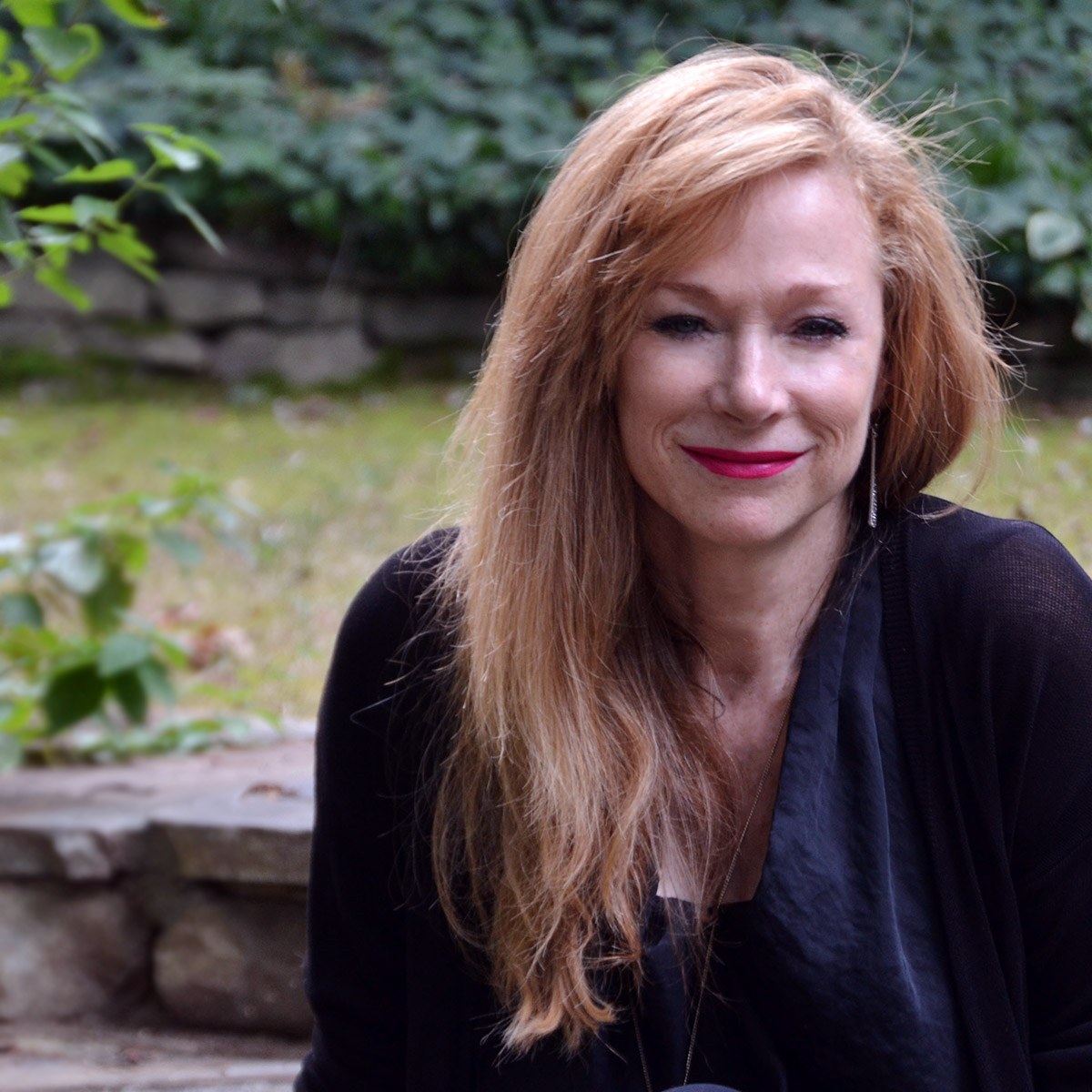 ---
Welcome to Oz Magazine's digital experience. We hope you enjoy the new look!
Oz Magazine is 30 years old, the first Film & Television magazine to represent Georgia. It's bittersweet for us to announce that Oz Magazine is transitioning into a completely digital publication.
This has been the most difficult decision I've made as a Publisher, because our readers, advertisers, and overall team love the tactility of our print magazine; however, due to the international paper shortage, Oz must reset and future-proof the business. Oz Publishing, Inc. has been incredibly blessed to have a community that drives our mission to showcase Georgia's burgeoning entertainment industry. We could not have succeeded in the past 30 years without the undying support of our amazing talent, clients, and staff. It is people like you who have made these print issues possible, and we are thrilled to show you what's in store for our pivot to digital.

Daredevils with a Purpose
"It's pretty cool that during intense action sequences or chase scenes we can fly close to the action and post can paint out the drone from other angles," Swindall shares. "In [these] shoots, precise timing and coordination are vital to make sure the drone works in harmony with other production elements."
"Most pilots will never train like this."
La's North Rose Pictures Takes Root in Georgia
Before Covid went full blown, North acquired the IP for a WWII project, Avenger Field, a little-known but true story about female pilots during the war.
"It's constantly in development, and it has a future," North says of the limited dramatic series about Women Airforce Service Pilots (WASPs), which has actor Renee Zellweger onboard to play the lead. However, due to the writers' strike, the project is waiting to take off until the sun shines full force again.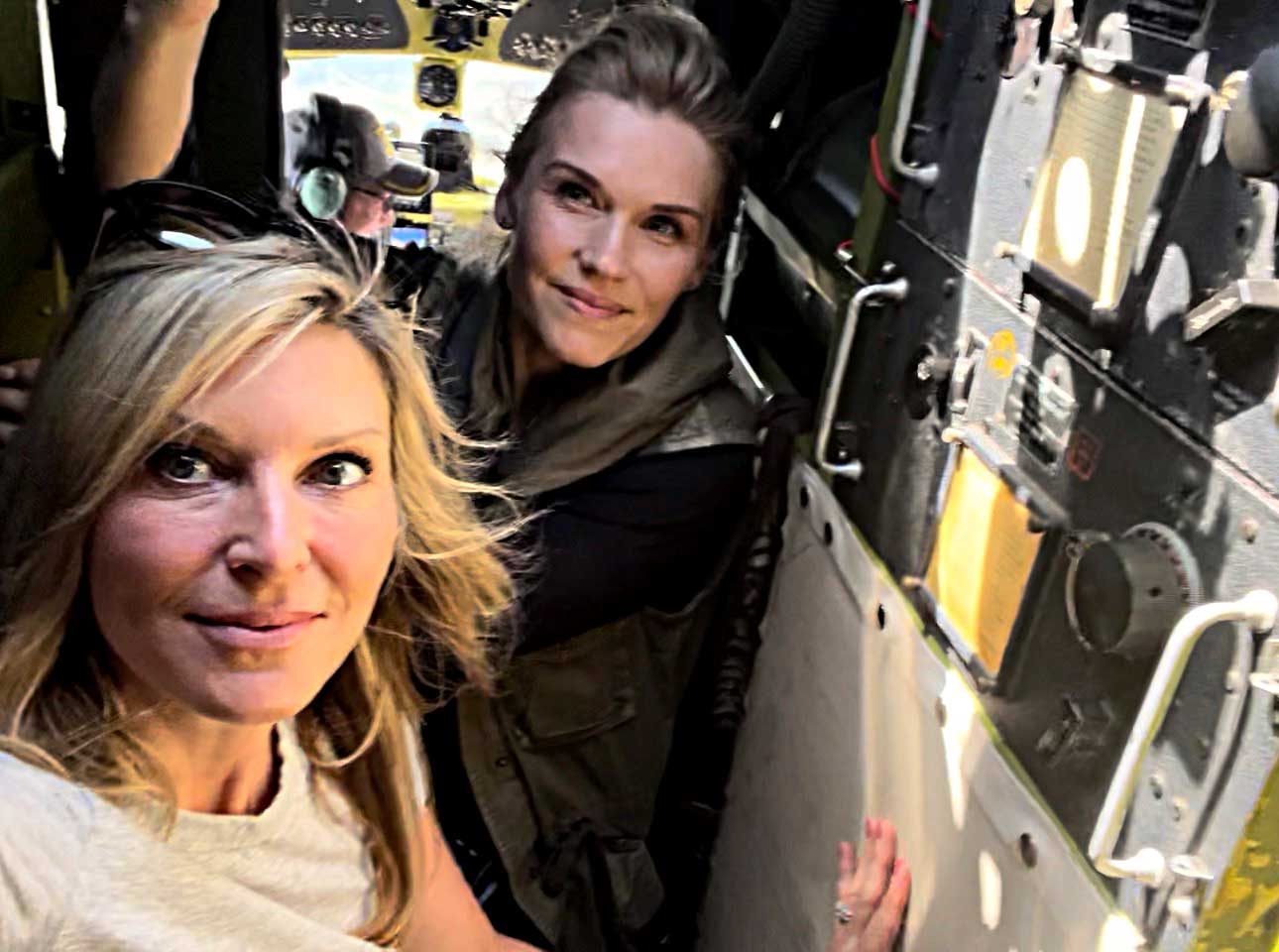 "We may be bi-coastal, but we're excited about what's happening in Georgia. We feel the need to be here."
– Emily Rose / North Rose Pictures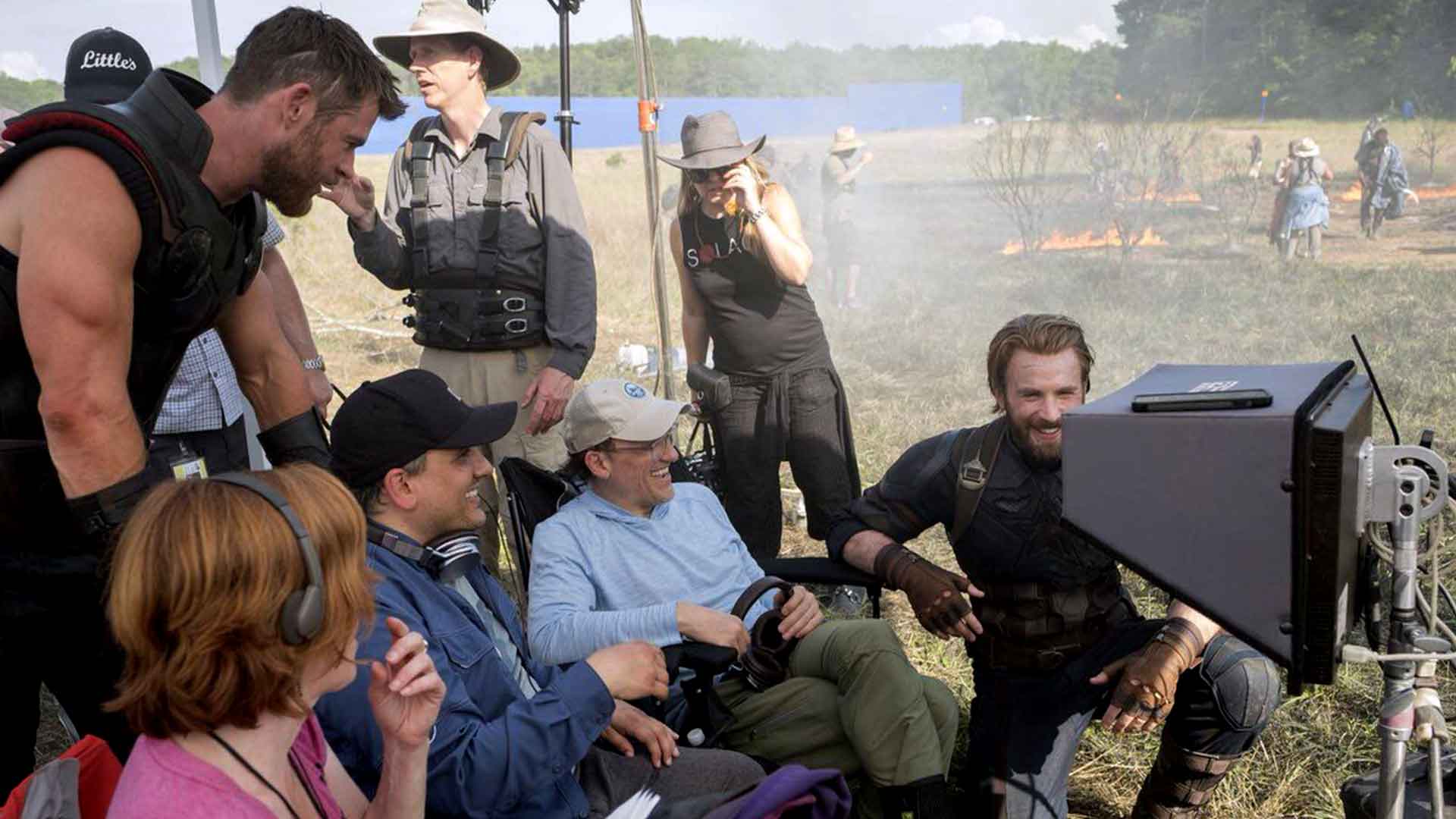 In recent years, the state of Georgia has emerged as a thriving hub for film studios, attracting major Hollywood productions and independent filmmakers alike. Known for its diverse landscapes, attractive tax incentives, and supportive infrastructure, Georgia has quickly become a sought-after destination for filmmakers seeking cost-effective production solutions without compromising on quality. The state has cemented itself as a primary filming location with blockbuster hits like "Avengers: Endgame" and record-busting shows like Stranger Things.
"Film industry clients have inspired me to see my products beyond their obvious functions."
-Kenneth Freedman of Service Box & Tape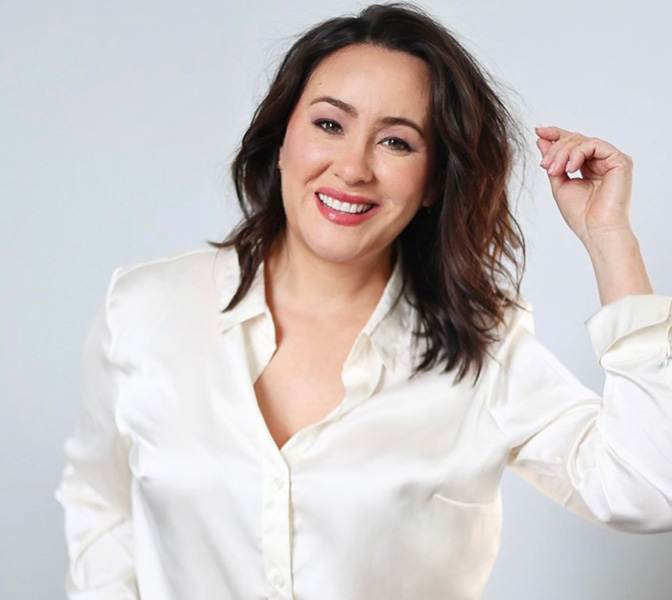 SUPERBOWL LVII MAMÁ - Denise Santos
One of Oz Publishing's featured 'Amazing Women,' Actress and Producer, Denise Santos is a long time resident of Atlanta, GA, a Miami, Florida native, and of parents from Ecuador. She is best known for her Emmy nominated, NFL Super Bowl LVII Commercial and her roles on Long Slow Exhale (Paramount), MacGyver (CBS), The Resident (Fox), and Family Blood (Netflix).
Denise is also the founder and organizer of Latinas in Media Atlanta and Latinx Filmmakers Atlanta. LIMA, founded in 2017, is best known for producing showcases featuring original one-act plays directed and performed by local talent to the community and industry professionals.