January / February 2023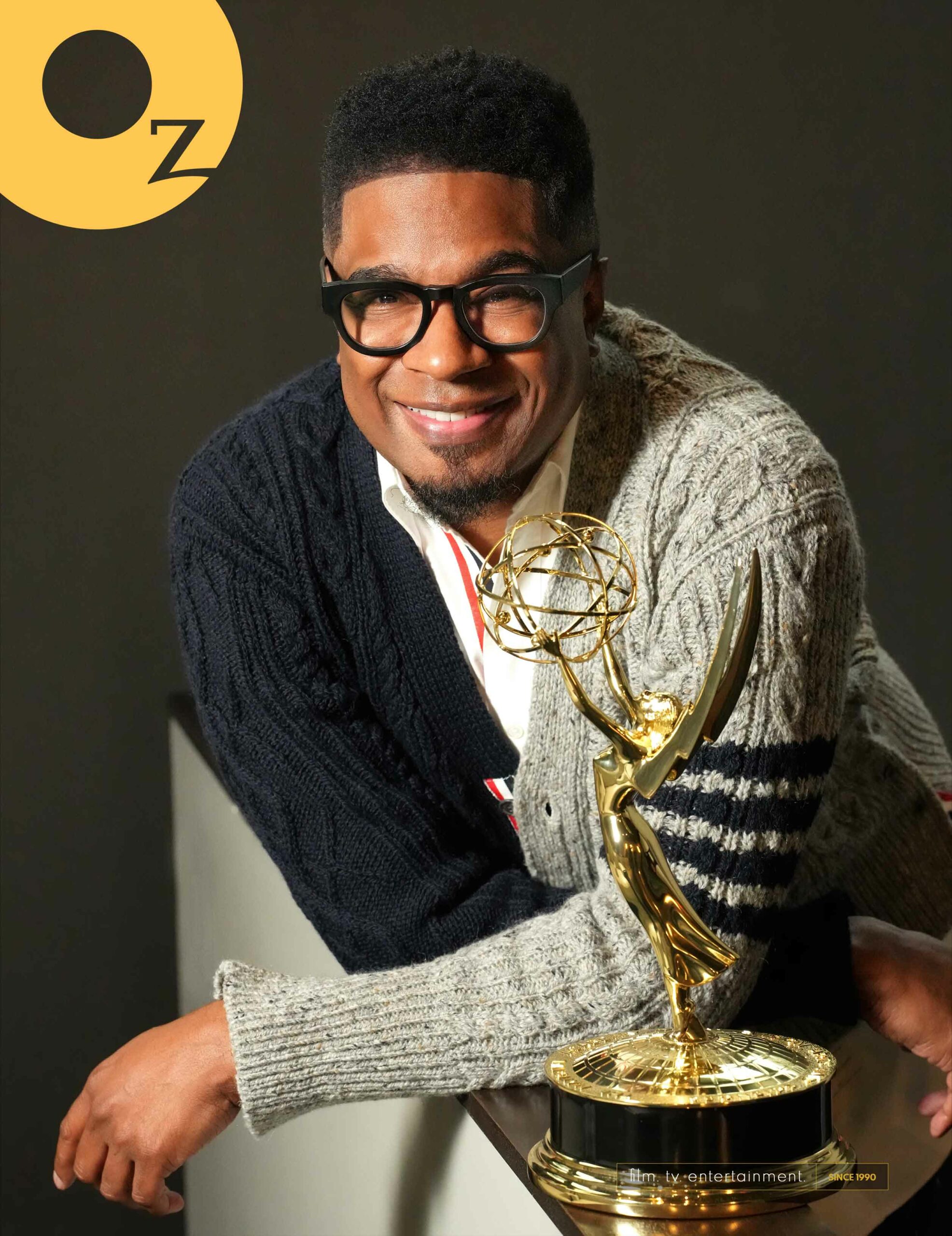 The Making a mogul – Elvin Ross
By: Emily L. Foley • Photography: Tracy Bosworth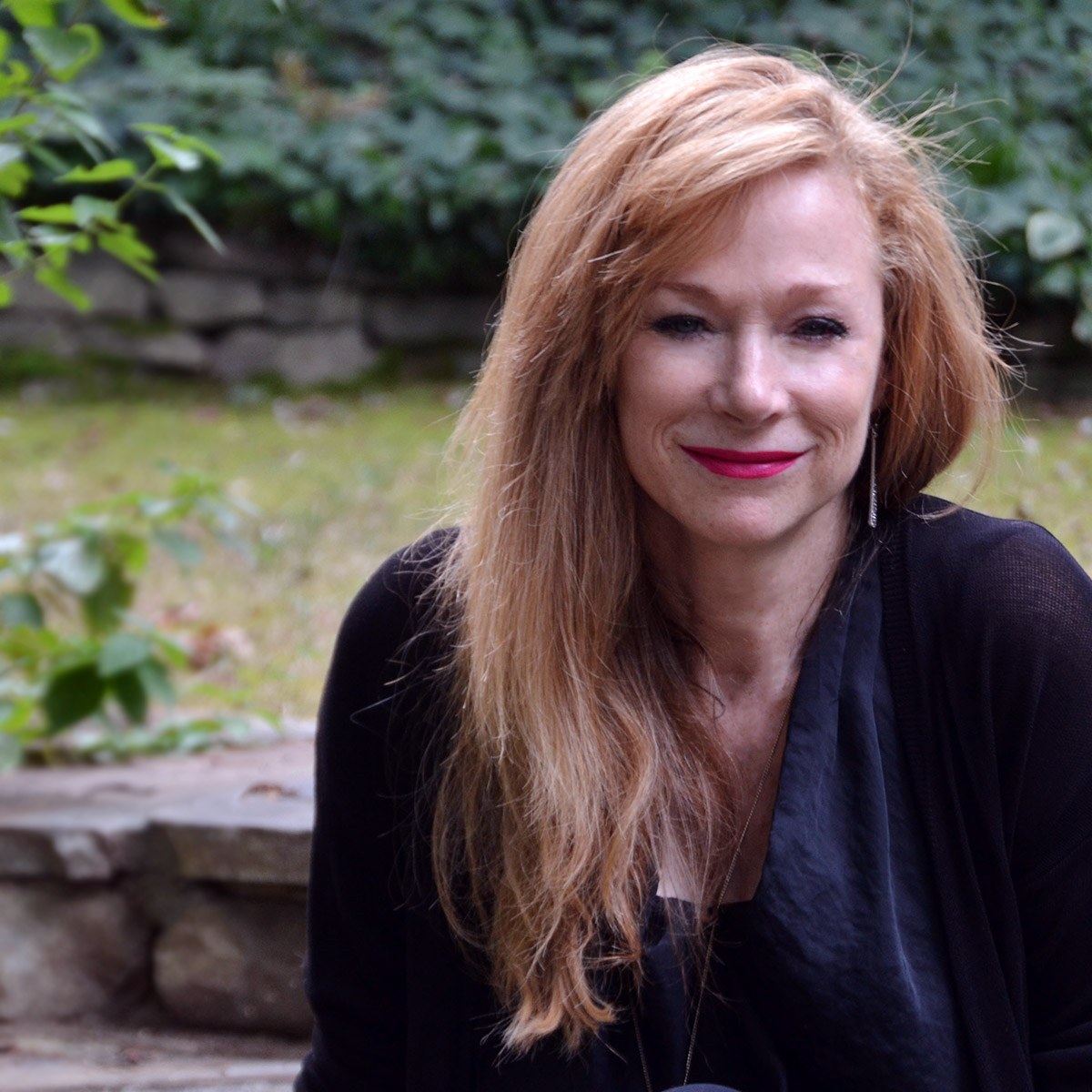 ---
Welcome to Oz Magazine's digital experience. We hope you enjoy the new look!
Oz Magazine is 30 years old, the first Film & Television magazine to represent Georgia. It's bittersweet for us to announce that Oz Magazine is transitioning into a completely digital publication.
This has been the most difficult decision I've made as a Publisher, because our readers, advertisers, and overall team love the tactility of our print magazine; however, due to the international paper shortage, Oz must reset and future-proof the business. Oz Publishing, Inc. has been incredibly blessed to have a community that drives our mission to showcase Georgia's burgeoning entertainment industry. We could not have succeeded in the past 30 years without the undying support of our amazing talent, clients, and staff. It is people like you who have made these print issues possible, and we are thrilled to show you what's in store for our pivot to digital.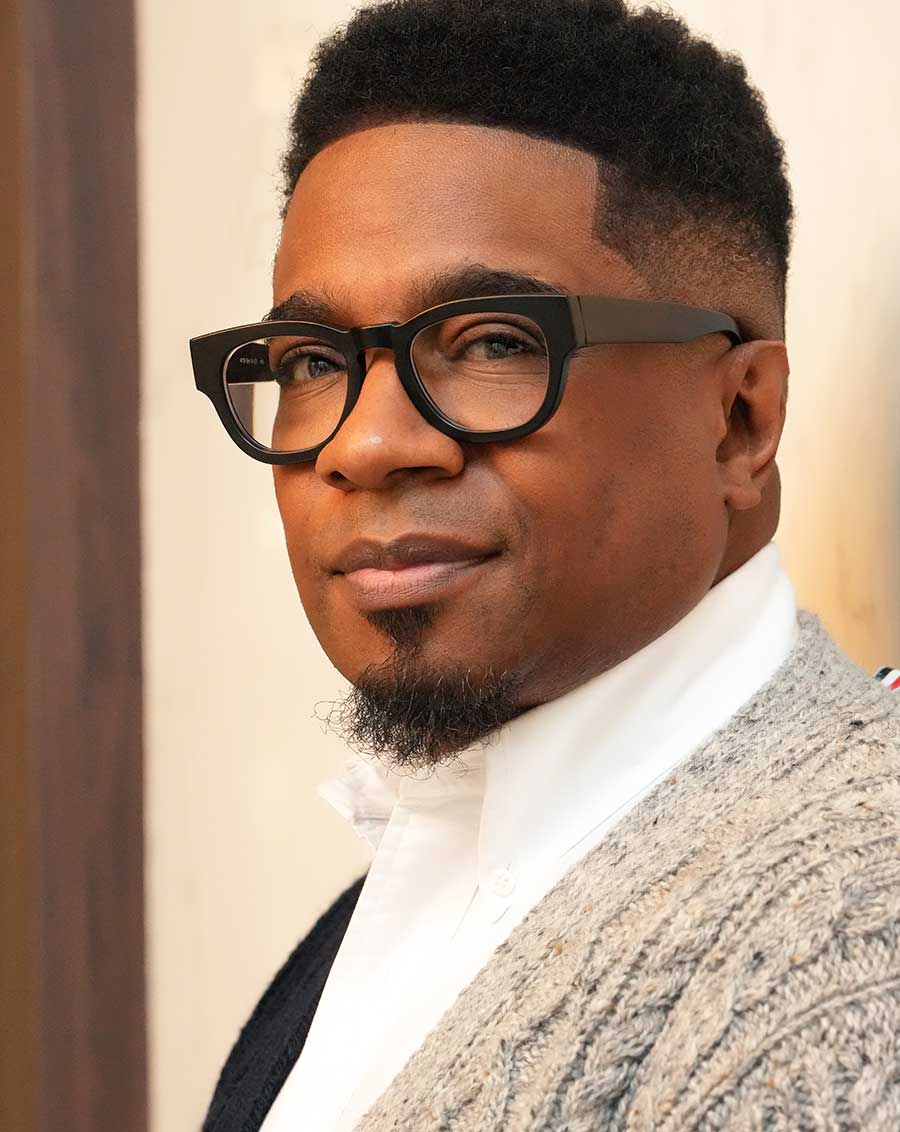 What started in a small town in Louisiana, dwelt for a while scoring musical theatre productions with Tyler Perry, and can currently be found leveling up the post-production branch of Atlanta's film scene to be as robust as the production side? That would be the career of Emmy-award winning composer and founder of E. Ross Studios, Elvin Ross.
"I didn't need a
backup plan."
The People Behind the Action in Georgia
After a series of interviews with the most hardworking people responsible for stunts on the biggest shows and films at the box office, there is one thing they all had to say: "Atlanta has a lot of talent." Over the past decade, Georgia has dominated production for film and television. This has allowed various departments in the industry to grow and expand concurrently. The Hunger Games, The Avengers, Stranger Things, and Doom Patrol all share one thing outside of all being filmed in Georgia. They all required talented, well-trained stunt coordinators and stunt performers to pull off some of the most epic action sequences to date. Stunts have a place in just about every production and without people like Monique Ganderton, Jennifer Badger, Thom Williams, Scott Dale, and Stanislav Shkilnyi we wouldn't have these groundbreaking films and television shows. These 4 stunt performers, coordinators, and owner of an insurance agency all call Georgia home now after working here for years on end.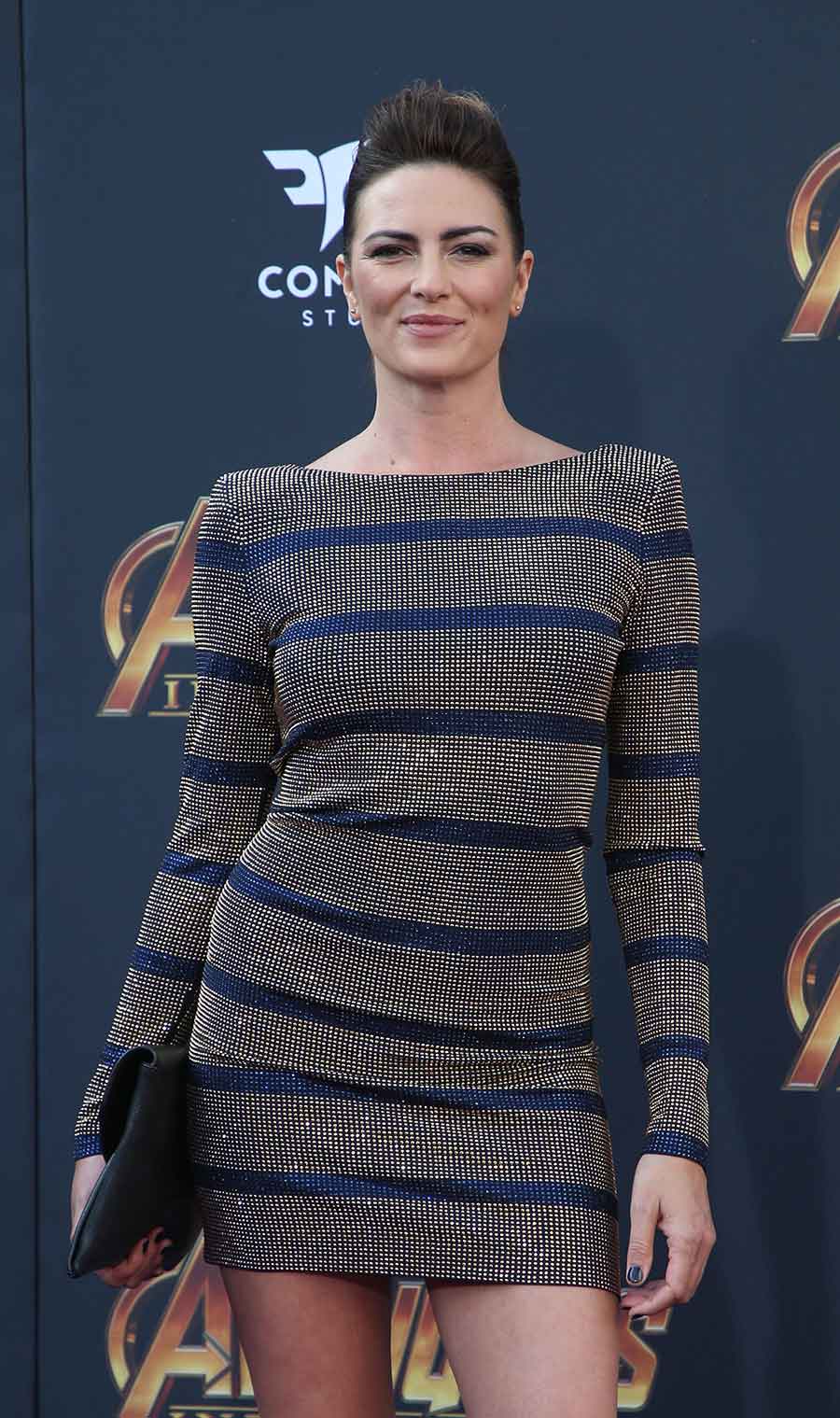 "I started to make Georgia home. The support here is unlike any other city."
Minor roles in Hollywood films became stepping stones for Alexis Louder's promising career, and then one day she found herself co-starring in a film with Gerard Butler and Frank Grillo. Her hard work paid off, but it doesn't end there. She is just getting started.
On December 2, 2022, Louder's latest film, Violent Night, opened up in theatres just in time to serve movie-goers a Christmas movie like no other.
"There's two rules in documentary filmmaking:

1.Find a good story
2.Don't f*** it up."
Bo Legs -
An Atlanta Story
The Honorable Marvin S. Arrington, Sr.'s life story is the centerpiece of a new independent documentary film. For the new wave of Atlanta residents flooding the market the name may not be well-known. His name does not grace the main thoroughfares that snakes through the city. Even coming after the generation of Atlanta's Civil Rights icons his name rarely compares. But for an older generation of Atlantans Marvin Arrington, Sr. is a popular and transcending figure.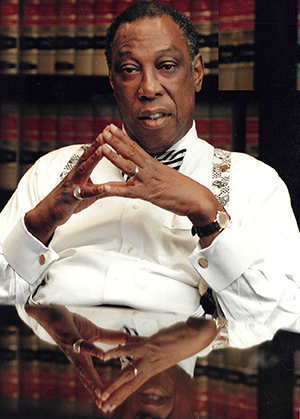 "More books have been written about that one day in American history than any other."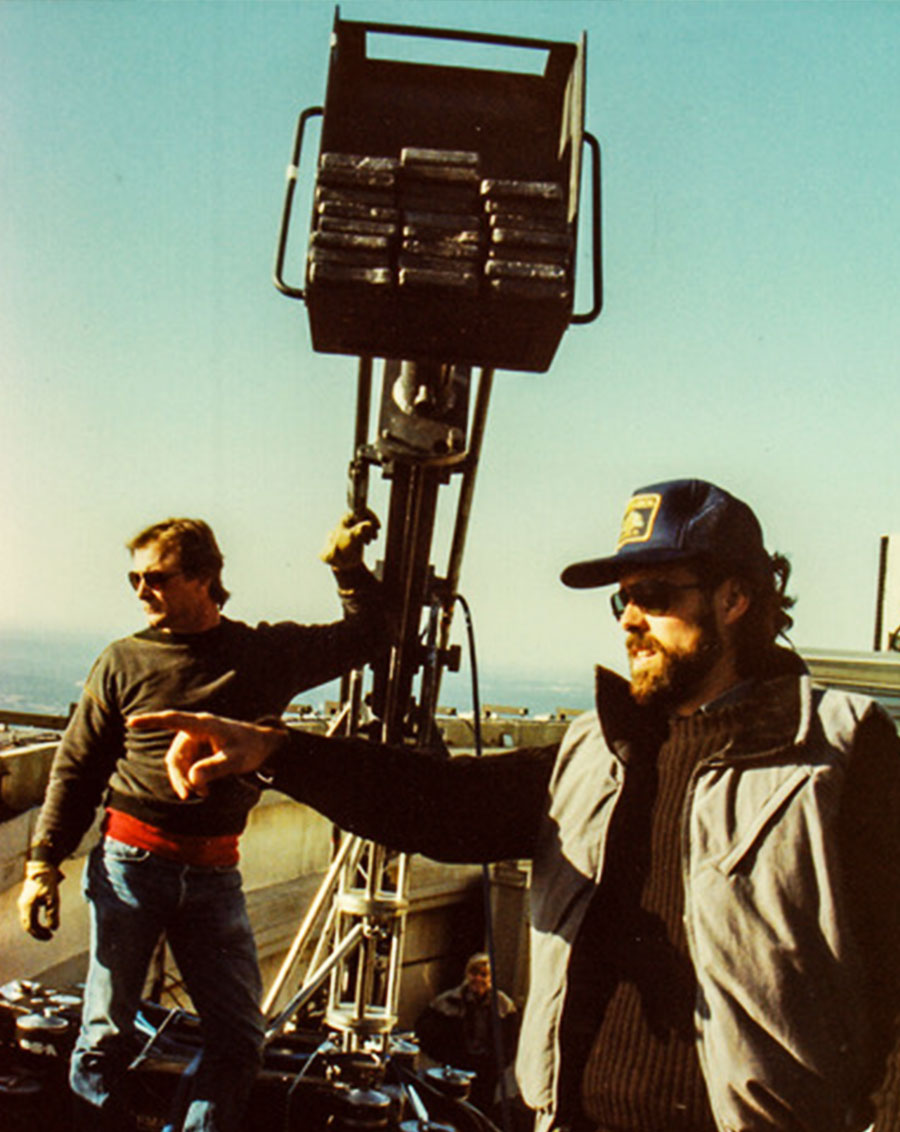 Long before the public's obsession with "fake news," "election deniers" and a number of other political speculations, there was the assassination of President John F. Kennedy and the scores of conspiracy theories it ignited.
"More books have been written about that one day in American history than any other," said documentary filmmaker William "Bill" VanDerKloot.