BY Carol Badaracco Padgett
---
Talking in a pub in Ireland during mutual travels, Jill North and Emily Rose realized something. They would make great business partners. That was in 2018, when the seed of North Rose Pictures began to sprout—a production partnership that recently opened up operations in Atlanta.
North's career began in LA as an actor, singer, and dancer, appearing on NBC, ABC, and MTV as well as joining the cast of the Broadway musical A Chorus Line. She later went on to collaborate on gaming projects for Sony PlayStation and its blockbuster cinematic action series, Uncharted, with her husband, Nolan North, an actor and voiceover artist.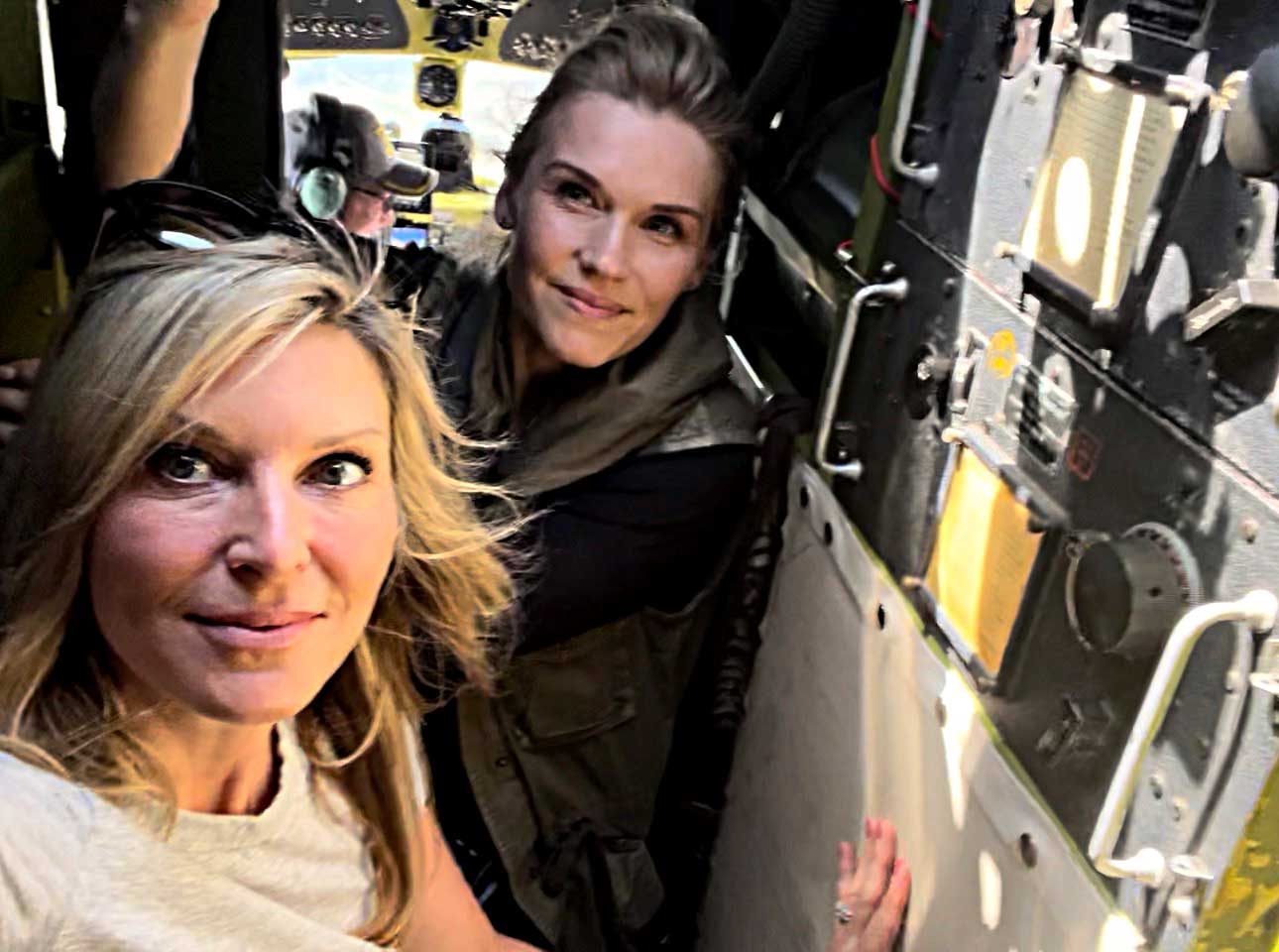 Jill North and Emily Rose

Rose was in the business, too, an actor who worked alongside Nolan North on the voiceover of Uncharted, while also playing the game's heroine. Before that, she co-starred in HBO's John from Cincinnati, her first series, as well as five seasons of SciFi drama series Haven, from Stephen King. She also held a string of roles in other series, Graceland, E.R., and Jericho among them.
Thinking back to that pub in Ireland, Rose remembers, "She [North] was a forward-thinker and takes ownership of projects. She was telling me about a new season of empty-nesting for herself and her husband, and I told her about being a mom, an actor, and how I was figuring out how to pivot and create more material that I wanted to be a part of."
Before Covid went full blown, North acquired the IP for a WWII project, Avenger Field, a little-known but true story about female pilots during the war.
"It's constantly in development, and it has a future," North says of the limited dramatic series about Women Airforce Service Pilots (WASPs), which has actor Renee Zellweger onboard to play the lead. However, due to the writers' strike, the project is waiting to take off until the sun shines full force again.
"We're impressed with our little show's buzz [with MGM and Peacock, in particular]," North states. And still, "We're at the mercy of the strike."
In the interim, the producer duo is relishing getting to know Atlanta, setting up shop, yet remaining bicoastal in their business operations. The Norths continue in keeping their LA home as well.
"There's such a difference being here, and in going to Trilith and Athena Studios," Rose says. "The culture around the studios is so uplifting and friendly. It's healthy, you're out in nature. Here, there's greenspace and it's nurturing to all your senses. Everybody, from craft services on, knows your name and welcomes you at the gate. My husband, Nolan, says, 'Oh my gosh, on set they're calling me darlin'!'."
In addition to greenspace, there's another important kind of space that Rose and North are realizing exists in Georgia: space for acceptance and support.
"There's a huge difference in working here in Georgia," North notes. "The heart of Georgia is on people's sleeves, and they are not afraid to champion one another. There's enough space for goodness and success for everybody. We love it."
"We may be bi-coastal, but we're excited about what's happening in Georgia. We feel the need to be here."

Along with the appeal of Georgia creatives championing and lifting up one another, there's a strong overall spirit of community that the pair didn't sense in the vastness of LA, where they said daily living had become somewhat of a survival sport.
Rose says she, her husband, and kids are thriving in metro Atlanta. "We may be bi-coastal," she says of both her family and North Rose Pictures, "but we're excited about what's happening in Georgia. We feel the need to be here."
Both women are moved by the fact that Georgia is as solid altruistically as it is creatively.
"It warms my heart to know that this community and this film industry here in Georgia is so welcoming and interested in building a better place for everyone and their families," she says. "We feel we can make a difference in helping to grow this culture."
And always, there's the food to explore: Little Alley Steak in Roswell and Fellows Café & Takeaway as well as Pricci and Canoe, and the producers' lists are growing the more they branch out around metro Atlanta.
But always, there is the work of producing, of creating content that will make a difference, and making people imagine—and experience—a better world.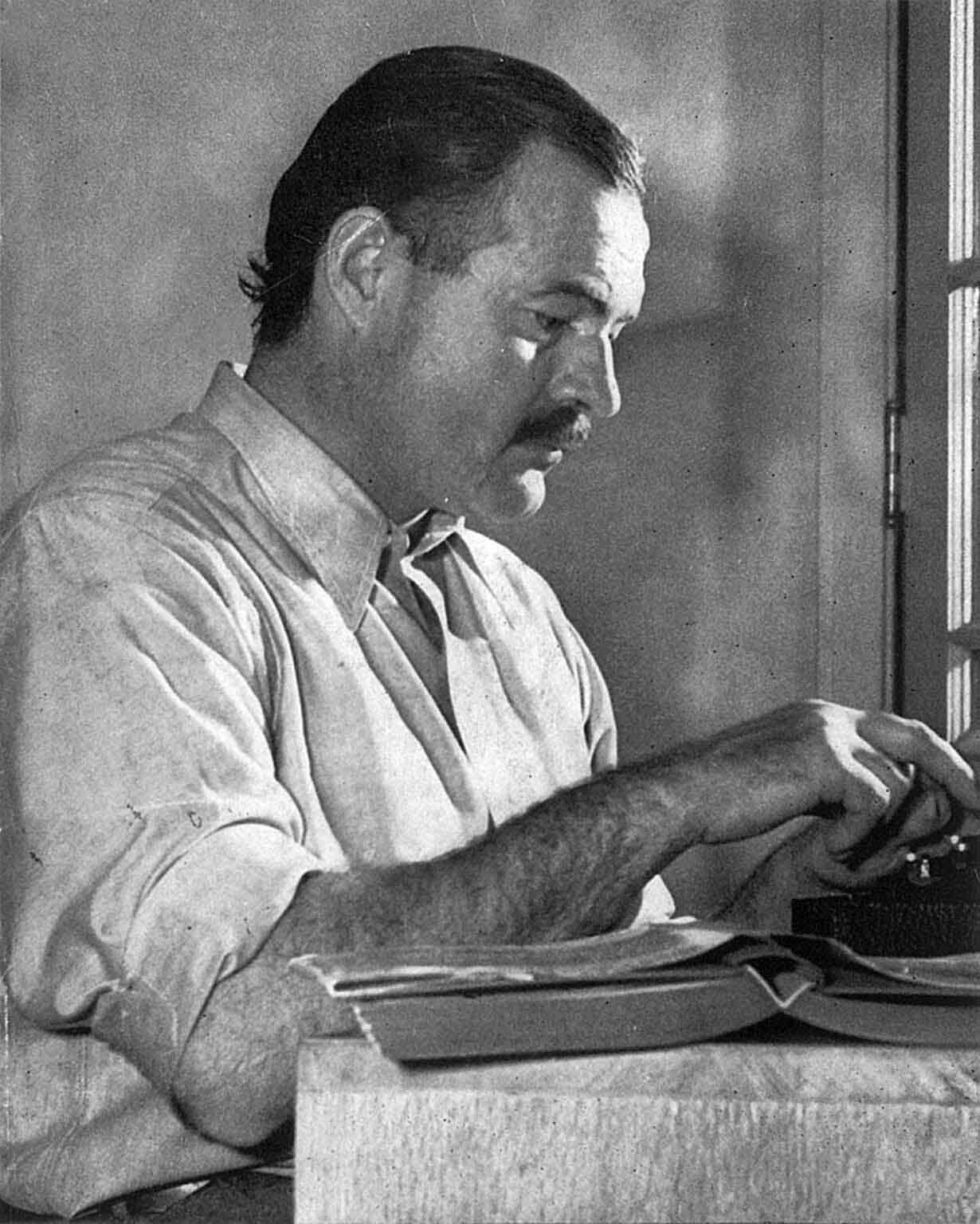 "We have six or seven stories in the pipeline," Rose says. "Jill has incredible IP for a piece about Ernest Hemingway, and there's genuine interest in Georgia in getting that one made. We're shopping for an agreement for a youth series as well, and a children's film."
Currently, the pair is seeking out investment partners and looking to forge an alliance with the right players.
Amid all their activities getting North Rose Pictures set up in its Georgia base, both producers are looking forward to giving back to the local community.
"We'll be job creators, and I want to be able to do that," North emphasizes.
Rose and North are also looking to partner with content creators in and from Georgia to help tell their stories—and help everyone grow in the process.
"We're a company that's looking for true stories of overcomers," North says of the producers' end goal. "And we're always looking for great writers and great tonal qualities to their characters. We're always looking for who we can link arms with."