---
Oz Magazine is about people—the many fascinating people who make Georgia a major player in the visual communication industry— and the creative and business hurdles that they confront.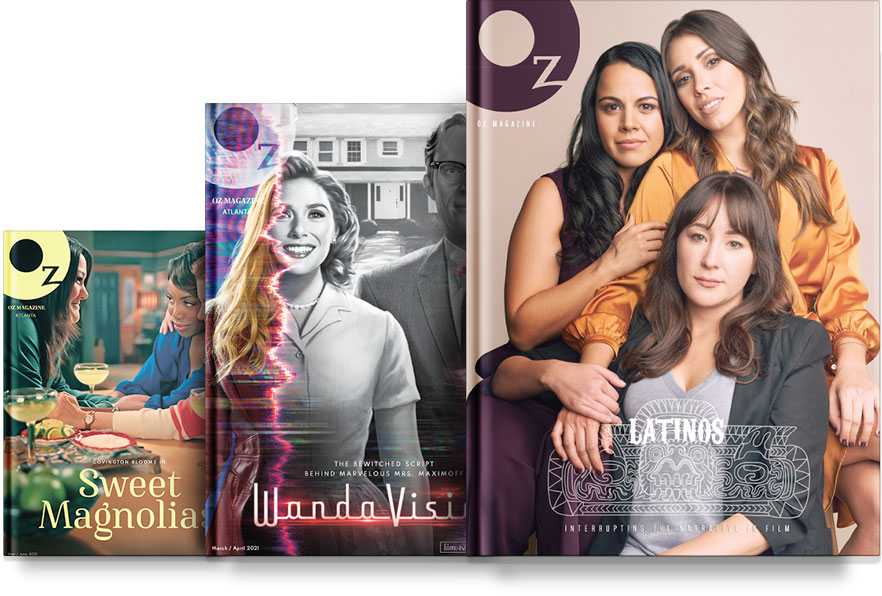 Since 1993, Oz Magazine has served as a Business - to - Business & lifestyle magazine for and about Georgia's visual communication, entertainment and media industries.
Oz celebrates the dedicated and accomplished individuals and businesses of Georgia and their extraordinary creativity. With engaging content, we delve into the creative processes involved in producing all media, and take a look at the trends that are shaping our lives; all while highlighting the people who are spearheading their development.
Oz readers are professionals ranging in age from 18 to 65 + with average annual salaries ranging from $60,000 to $210,000.
The owners, partners, and managers of visual communication and entertainment companies, media companies, corporate media and marketing departments also read the magazine widely and consistently. Their salaries range as high as $250,000 + annually. Their various titles include Creative Director, Producer, Production Manager, Film & Music Studio Executive, Commercial Producer, Broadcast Production Head and Post Production Owner.
In addition, our readers include the people who work for the many industries that provide essential services for these companies.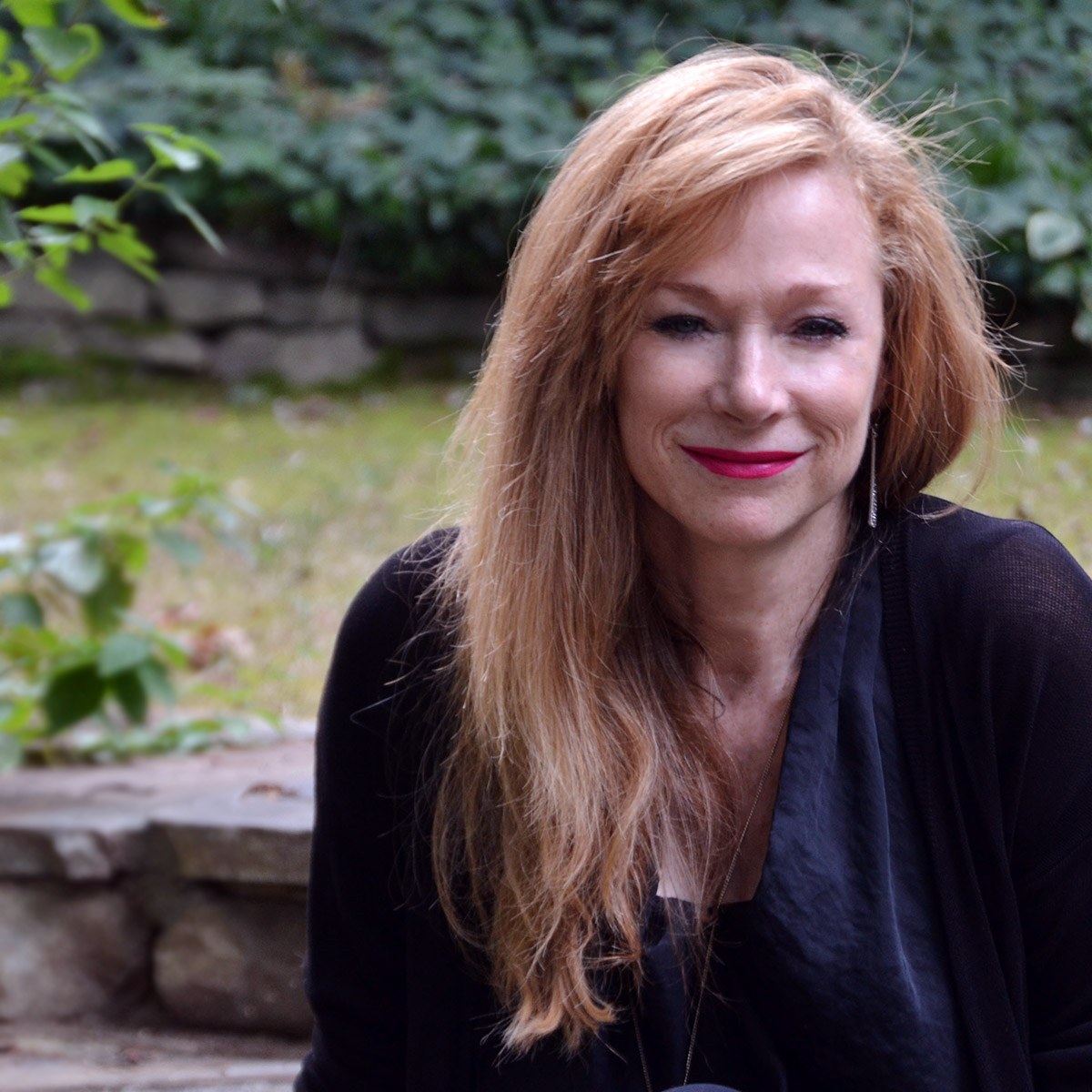 Welcome to Oz Magazine's digital experience. We hope you enjoy the new look!
Oz Magazine is 30 years old, the first Film & Television magazine to represent Georgia. It's bittersweet for us to announce that Oz Magazine is transitioning into a completely digital publication.
This has been the most difficult decision I've made as a Publisher, because our readers, advertisers, and overall team love the tactility of our print magazine; however, due to the international paper shortage, Oz must reset and future-proof the business. Oz Publishing, Inc. has been incredibly blessed to have a community that drives our mission to showcase Georgia's burgeoning entertainment industry. We could not have succeeded in the past 30 years without the undying support of our amazing talent, clients, and staff. It is people like you who have made these print issues possible, and we are thrilled to show you what's in store for our pivot to digital.