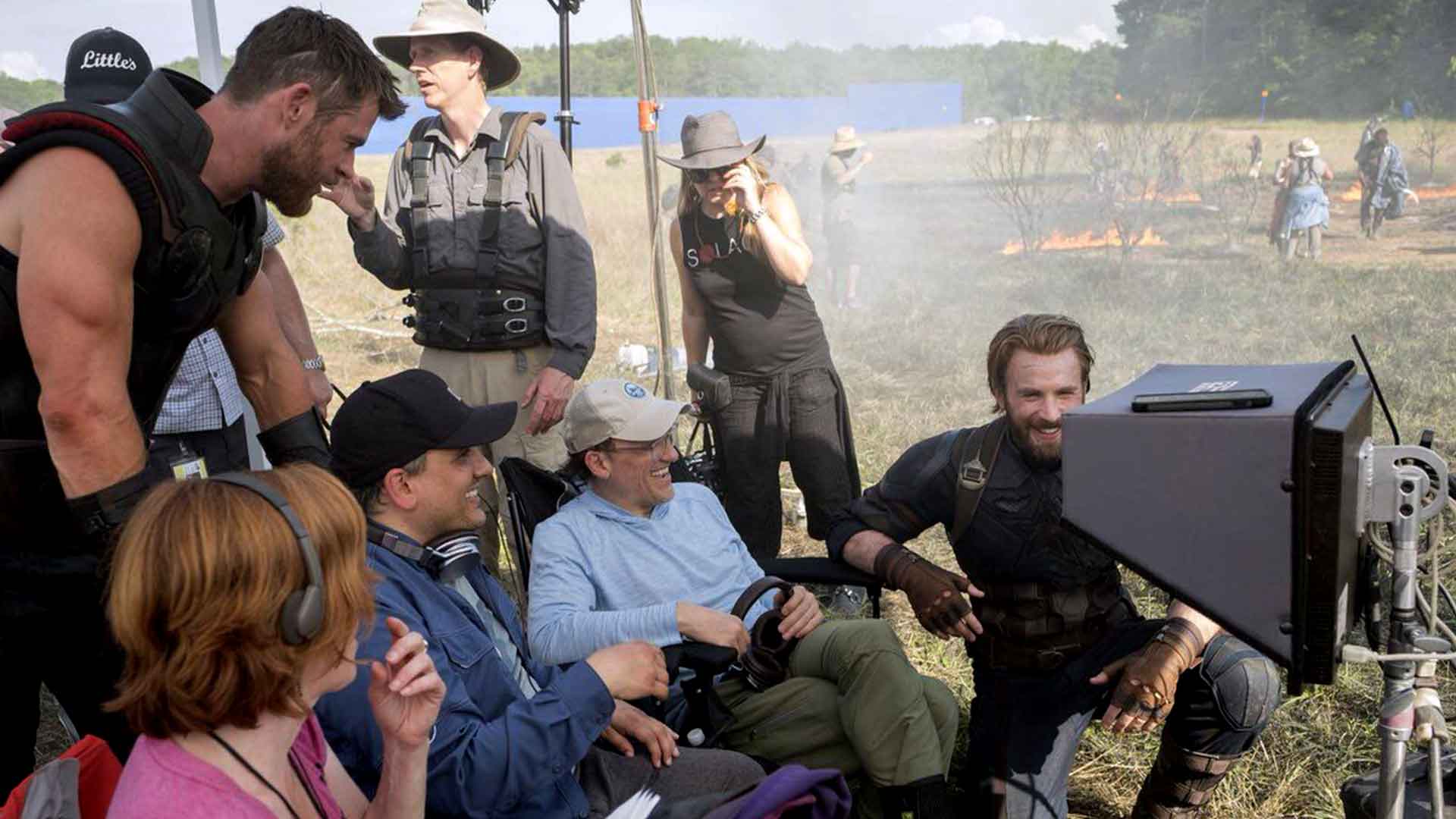 UPM, JoAnn Perritano, with cast and crew on set of Avengers: Infinity War (Fairburn, GA)
In recent years, the state of Georgia has emerged as a thriving hub for film studios, attracting major Hollywood productions and independent filmmakers alike. Known for its diverse landscapes, attractive tax incentives, and supportive infrastructure, Georgia has quickly become a sought-after destination for filmmakers seeking cost-effective production solutions without compromising on quality. The state has cemented itself as a primary filming location with blockbuster hits like "Avengers: Endgame" and record-busting shows like Stranger Things.



Economic Impact
In August 2022, Governor Brian P. Kemp announced a chart-topping year for the film and television industry as productions spent $4.4 billion in Georgia during the fiscal year 2022 – a new industry record.
Between July 1, 2021 and June 30, 2022, the State of Georgia hosted 412 productions, represented by 32 feature films, 36 independent films, 269 television and episodic productions, 42 commercials, and 33 music videos, according to the Georgia Film Office, a strategic office within the Georgia Department of Economic Development (GDEcD).
What does this mean for local residents and businesses?
The expansion of infrastructure has created opportunities for local vendors and local businesses, contributing to the overall growth of the state's economy.
"In addition to providing production jobs that range across a variety of skills from accounting to carpentry to engineering and graphic design, productions are using local vendors, eating at Georgia restaurants, and staying in our hotels," said Governor Kemp through an announcement by the Office of Governor Brian P. Kemp and the Georgia Film Office in August, 2022.
Atlanta might be the hub, but it is certainly not the only place where big productions are taking their dollars to. For example, Macon sees an average of five productions a year, bringing $4-5 million to the town located 80 miles from Atlanta. Of that money, a large percentage goes directly to local businesses.
When productions arrive to towns and cities around Georgia, they need to hire local businesses and local vendors to supply services needed in production and the economic impact is felt.
"It brings more revenue to its restaurants, its bars, its hotels, so that's money that's coming in that doesn't necessarily have to come from 'the regulars,'" Aaron Buzza, Vice President of Development and COO of Visit Macon told 13WMAZ. "Each production leads us to another opportunity because somebody had a good experience here."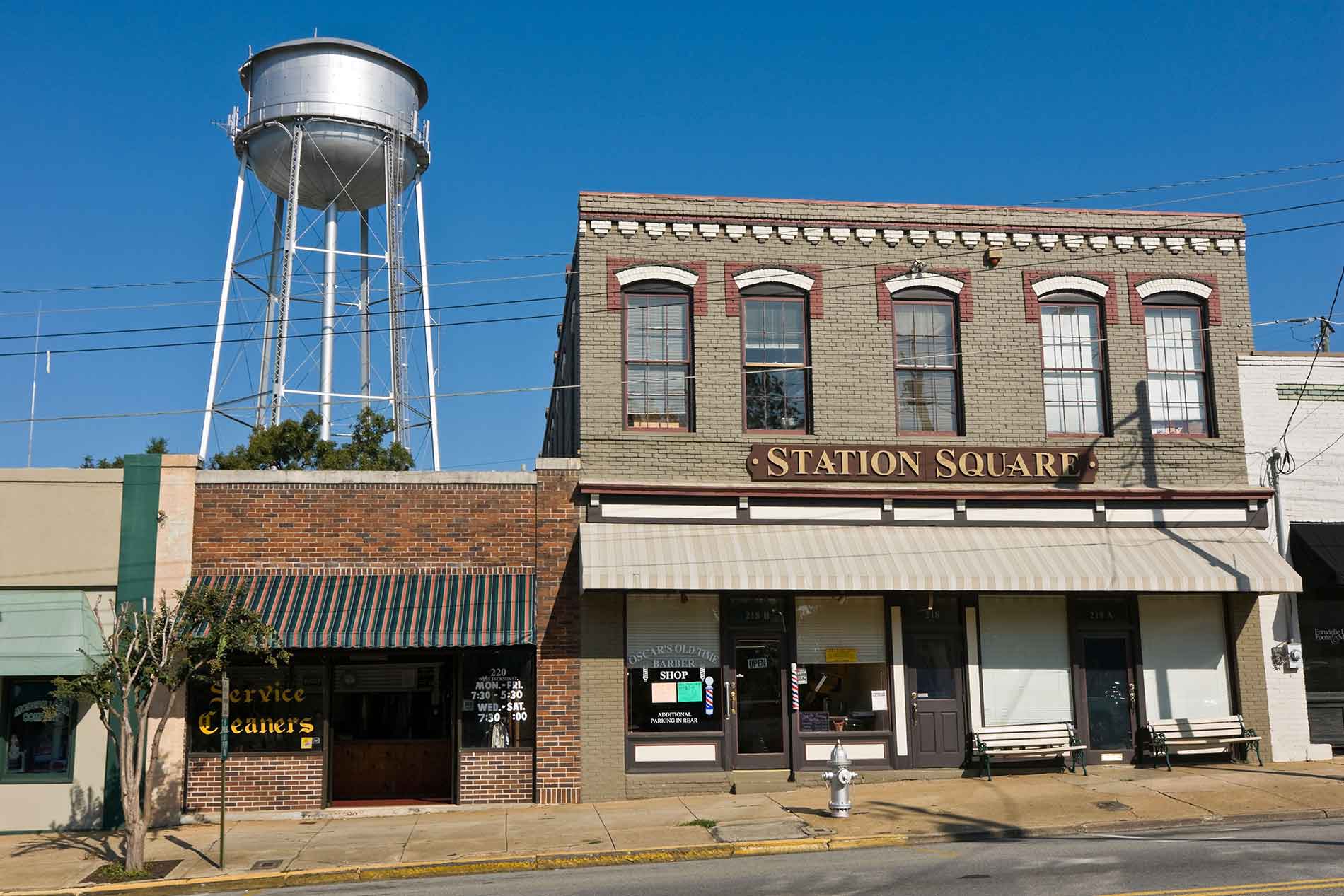 Thomasville, GA water tower
Another great example is the City of Thomasville in Thomas County which has been the backdrop for five films in the past five years and is working to bring in more.
"We have seen a huge increase in local spending and hotel stays during the movie production period, often these film crews are staying in Thomasville for several weeks at a time," Bonnie Hayes, the city's Director of Tourism Development, told The Albany Herald. With large crews staying for such long periods of time, vendors including hotels, restaurants, doctor's offices, gymnasiums, stores, and more are needed. On top of that, during the actual filming, production needs to arrange catering for all their staff and even buy or rent goods, furniture, supplies, automobiles, tools, tables, tents, china, and more. Security and transportation are other hot services needed. The range of needs is wide and endless, and only local businesses and vendors can help.
In order to continue incentivizing productions to come to Georgia, the state must prove that local vendors and local businesses are available to fulfill their needs. It is important for them to have a large pool of local providers who want to serve the film industry and generate extra income from such.
The more businesses who come forward and make themselves available to the film industry for extra business, the more likely the town and cities are to secure large productions that can have a significant economic impact on the communities.
"Film industry clients have inspired me to see my products beyond their obvious functions."
Kenneth Freedman - Service Box & Tape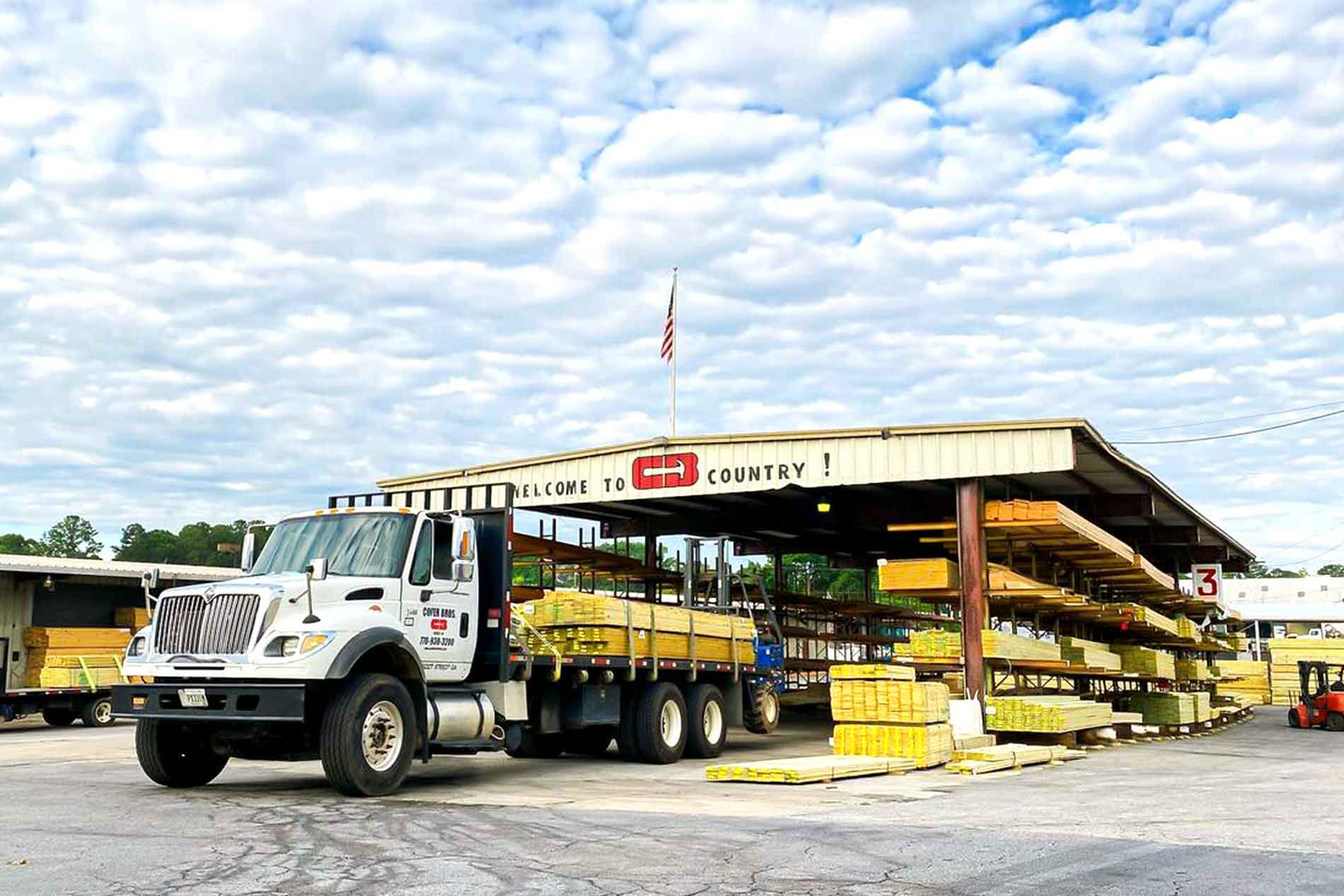 Stories that hit home
In 2018 during the recession, Chip Cofer, owner of Cofer Brothers, saw a decrease in his building supplies company and was afraid that the hard work of three generations was going to come to an end. However, as he shared with Gray TV's Why Georgia series, a phone call from the film business brought his business back to life. Today, it is an important part of his business.
For Beatriz Simmons, the impact of the film industry was also immediate to her business. While she was running Ms. B Craft & Catering, a successful catering business, she received a call to cater an event in less than 24 hours at Tyler Perry Studios. She rose to the occasion, and that very same day signed a contract to cater at a film studio just a week later. Since then, she has catered to over 80 film and TV productions, making her business now primarily revolve around the industry.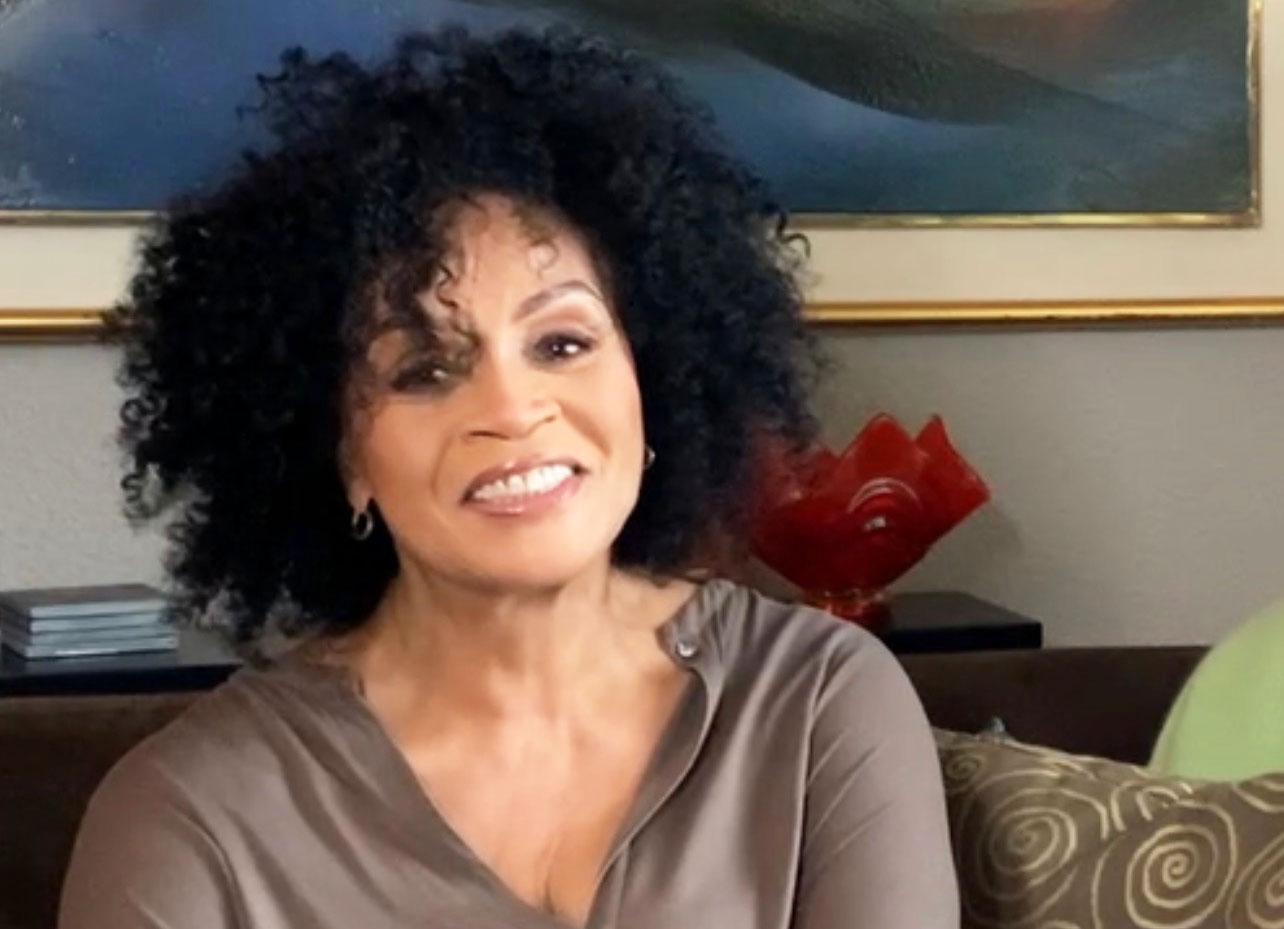 Ms. B, owner and founder of Ms. B's Craft Service, a catering company serving film crews in Georgia
Discovered by production assistants, Service Box and Tape entered the movie business and discovered a whole new world where their supplies took incredible shapes. After one project, the box source company started receiving calls to provide supplies to movie sets. "Realizing that we already stocked so many of the expendable production crews needed, we decided to expand our inventory to include related essentials like gaffers, tape, ropes, and adhesives," said owner Kenneth Freedman to Oz. "Our customers helped us learn what products and tools we should carry." For Freedman, it has been such a ride, now serving the film and TV industry in Georgia in addition to his regular business. "Film industry clients have inspired me to see my products beyond their obvious functions."

How is the writer's strike affecting the industry?
As of May 2, 2023, the Writers Guild of America (WGA) is on strike, which means that currently no new scripts are being written for film, television, news, radio, and online, affecting production. While the WGA and The Alliance of Motion Picture and Television Producers (AMPTP) reach a deal, the next few months are crucial for individuals and local businesses to get in front of the film studios.
The slowdown gives businesses an advantage to market themselves to the decision-makers when it comes to contracting and hiring. Productions will pick back up and things will speed up quickly as productions resume and catch up. The industry moves fast, and services will be needed immediately. Companies now have a huge opportunity to get their names out there.

How to get started?
During production, vendors of all kinds are needed–not just those who focus on serving the film industry–such as flower shops, hospitals, printing, craft services, galleries, antiques, hardware stores, accounting, interior designers, and much more.
As a local business, putting your company and your services in front of the film studios and the decision-makers could mean more business opportunities and a tremendous economic impact. Marketing yourself and your company to the film, TV, and entertainment industry is essential.
If you are a licensed business based in Georgia, Oz's Georgia SourceBook is a great place to start. For over 30 years, Oz has made great connections in the industry, becoming a go-to source of information for film studios and those behind the scenes who make the decisions. Listing your business and services as an individual or company in the Georgia SourceBook makes your company visible to the industry.
Get a piece of the pie!
The growth of Georgia's film industry has been nothing short of phenomenal. The state's attractive tax incentives, diverse locations, state-of-the-art studios, and commitment to talent development have positioned it as a leading destination for filmmakers. With each passing year, Georgia continues to attract major film productions, boosting its economy, creating jobs, and leaving an indelible mark on the cultural landscape. As the industry thrives, Georgia's reputation as the "Hollywood of the South" only becomes more established, promising an exciting future for the state and its film industry.
Check out the Georgia SourceBook and take advantage of the economic influx coming into the state by listing yourself today.