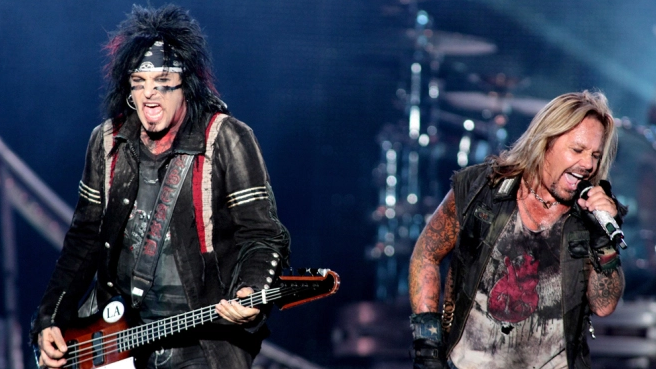 Mötley Crüe Biopic "The Dirt" Films in Georgia
By Oz Online | Published on May 5, 2017
A biopic about Mötley Crüe is coming to Georgia to film this June.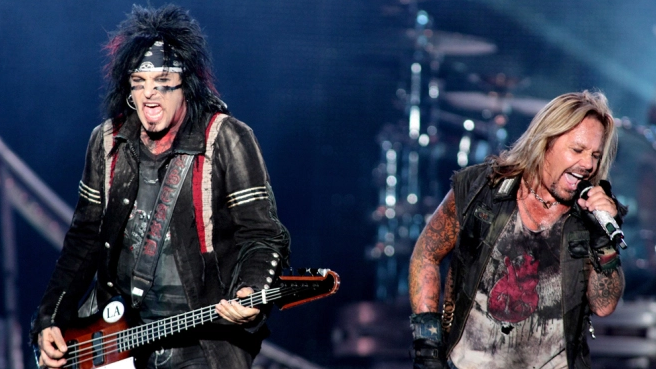 The biopic The Dirt about the Mötley Crüe is set to film in Georgia in mid-June, chronicling their rise in the 1980's. Based off the autobiography The Dirt: Confessions of the World's Most Notorious Rock Band which came out in 2001, the film will show the glory of Mötley Crüe's touring.
Ten years in the making, Focus Features has picked up the project, with Jeff Tremaine is the current director and a script by Rich Wilkes and Tom Kapinos. Joining members of the band as producers are Julie Yorn, Erik Olsen, and Allen Kovac; Chris Nilsson, Steve Kline, and Rick Yorn are executive producers.
No official casting announcements have been made, but Netflix has reportedly expressed interest in obtaining worldwide movie rights.