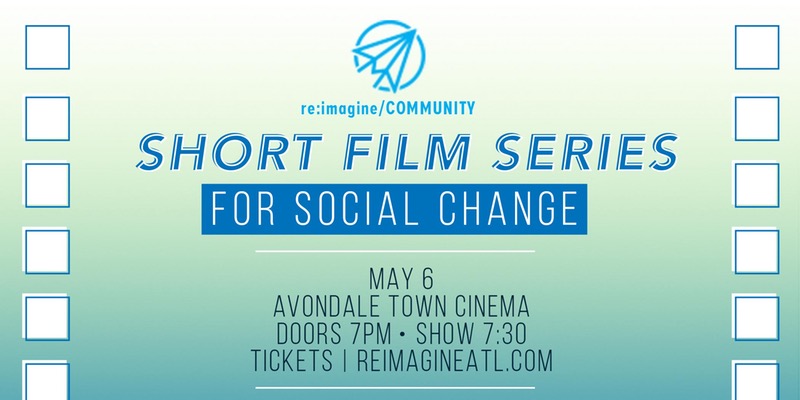 re:imagine/ATL Students Screen Videos for Social Justice
By Oz Online | Published on May 3, 2017
Local student producers at re:Imagine/ATL are screening their videos created for non-profits on May 6.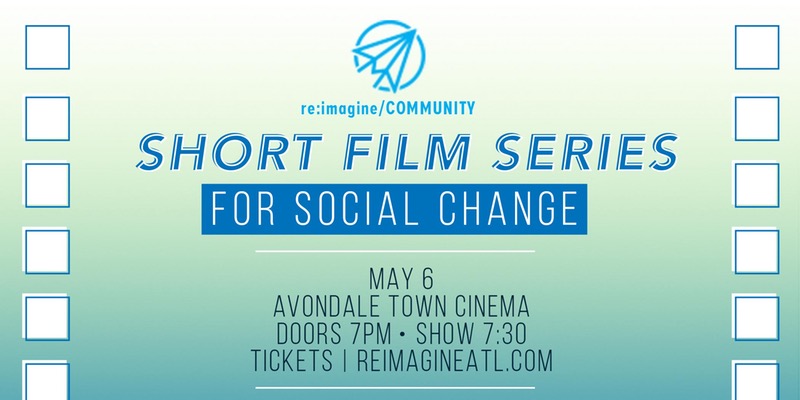 re:imagine/ATL and students have worked together to create videos for non-profits all semester, focusing on mental health, domestic violence, and local food access. This program has been training young film makers and helping them get their foot in the door of the film industry while using their platform with students and studios throughout Atlanta for social change.

Through their program, re:imagine/ATL helps students learn not only about the many tasks that go into film making, but how to use their skills to benefit Atlanta's community. The students hope their work will help the community while raising awareness in Atlanta. To assist with these video productions, they received assistance from representatives of Atlanta giants such as Adult Swim, CNN; as well as improv actors, storyboard artists, and independent filmmakers.
Join them this Saturday, May 6 for the screening of these inspiring videos free of charge. The screening takes place at Avondale Towne Cinema, and doors are at 7pm. A panel discussion will be lead by the hosting teenagers from Towers High School, Miller Grove, and Dekalb School of the Arts. Stick around for their panel to learn about how you can get involved with the non-profits and topics addressed in their videos. A virtual reality demonstration will also be available to attendees, as the teens show how they have used this new 360 VR technology to aid in their storytelling.
To reserve your ticket to the free screening and discussion please visit: http://bit.ly/2q1ym7X