Hundreds Join DeKalb Entertainment Commission for 2018 Entertainment Expo
By Oz Online | Published on January 22, 2019
December 5th – The More than 300 people attended the DeKalb Entertainment Commission's second Entertainment Expo in November.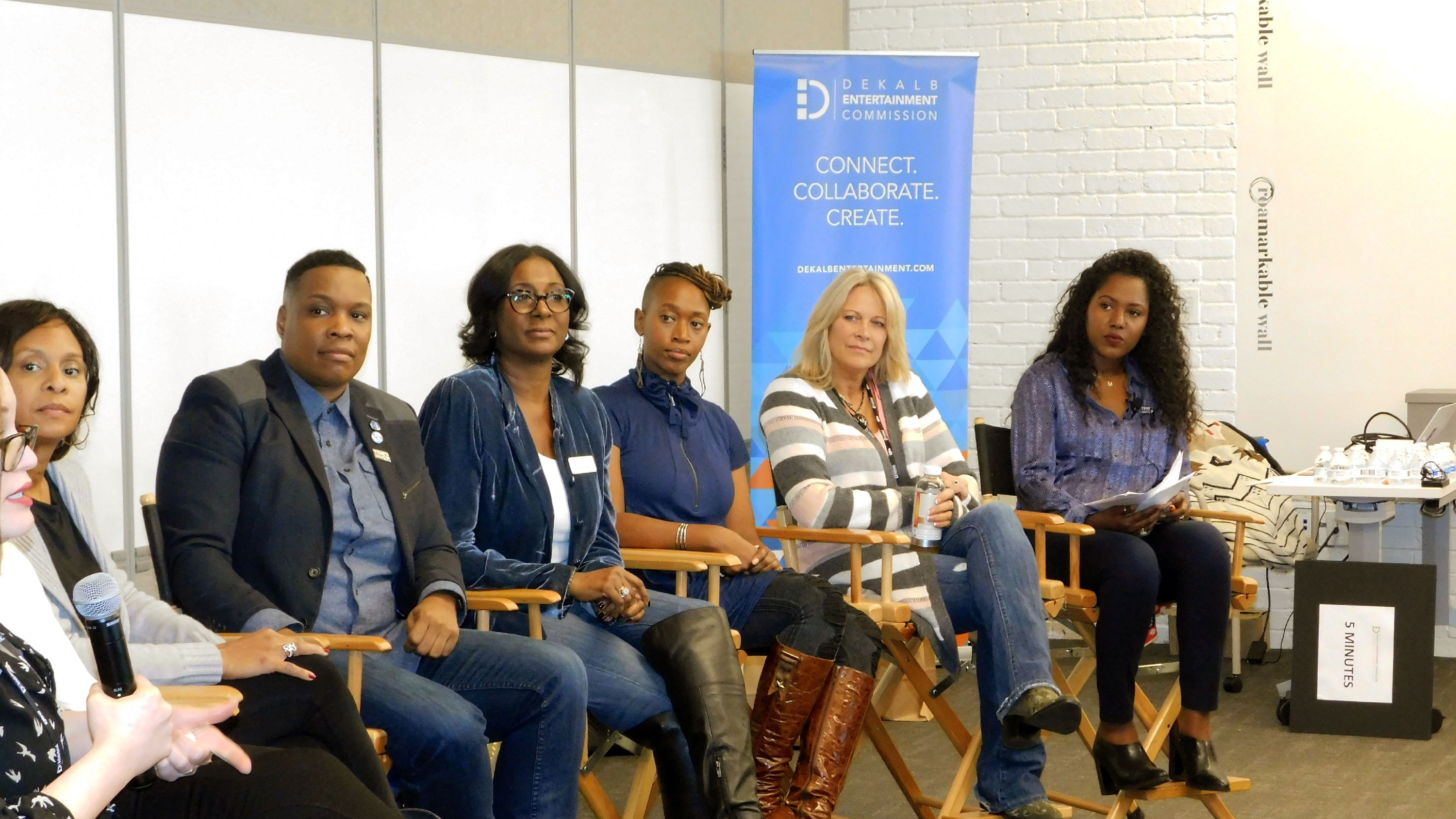 The event featured resources and information for residents, companies, and professionals seeking to build their presence in the entertainment industry.
The Expo featured panel sessions, handson workshops, pitch opportunities, one-onone meetings with industry professionals and industry related vendors. It went in-depth on the latest industry trends, and provided opportunities for attendees to walk away with tangible items to enhance their portfolios.
Industry experts gave guidance on how to get into the entertainment business in Georgia. From seasoned professionals to those just starting out in the industry to Atlantans looking to make a career change, everyone left with a wealth of knowledge.
"This year's Entertainment Expo gave attendees the opportunity to connect with industry experts, learn how to build collaborations, and gain the skills they need to create their open content and opportunities," said Shelbia Jackson, director of the DeKalb Entertainment Commission. "The DeKalb Entertainment Commission works throughout the year to build economic development opportunities for residents and companies."