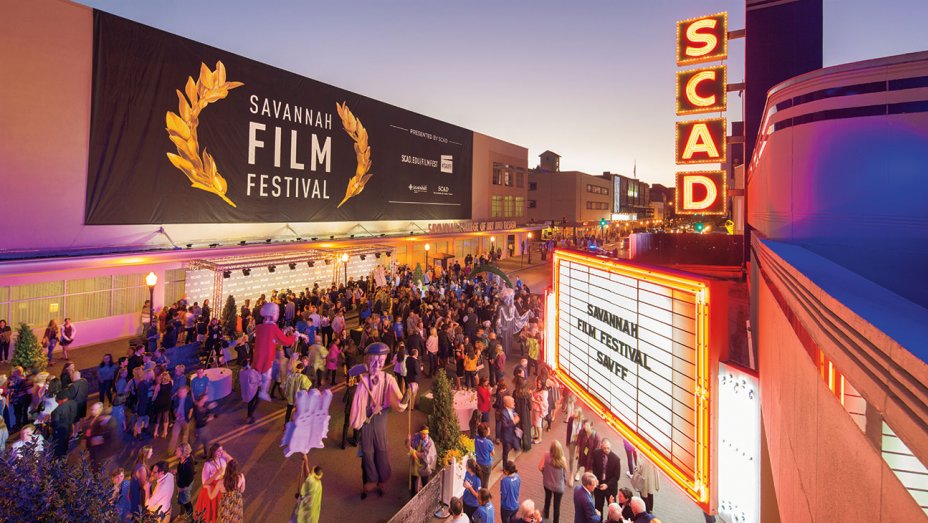 All Upcoming Georgia Film Festivals
By Oz Online | Published on January 21, 2019
The confirmed Georgia film festivals of 2019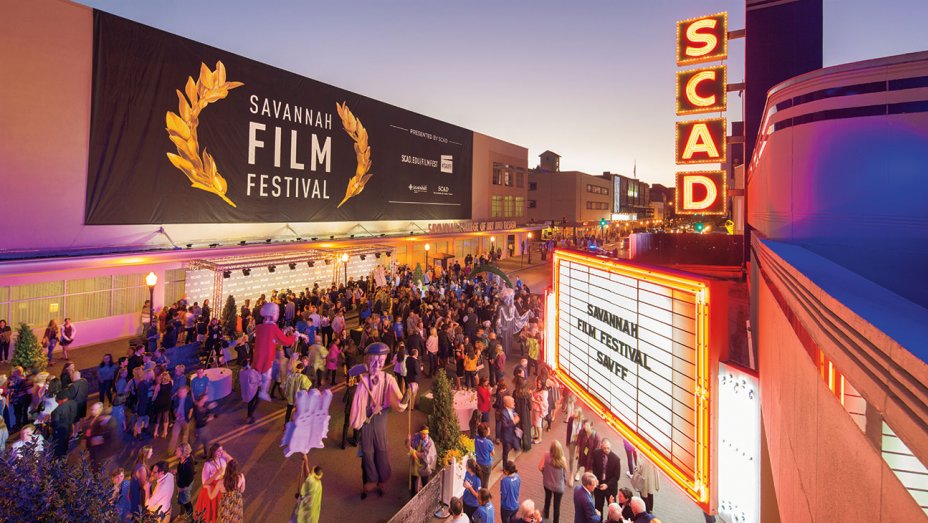 Each year Georgia's film community of cast, crew and cinephiles is growing. Local film festivals continue to expand and find great success as they offer Georgia natives, transplants, and tourists from around the world an opportunity to network, engage in discussion that progress the industry, and simply enjoy amazing films. Save this list of events with confirmed 2019 dates to make your plans for the upcoming year of amazing film festival opportunities.
Atlanta Jewish Film Festival
The Atlanta Jewish Film Festival (AJFF) will take place February 6 – 26. It is a celebration of Jewish culture through film, and the biggest Jewish Film Festival in the world.
SCAD aTVfest
Taking place in Atlanta from February 7-9 at SCADshow in Atlanta. This international festival celebrates television and media, offering screenings, and masterclasses for students. Presented by Savannah College of Art and Design.
South Georgia Film Festival
This film festival will take place in Valdosta March 1-3, showcasing film talent from throughout the region. The event will include panels and educational offerings, as well as a scholarship opportunity to Valdosta State University for lucky student filmmakers.
Atlanta Film Festival
The long running Atlanta Film Festival returns April 4 – 14. An Academy Award qualifying festival, the event will host filmmakers and appreciators from all over the globe.
The Milledgeville Film Festival
Head to downtown Milledgeville April 23 – 28 for a full five day festival. Expect screenings, workshops, panels and more for attendees.
American Youth Film Festival
Kicking off the summer festivals in Atlanta June 12-15, this event accepts work from middle school, high school, and college students. Young filmmakers will compete in categories like best documentary, music video, or even public service announcement. Students can enjoy screenings and workshops.
Atlanta Shortsfest
Celebrating films under 45 minutes, this festival takes place July 11-13 at the Atlanta Synchronicity Theater. Filmmakers from across the globe are invited to submit their work for screenings in an array of genres.
RKDS Film Fest
The RKDS Film Festival will be held at the Mathis Municipal Auditorium in Valdosta on July 11 – 14. The film of South Georgia is the focus for this summer festival.
Atlanta Underground Film Festival
Celebrating filmmakers who break boundaries instead of aiming for the mainstream standards, the AUFF takes place Aug. 15 – 18.
Macon Film Festival
Independent films are highlighted in this film festival in Macon from August 15 – 18. Attendees can expect workshops, celebrity guests, in addition to special screenings of films from around the globe to be viewed in different theaters in the downtown districts.
BronzeLens Film Festival Atlanta
The festival aims to offer a spotlight and networking opportunity for people of color, to further bring attention to Atlanta as an epicenter for people of color in film. Head to Atlanta August 21 – 25 to attend this popular event.
Atlanta Horror Film Festival
The AHFF is returning September 12 – 15 for another year of promoting independent horror films from around the world.
Savannah Film Festival
Head down to the original home of The Savannah College of Art and Design October 26 – November 2 for work from both professionals and students. This event will include competitions, screenings, panels, workshops, lectures and more.
Atlanta International Documentary Film Festival
This festival offers screenings of independent documentaries from throughout the world November 7 -10. A focus will be on stories that showcase a meaningful depiction of life.
Rome International Film Festival
Rome, Georgia will host another year of screenings, networking opportunities, and film industry parties from November 7 – 10.
The state of Georgia's official tourism site, Explore Georgia, offers more information on these festivals as well as a list of festivals with "to be announced" 2019 dates.