April 12th – 22nd – More Venues. Better Parking. Bellwether Cinema: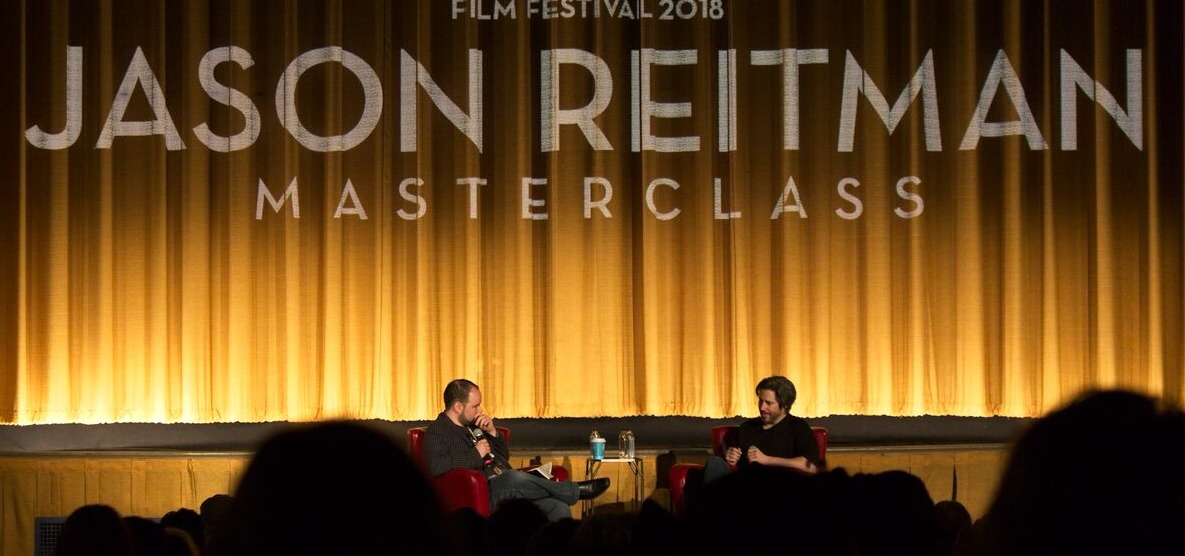 This year's 42nd Annual Atlanta Film Festival (ATLFF), with its newly added venues, yielded a stress-free, logistically sound, successful affair. The introduction of the Hilan Theater into the mix was a brilliant move, among many, and thanks to the multistory garage access along N. Highland Ave., parking was a breeze.
As in years past, the iconic Plaza Theatre served as the central hub for ATLFF 2018. Noteworthy films shown at the venue included Maynard, a documentary centered on Atlanta's first black mayor, Maynard Jackson, Jr.; Man Made, a fellow doc about Trans FitCon, the world's only all-transgender bodybuilding competition; Tully, the new Charlize Theron starrer from director Jason Reitman and screenwriter Diablo Cody; and Hearts Beat Loud, the tale of a Brooklyn dad-daughter duo (Nick Offerman, Kiersey Clemons) who become unlikely songwriting collaborators over the summer before she leaves home for college.
Just down the road, inside last year's debut venue, DHPC Blackbox, a lively dais featuring producers from Sesame Street regaled the crowd at the "P is for Pitch Panel." As the session's title alludes, pitches from festival goers were heard, considered, then reevaluated with thoughtful notes. If the producers liked what they heard, the person pitching might even be invited to produce an episode segment for the longest-running children's show in television history. Director/writer Angela Barnes Gomes' pitch was particularly memorable that afternoon, courtesy of an inspired audience singalong.
A few minutes' walk north of the Plaza, at the Hilan Theater, a newly renovated space made its ATLFF debut, quickly becoming the second-most frequented location of the 2018 run. Its minimalist yet cozy charm played perfect host to both screenings and Creative Conference panels. One Hilan festival highlight arrived in the form of director Nathan Fitch's documentary, Island Soldier, about Micronesian recruits who fight for the U.S Military. The film follows two island families and their respective stories, illustrating in gut-wrenching detail the extent to which the Micronesian people at large have made the ultimate sacrifice in service to our country. "Make Films Like a Girl," "Low Budget Filmmaking Tips and Tricks," and several more Creative Conference events were also held there.
Heading two minutes south on N. Highland, the Highland Inn and Ballroom's bottom-floor pub found new life as the Filmmaker Lounge. Happy hours and parties sponsored by a variety of local industry groups, as well as a handful of impromptu panels and short film showings, made a for a consistently festive vibe.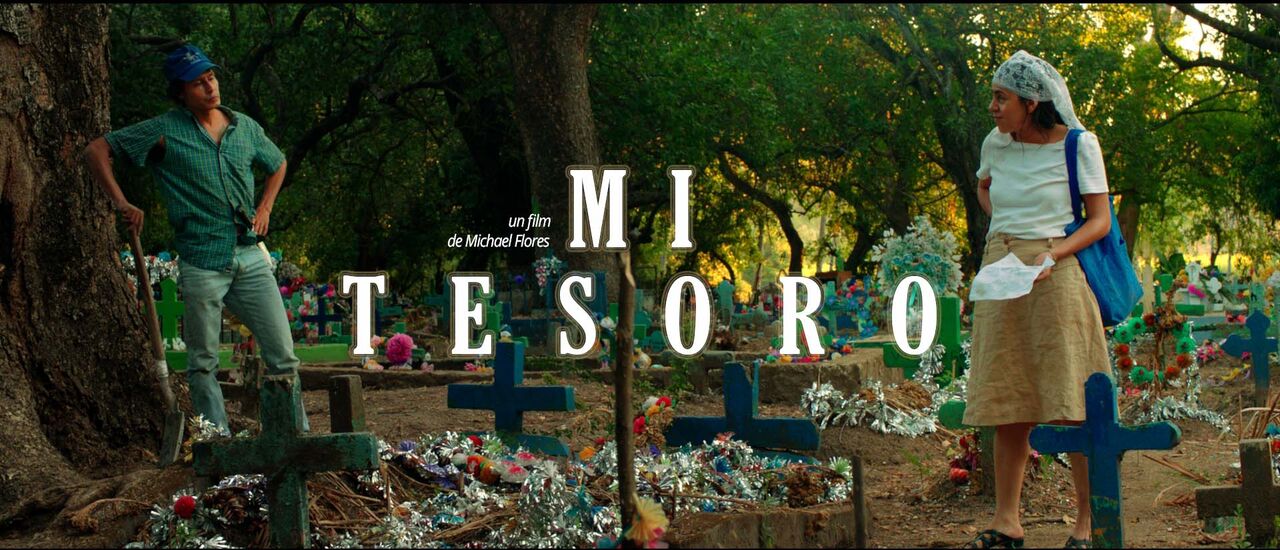 Dad's Garage, roughly 8-10 minutes' drive from the Plaza, also hosted select films and Creative Conference panels throughout the nine-day soiree. Two screenings of particular note were director Michael Flores' Mi Tesoro (My Treasure), and Cabeza Madre (Mother's Head) by Edourard Salier. Over the course of the festival, Flores was widely recognized for his indomitable likeability. He travels the world writing films on location and casting them with local talent, as he did with Mi Tesoro, which he penned and shot in El Salvador.
Also among the highlights from Dad's Garage: the Amber Nash Masterclass. (For more on Nash and her work on FX's Archer, see "Mouths of the South" feature story!)
Last but not least, the Woodruff Arts Center's Rich Auditorium (a.k.a. "the Rich") rounded out the lineup with a select group of films, including the greatly anticipated doc from director Morgan Neville, Won't You Be My Neighbor? It tells the emotionally gripping story of Mister Rogers' Neighborhood TV host, Fred Rogers, and truly drives home the message that one man can make a vast difference. There literally wasn't a dry eye in the house.
2018 Atlanta Film Festival prize winners:
• Narrative Feature Jury Award – Restos de Viento, Wind Traces
• Narrative Feature Special Jury Prize – Disappearance
• Narrative Short Jury Award – For Nonna Anna
• Documentary Feature Jury Award – Man Made
• Documentary Feature Special Jury Award – Nos Llaman Guerreras (They Call Us Warriors)
• Documentary Short Jury Award – Zion
• Animated Short Jury Award – Fundamental
• WonderFilm Award (presented by WonderRoot) – Walls of Hope
• Georgia Film Award – Still
• Filmmaker-to-Watch Award – Connor Simpson, Kudzu
• Innovator Award – Daveed Diggs, Blindspotting
• Rebel Award – Jason Reitman, Tully
• Phoenix Award – Kiersey Clemons, Hearts Beat Loud