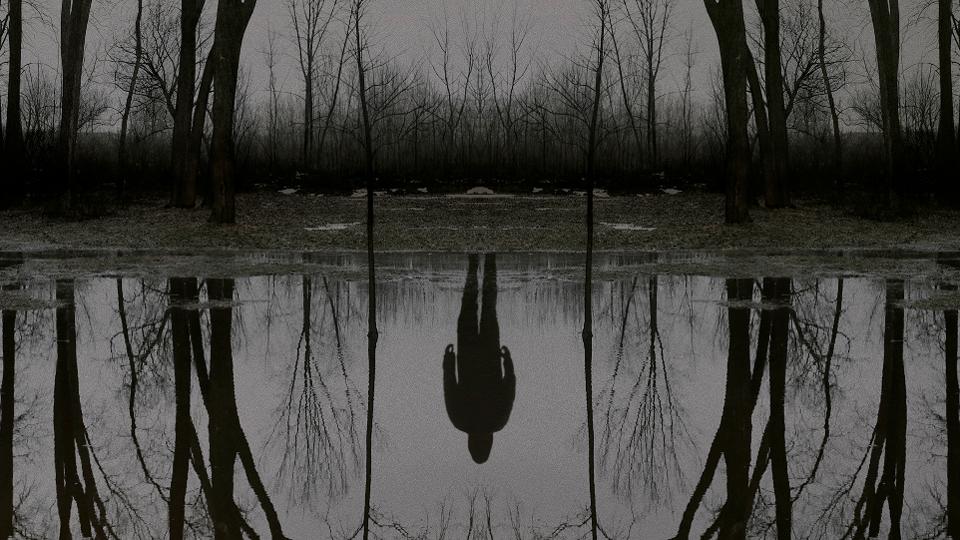 Young actors in Atlanta host screening for HBO's 'The Outsider'
By Oz Online | Published on January 16, 2020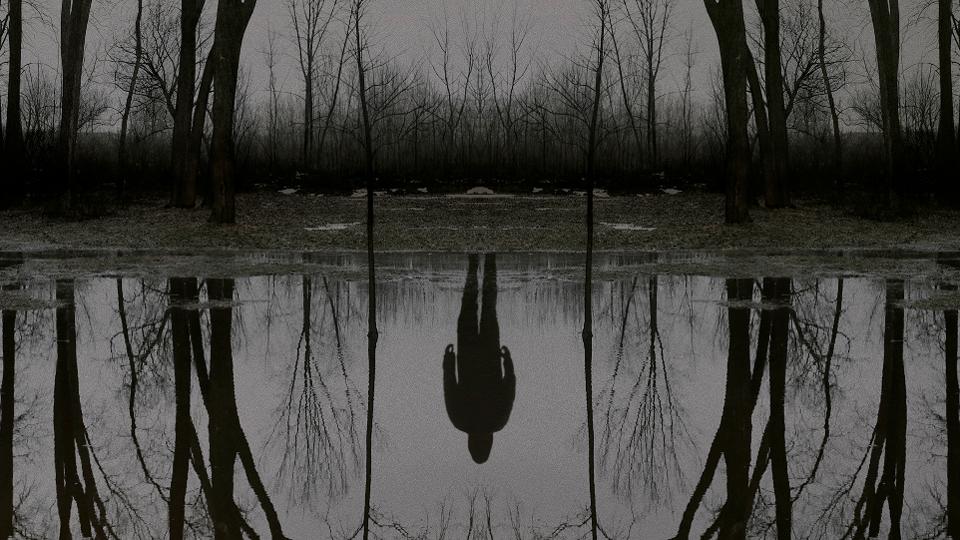 ATLANTA — A group of actors kicked off this week with a bash celebrating the release of HBO's latest original series "The Outsider" on Sunday.
The watch party went down in Buckhead at actor Pilot Bunch's home. Bunch, who appears in the show as the character John Weaver, joined other cast members for the event.
Bunch, who is a newer actor, was thrilled about the production finally being viewed by friends and family.
"Stephen King, Jason Bateman and HBO … I am just so honored to have gotten the opportunity to be a part of this incredible production. I got to travel and film in some really cool locations that for any 12-year-old boy would be a dream come true," Bunch tells 11Alive.
"The Outsider" is based on Stephen King's novel of the same title.
Production took place from February until July this year. The miniseries is directed by and stars Jason Bateman. Georgia fans of "Ozark," a hit Netflix original series are familiar with Bateman filming his projects in Buford.
Duncan Clark, who also appears on the series, expressed his gratitude to the cast and crew.
"Being part of 'The Outsider' was the coolest thing ever. I got to meet so many amazing people. Thank you to ECT and ABPR for making tonight happen," Clark said.
"I'm so thankful I got to work with so many amazing people. Ben Mendelsohn, Jason Bateman. I hope more and more shows come to film here in Atlanta," actor Wes Watson added.
"The Outsider" airs Sundays on HBO.
Read the original article on 11Alive, here.