Xcel Holiday Party
By Oz Online | Published on January 18, 2018
December 14th – Xcel Talent held its holiday party at Tongue & Groove.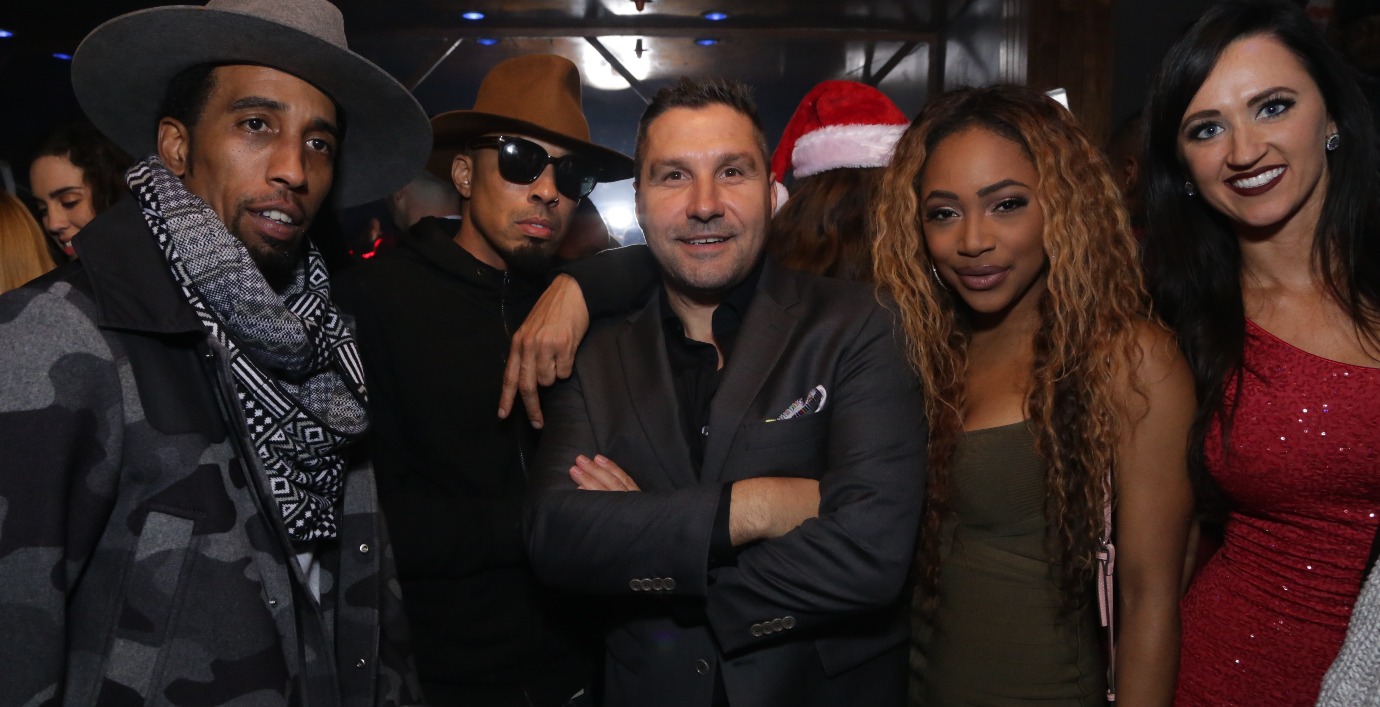 The 900-plus attendees included dancers, choreographers, actors, influencers, models, casting directors, film and TV producers, stylists, managers and agents. Music mogul Dallas Austin and actor Jeremy Renner made appearances, as well.
To top things off, the night was filled with a slate of surprise live performances. Six-time Grammy Award nominee, Ashanti Floyd, took the stage, as well as YouTube dancing sensation Marquese Scott and dubstep dance trio, DragonHouse.