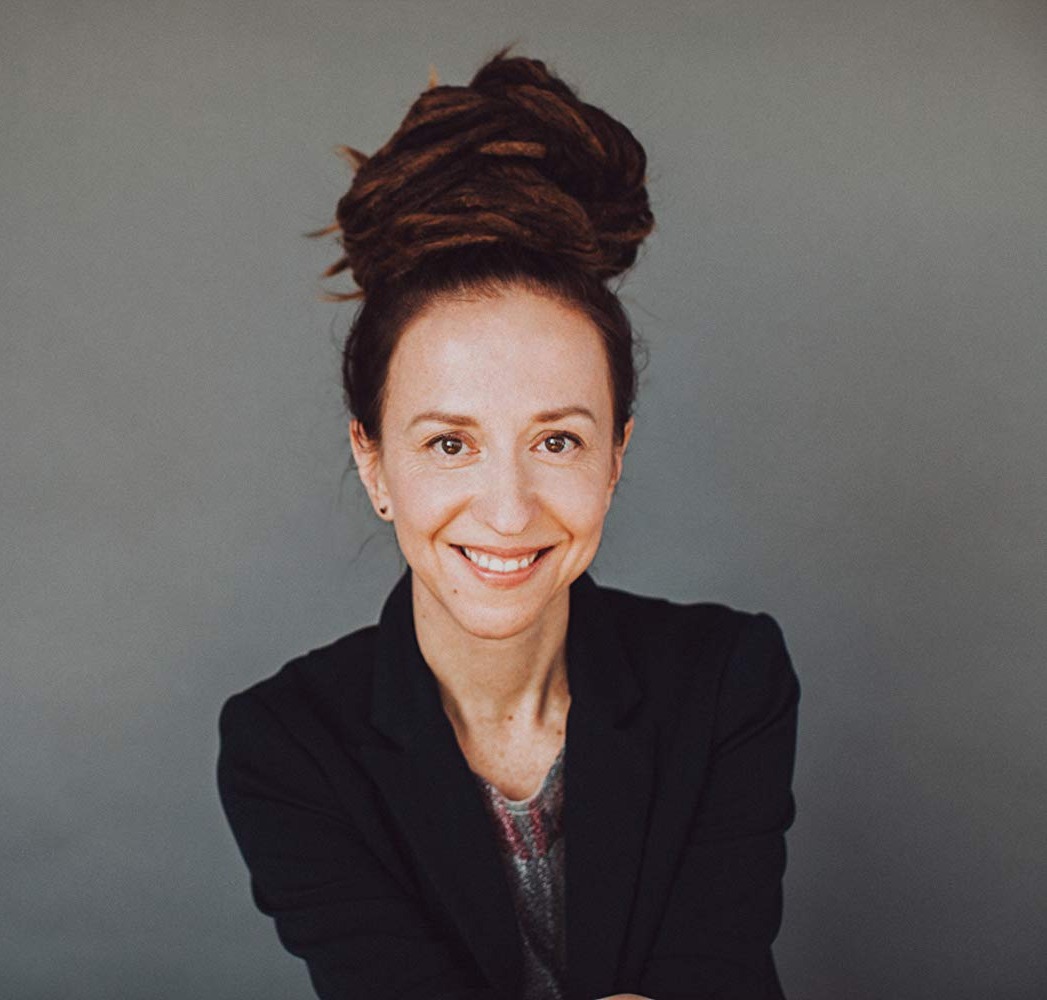 Women in Production Partnering for Power
By Oz Online | Published on May 13, 2019
Georgia's film community will convene in Atlanta for the Fourth Annual Women in Production Summit.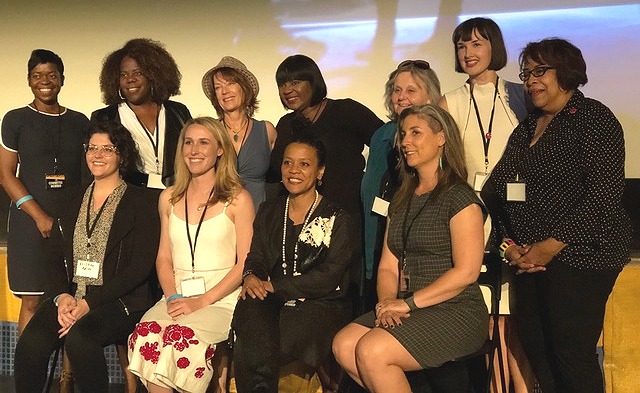 This year's event will host women from across Georgia for a day of informative and engaging sessions geared toward coming together to enhance their strengths in front of and behind the camera. The mission is concise: to make Georgia the most inclusive and women-friendly media market in the country. Their theme this year will be on the "Partnering for Power" for the female community of film and television workers in the state's entertainment industry. This year's daylong event will address the topic top-ofmind for almost everyone in the business establishing the shift to inclusivity and respect for women in front of and behind the camera.
The Women in Production Summit is a collaborative partnership of the Producers Guild of America, WIN (Women's Impact Network), WIFTA (Women in Film & Television/ Atlanta), Black Women's Film Network, Film Fatales and the Alliance of Women Directors. "This event is organized by five film industry organizations that suppor t women in our business," said writer/producer/director Suzan Satterfield, a founder of the conference. "All women working in any capacity in our industry will get tangible benefits from coming to meet, learn and network with each other. The 2018 Summit was packed, and we expect record numbers again," Satterfield said. "Our overall focus this year is how to partner to move toward our goals. It doesn't matter whether you're in production management, a creative, cast or crew. This is a business of alliances, and we can all use more tools to understand how to build and strengthen those alliances."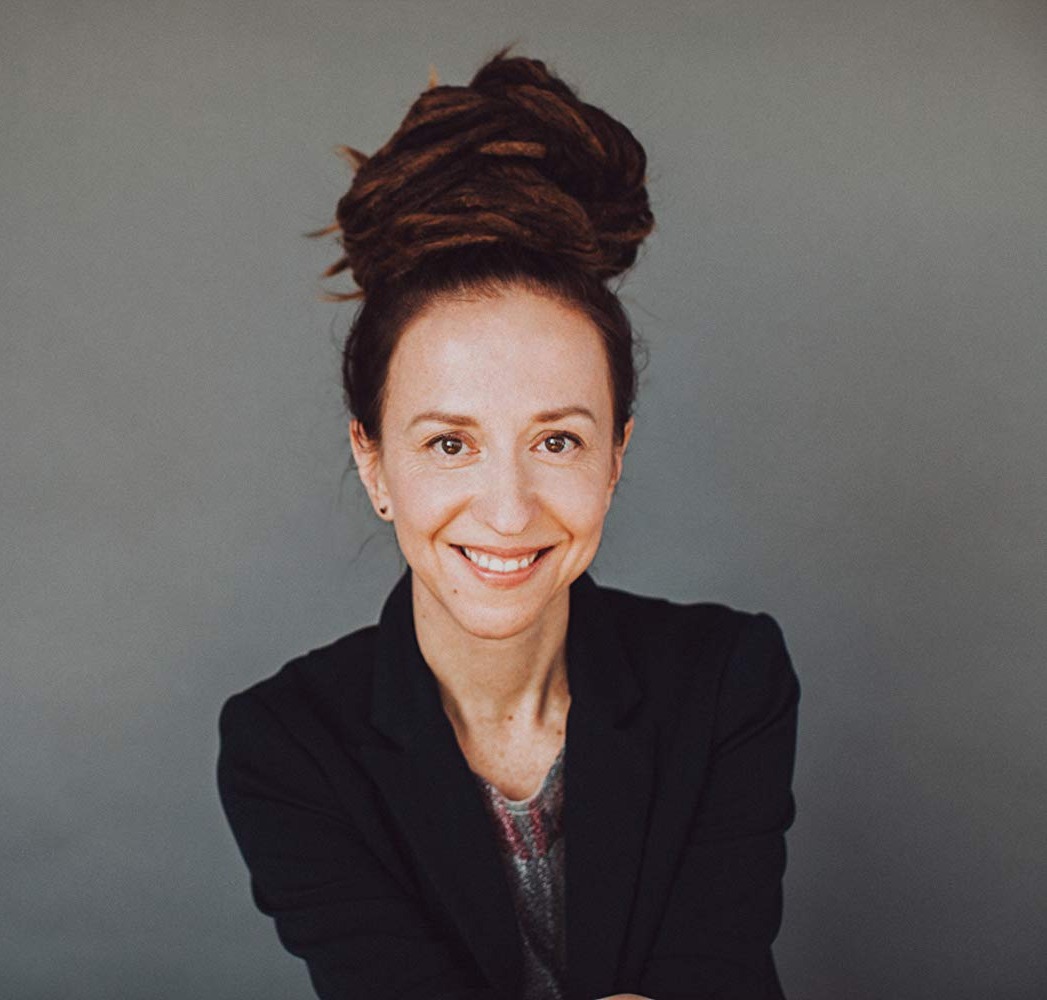 One of this year's featured speakers is Ingrid Veninger, a Canadian writer, director, producer, actress and film professor at York University. Veninger was chosen for her prolific success as an independent filmmaker who has consistently launched a feature film each year for the past 10 years. The Summit will present several prominent film industry guest speakers as well as panels presented by the IATSE Women's Committee and legal advice on production alliances and partnerships.