Detective Pikachu hopes to steal the top slot this weekend from Avengers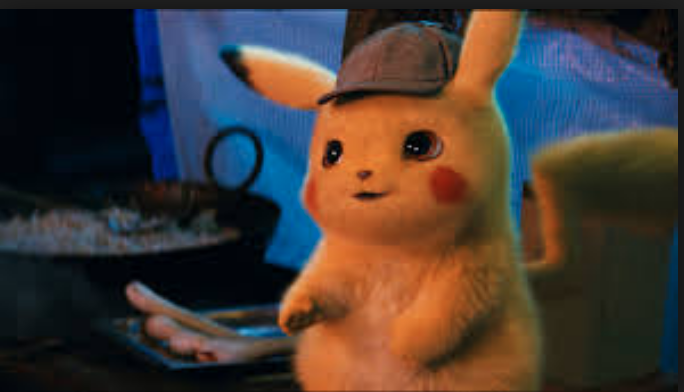 Breaking records left and right, Georgia-filmed Avengers: Endgame has remained number one at the box office since coming out on April 26th. Coming out this weekend, Detective Pikachu hopes to take the number one slot from Avengers. Analysts have predicted that predicted that Avengers is set to earn another $65-$80 million this weekend. They have also estimated that of the 4,200 theaters in North America showing the film, box office projections are between $55-$80 million dollars. If the film can hit the high side of projections, they may be the first film to dethrone to unprecedentedly successful Avengers: Endgame film.
Detective Pikachu features the voice of Ryan Reynolds as Pikachu in the first live-action Pokemon film. The movie is based on a teenager (Justice Smith) searching for his missing father alongside his fathers detective partner Pikachu.