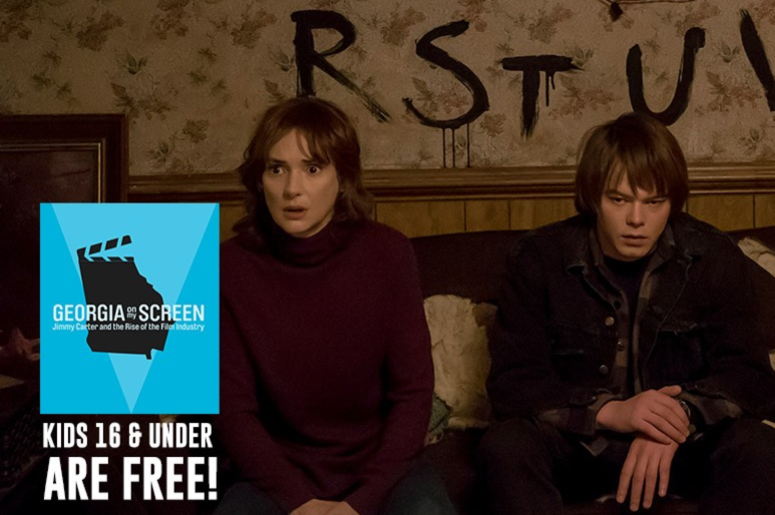 Jimmy Carter Film Exhibition Now Open
By Oz Online | Published on May 9, 2019
An exhibition on Jimmy Carter's influence on Georgia film has opened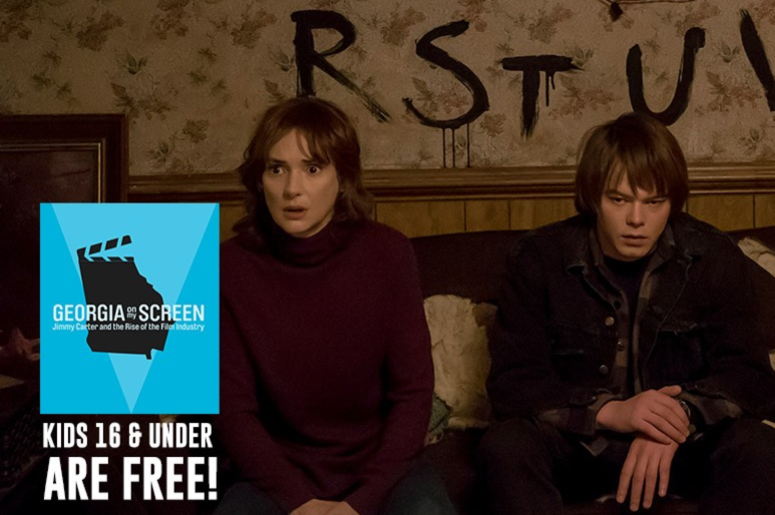 The Jimmy Carter Library and Museum has just opened (May 3) an exhibit on the rise of television in Georgia throughout the years, and President Carters influence and involvement on the industry. The exhibit is titled "Georgia on My Screen: Jimmy Carter and the Rise of the Film Industry," a timeline starting with Carter creating the first state film office. The exhibit includes props from Georgia filmed hit shows such as The Walking Dead, The Originals, and Stranger Things. Also displayed are the Best Picture Oscar for Driving Miss Daisy and props from My Cousin Vinny and Remember the Titans.
"Created with the generous support of the Georgia Film, Music & Digital Entertainment Office, major production studios, local film offices and museums, the exhibition includes artifacts from over 60 productions, filmed over the last 46 years in Georgia, including critically-acclaimed films, blockbuster movies, and major television series."
The exhibit will be opened through the end of the year at the Jimmy Carter Library and Museum in Atlanta.
For more information please visit https://www.jimmycarterlibrary.gov/events/