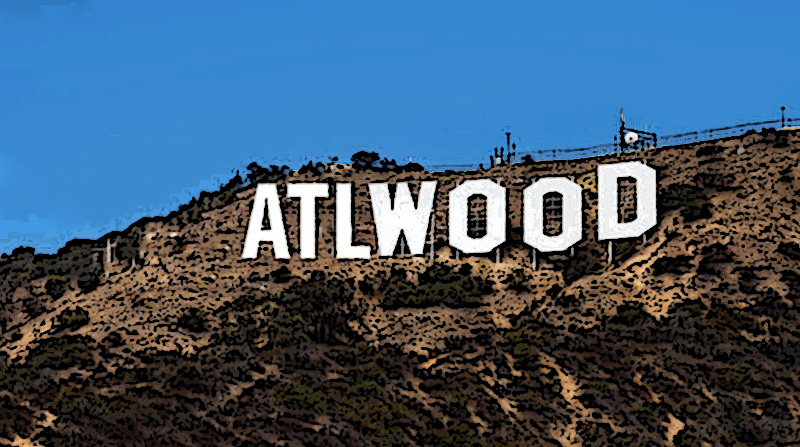 Georgia is known for our southern hospitality, our peaches, peanuts, antebellum homes, rich history …. and our actors.
Julia Roberts, Chloe Grace Moritz, Laurence Fishburne, Jasmine Guy, Dakota and Elle Fanning, Jeff Daniels, Ed Helms and Wayne Brady are just a handful of actors who live in Georgia or are from Georgia. Oz reached out to a number of local talent agencies in hopes of representing as much of this talent as possible, and because of the overwhelming response we realized we would only be able to provide a snapshot of what Georgia has to offer.
Here you can find a sampling of SAG-AFTRA actors and actress who are Georgia residents. We have also included a few children who are SAG-AFTRA eligible because of their regular work in the state. We would still like to recognize the talent agencies and non-union talent we weren't able to include and encourage our readers to visit the IMDb pages we've listed below for representation of the actors and actresses who call Georgia home.
IMDB (IMDB Pro Access Required):