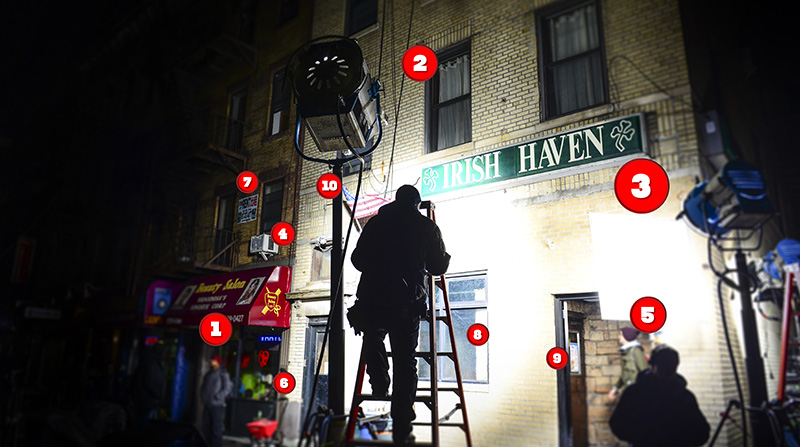 Where Did That Come From?
By Oz Online | Published on July 3, 2015
On set, the components that make films and television shows come together are sometimes obvious. However, you'd usually never guess what goes into an average day. This is in large part because of the number of vendors it takes to make a production look great and run smoothly.
These are the people who show up and drop off materials before the majority of the crew has even woken up. These are the companies that work in "The Biz" in huge warehouses full of props and back rooms at antique shops. These are the people who supply wallpaper, drapes, and police cars. Everything in a production has to be perfect, and if you want perfection you need experts.
But instead of trying to tell you about all that vendors do and what they supply, we will show you.