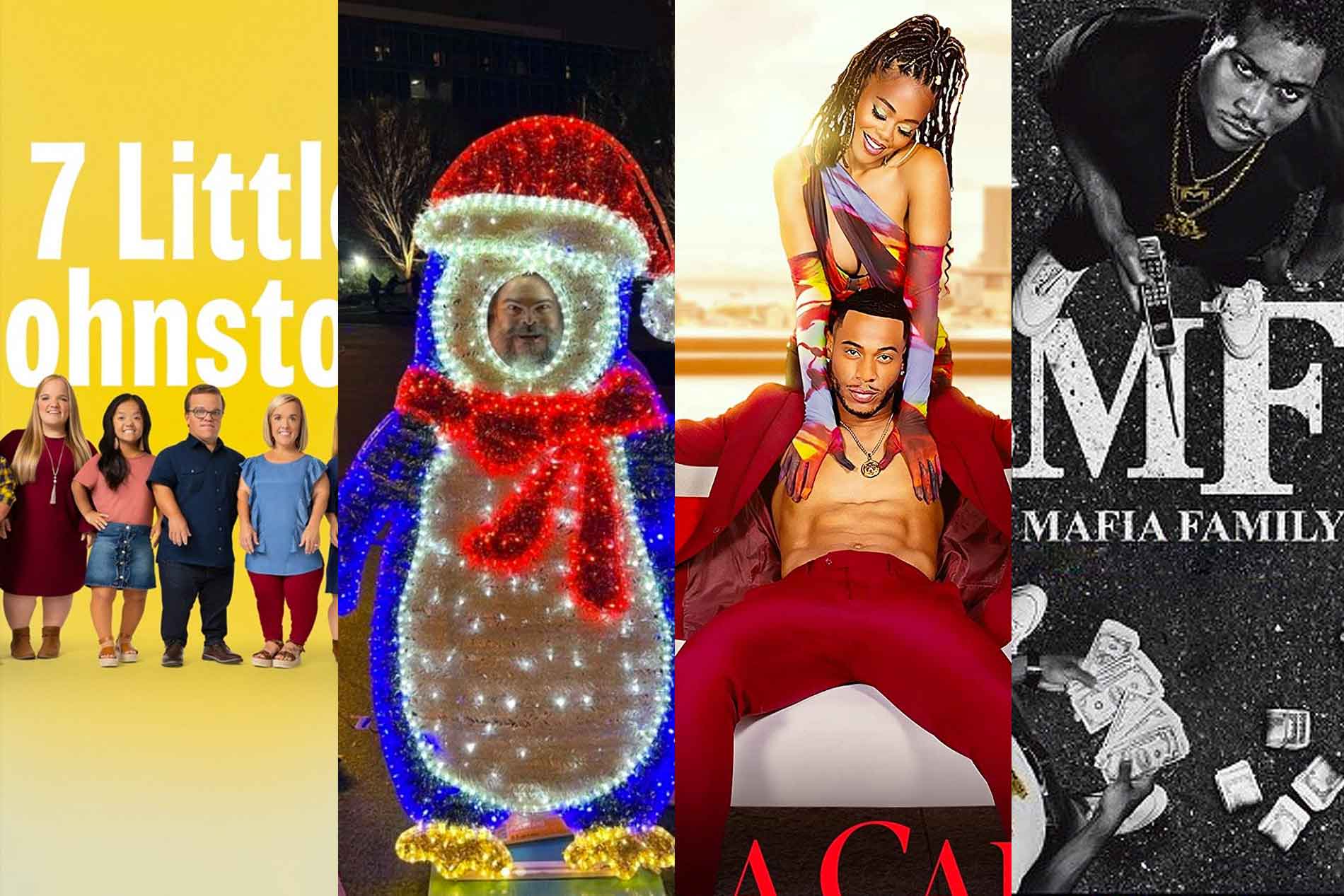 What's Filming In Georgia?
By Oz Online | Published on May 25, 2023
As new film studios continue flocking to the southeast, Georgia has passed New York for the fourth-most soundstage square footage in the world. The peach state now holds three million square feet, while Los Angeles leads the pack with a whopping 6.2 million, the United Kingdom is in second place with 5.2 million square feet, and Ontario's 3.8 million has Canada's second largest province in third.
"All of these competitive jurisdictions have plans to expand existing infrastructure by several million square feet. This could enhance their attractiveness to film producers, especially for jurisdictions that offer generous tax incentives and other perks," explained FilmLA.
With more and more soundstage space coming to Georgia, there is a long list of TV series that plan to film here in 2023. The series 7 Little Johnstons is currently recording its 13th season on TLC and follows a large family of little people in Forsyth County. A La Carte, a series detailing the Black millennial dating world, was recently cleared for a second season by AMC's ALLBLK Network. Additionally, popular cable TV shows like Family Feud and Divorce Court will continue filming here.
50 Cent's smash series, BMF, is also returning to Atlanta to film its third season after its first two seasons were met with resounding success. Fans are loving the heart pounding crime drama and are eager to catch up with Demetrius and Terry Flenorys' money and drug laundering empire in the upcoming season.As for movies, Dear Santa starring Jack Black began production in Atlanta this March and tells the story of a little boy who accidentally sends his Christmas list to Satan instead of Santa. Will Ferrell and Reese Witherspoon will also take a trip to Atlanta to film a new rom-com, titled: You're Cordially Invited.