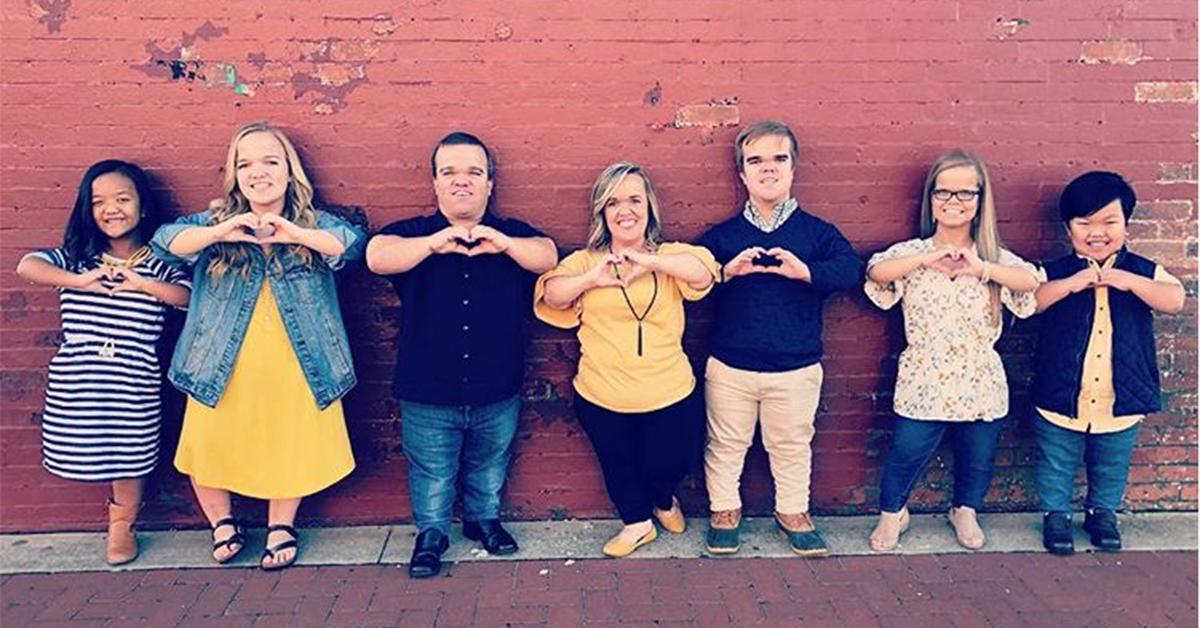 What is Filming NOW in Georgia
By Oz Online | Published on April 3, 2019
April film schedules are bustling all throughout Georgia for TV and movie projects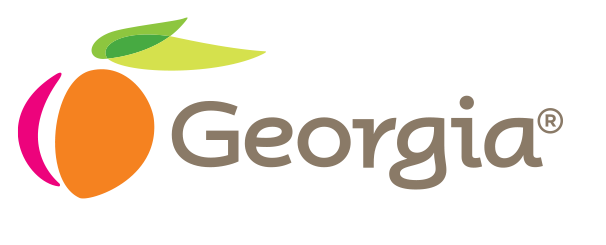 Lodge 49 (Season 2)
After looking for new direction in life after losing his father and business, Dud (played by Wyatt Russell) finds himself at Lodge 49 where he is welcomed in by the Ancient and Benevolent Order of the Lynx. The new fraternity of friendship helps him look within himself to face is demons and create a new life for himself. The show is a special series from AMC, created by Jim Gavin.
(Future) Cult Classic
(Future) Cult Classic from SYFY continues to film in Georgia this month. Starring Justin Bartha, Emily Lind, and Geoffrey Owens, the movie follows these teenagers as they defend their town against a serial killer trying to step into the footsteps of his favorite horror movie killers. The movie has been spotted filing in Kennesaw, Mount Paran Christian School, and Vinings. Production code: FCC
Greenleaf (Season 4)
Oprah Winfrey has a recurring role in this OWN show. Following the family responsible for running a Memphis megachurch, the Greenleaf family is more than meets the eye. Themes of greed, rivalry, and secrecy create tension and enthralling storylines.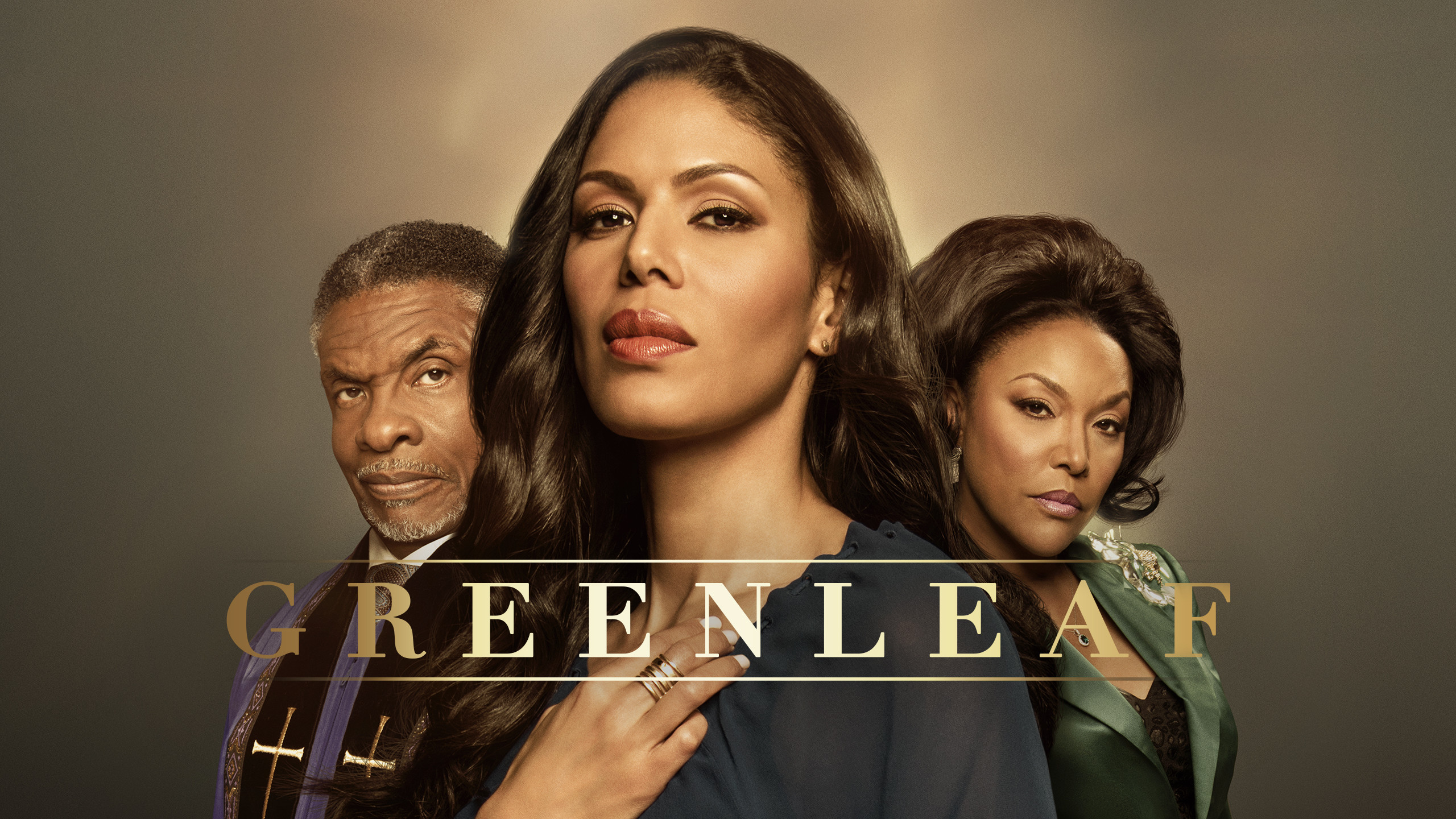 Creepshow
Continuing filming in Georgia, Creepshow is an adaptation of the Stephen King anthology turned TV series. The show is being spearheaded by Greg Nicotero (Executive Producer of The Walking Dead). Filming has already taken place in East Point, Cartersville, and Griffin. Production code: 1080
Deputy
The new pilot from FOX, Deputy follows Deputy Bill Hollister. Hollister suddenly becomes acting Sheriff in Los Angeles County and instantly in charge of the wild west like county and thousands of deputies.
Insatiable (Season 2)
Continuing to film in Georgia, season two continues to follow Debby Ryans vengeful character as a beauty pageant contestant with a motive. They have been filming by Six Flags and Stone Mountain. Production code: 2BOB
The Baker and the Beauty
This show from ABC, Universal TV, and Keshet Studios is about the love between a baker and a superstar socialite in Miami. The ultra famous woman meets the the poor baker, some might say through fate, and a love story unfolds. The show is staring Victor Rasuk and Nathalie Kelley.
Labor of Love
A FOX reality show, this unscripted series follows women in their 30's and 40's with careers who decide to pursue pregnancy.
7 Little Johnstons
A new reality series from TLC follows the seven members of the Johnston family in Forsyth Georgia. All members of the Johnston family are achondroplasia dwarfs, a rare genetic disorder. Watch them tackle family matters, and renovate their giant historic house.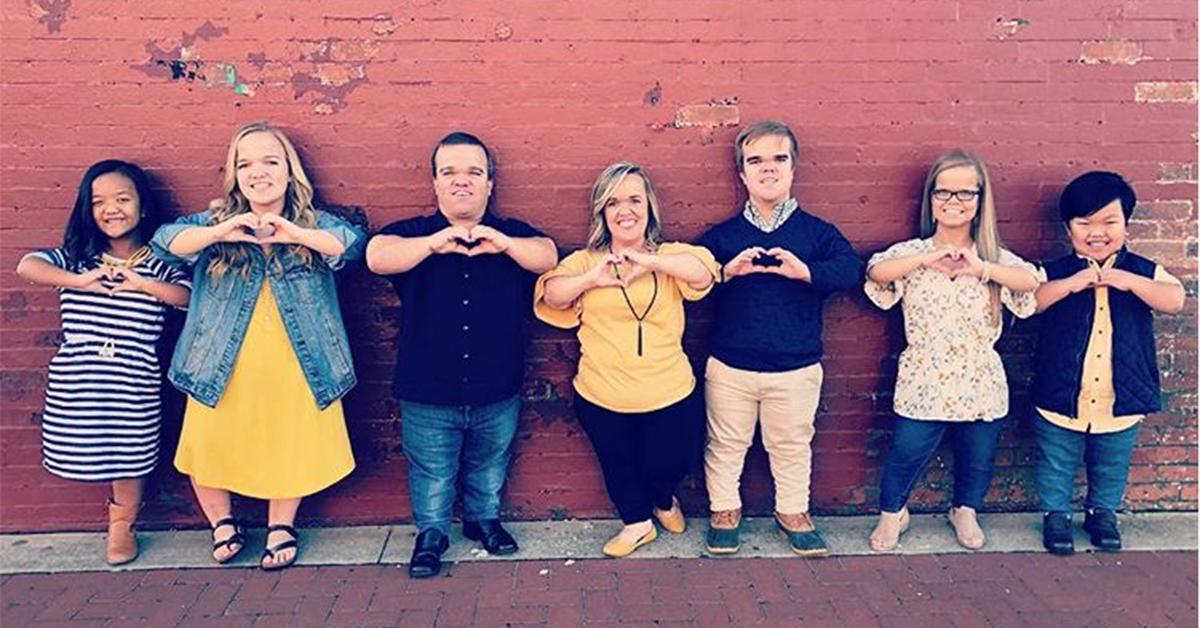 Say Yes to the Dress
This hit reality show from TLC is all about helping bride's find their dream dress in preparation for their weddings.
The Liberator
Netflix is filming a four-part animated World War II drama series adapted from the book by Alex Kershaw. The screenplay adaptation was written by the respected Jeb Stuart, known for his work on movies such as Die Hard.
The Heart of Life
This ABC pilot is still filming in Atlanta this month, the show is based on the John Mayer song "Heart of Life".

The Outsider
HBO is still in town filming the supernatural drama series The Outsider based on the Stephen King novel. The show has Ben Mendelsohn who is set to both star and produce. Jason Bateman is also heavily involved and rumored to appear in the show as well. Last month crews were spotted in Winder, Canton village Shopping Center, Buckhead, and Grant Park.
Production code: Cant/Must
Live to Tell
From Investigation Discovery, this show features first hand accounts of those who have served on the front line during special operations during the War on Terror. Each hour long episode retells the good and the bad in missions in Afghanistan and Iraq. The show includes exclusive footage and re-enactments to recreate these tough stories.
Legacies (Season 2)
This spinoff from The CW of The Vampire Diaries and The Originals takes place in Mystic Falls, where mystical younglings are coming of age at the Salvatore School for the Young and Gifted. Together they learn to fight off evil within themselves and around them. Production Code: LGC
Dynasty (Season 3)
The CW is also filming this reboot of the popular 1980's soap opera starring the Carringtons and the Colby's. The show highlights both the grandeur and the dark underground of wealth and status through the interactions and stories of the families. Production Code: Cross Eye
Bad Boys 3 (Bad Boys for Life)
The highly anticipated Bad Boys 3 has been filming in locations throughout Georgia. Starring Will Smith and Martin Lawrence, this third installment has been spotted Downtown, Sandy Springs, and Marietta. The movie is expected to hit theaters in January 2020. Production code: GFP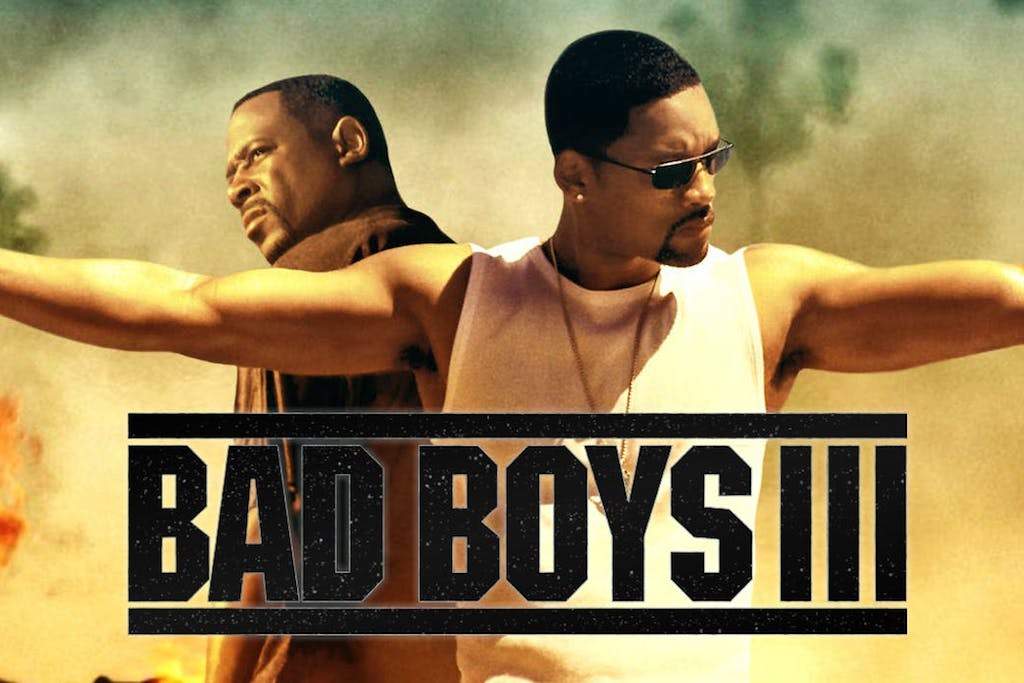 Zombieland 2
Following a successful 2009 release of Zombieland which surpassed $100 million at the box office, this sequel comes about exactly a decade later. The movie has huge stars such as Emma Stone, Woody Harrelson, Jesse Eisenberg and Rosario Dawson. Filming was spotted last month near Spaghetti Junction, Fulton County, and Hampton by the Atlanta Motor Speedway.
Production code : Z2
Live & Hip Hop Atlanta (Season 8)
Season 8 from VH1 will star Mimi Faust, Karlie Redd, Jessica Dime, and Rasheeda as they further their careers while balancing their family and personal lives.
Stargirl