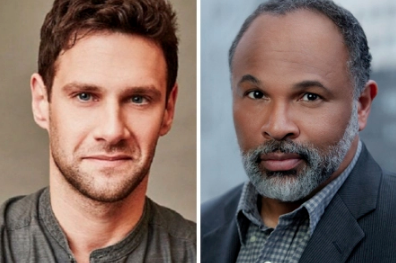 What has Been Filming Locally This Past Month?
By Oz Online | Published on March 31, 2019
March has been a busy month for film and television projects in Georgia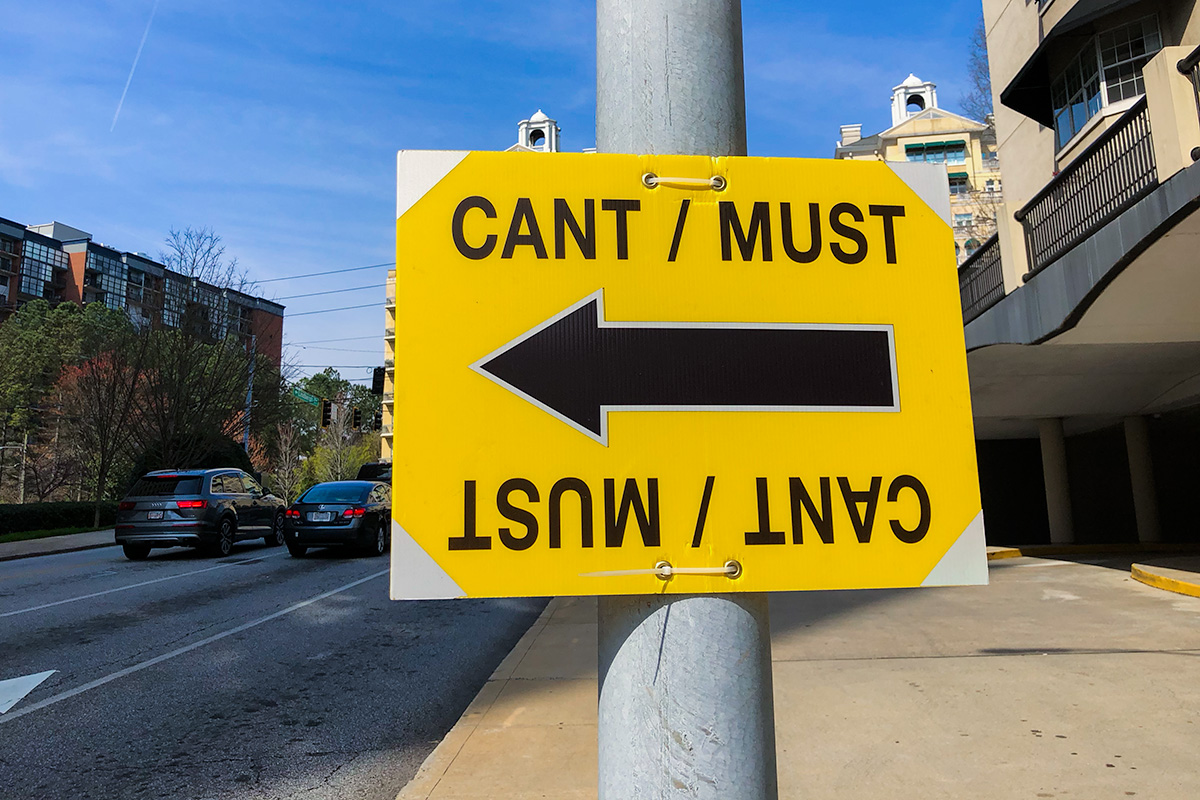 A major movie filming in Georgia this month is Zombieland 2. Following a successful 2009 release of Zombieland which surpassed $100 million at the box office, this sequel comes about exactly a decade later. The movie has huge stars such as Emma Stone, Woody Harrelson, Jesse Eisenberg and Rosario Dawson. Filming has taken place near Spaghetti Junction, Fulton County, and Hampton by the Atlanta Motor Speedway.
Production code : Z2
The highly anticipated Bad Boys 3 has been filming in locations throughout Georgia. Starring Will Smith and Martin Lawrence, this third installment has been spotted Downtown, Sandy Springs, and Marietta. The movie is expected to hit theaters in January 2020. Production code: GFP
Another anticipated third installment filming in Georgia is Jumanji 3. Filled with superstars like Jack Black, Kevin Hart, Dwayne Johnson, Karen Gillan, Awkwafina, and Nick Jonas, the movie is set to premiere in December of this year. Filming has taken place in Lithonia, Rockbridge, and Loganville. Production code: LOUIE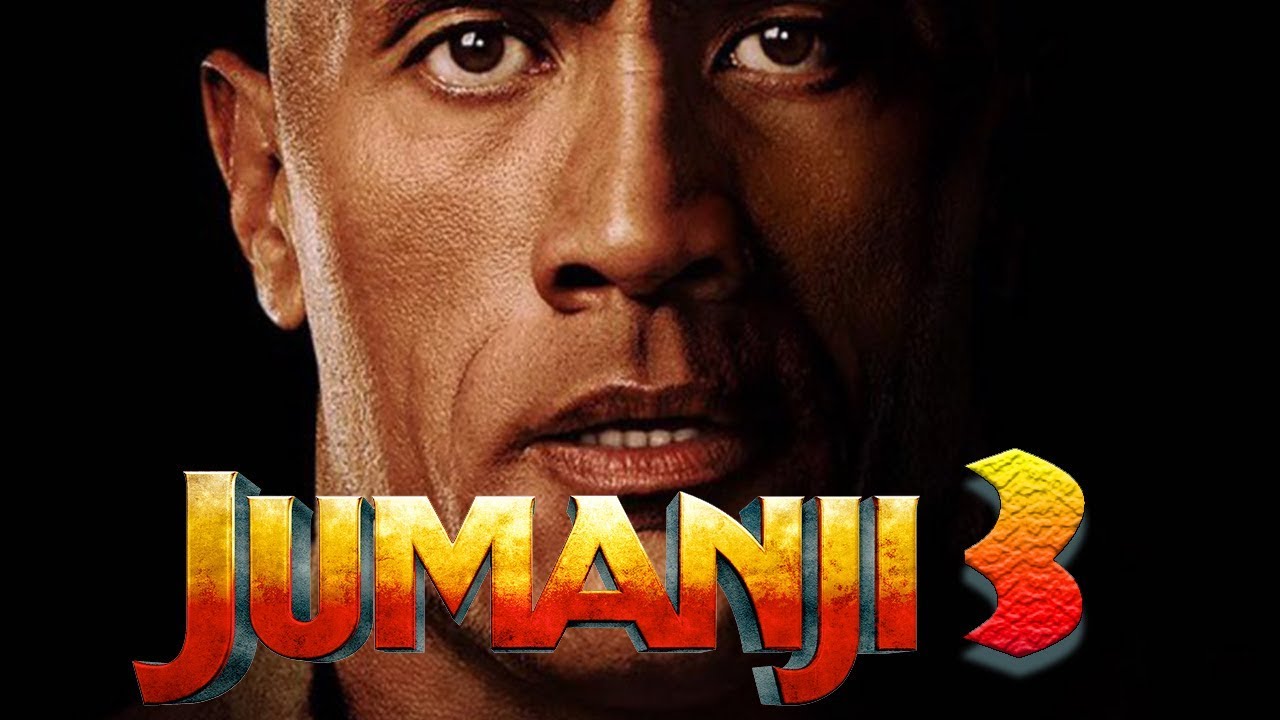 The Disney+ movie Stargirl joined the productions to film in Georgia this month. Stargirl is based off the novel of the same name written by Jerry Spinelli, as is directed by Julia Hart. The movie will star Grace VanderWaal who place a homeschooled teenager starting high school, also starring will be Graham Verchere, and Giancarlo Esposito. Production has been spotted in Marietta, Virginia Highlands, Starlight Drive in, Duluth, Lithia Springs, and Dallas this month. Production code: JSA
HBO is in town filming the supernatural drama series The Outsider based on the Stephen King novel. The show has Ben Mendelsohn who is set to both star and produce. Crews have been spotted in Winder, Canton village Shopping Center, Buckhead, and Grant Park. Production code: Cant/Must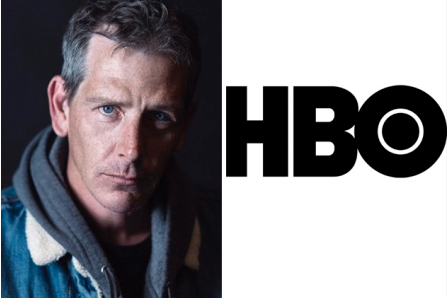 Creepshow is also an adaptation from the famous author, this time a Stephen King anthology turned TV series. The show is being spearheaded by Greg Nicotero (Executive Producer of The Walking Dead). Filming has taken place in East Point, Cartersville, and Griffin. Production code: 1080
Those who are also fans of R.L Stine books are happy to know that the adaptation of Fear Street has begun filming in Georgia. Stars of the book turned cinematic experience include Ashley Zukerman, Kiana Madeira, and Benjamin Flores Jr. Filming has been seen in East Point and Southeast Atlanta. Production code: FS
The SyFy network returns to Georgia to film the new TV movie Future Cult Classic. Starring Justin Bartha, Emily Lind, and Geoffrey Owens, the movie follows these teenagers as they defend their town against a serial killer trying to step into the footsteps of his favorite horror movie killers. The movie has been spotted filing in Kennesaw, Mount Paran Christian School, and Vinings. Production code: FCC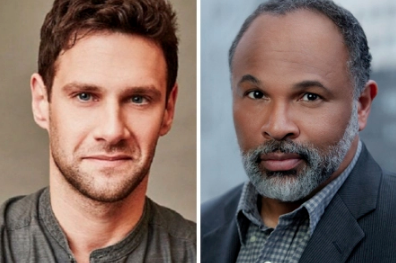 The Netflix show Insatiable has been filming for the second season here in Georgia. They have done filming by Six Flags and Stone Mountain. Production code: 2BOB
The Fox show The Resident is filming its next season mostly in Conyers. The medical drama stars Matt Czuchry, Emily VanCamp, Manish Dayal, Shaunette Renée Wilson and more. Production code: TR
The Hallmark Channel is also in Georgia for production, currently filming Christmas Wishes and Mistletoe Kisses. Filming has taken place mostly in Monroe, but the crew also redesigned Marietta Square to look like the ultimate Christmas town for a few days this week.

Georgia has maintained a highly regarded film scene with tax cuts continuing to bring productions to the state. This list is just a highlight, you can see production signs all over as the list of projects filming here is never ending. Feel free to email in insights or pictures of filming in action to [email protected]