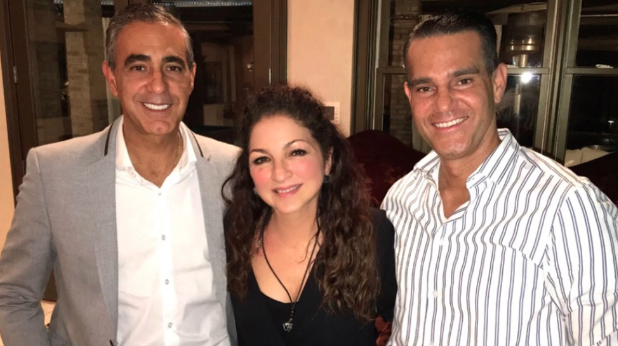 Brand New Areu Bros Studio Could Impact Latinos in the Film Industry
By Oz Online | Published on March 29, 2019
The Areu Bros Studio in Atlanta to be a champion of Latinos in the industry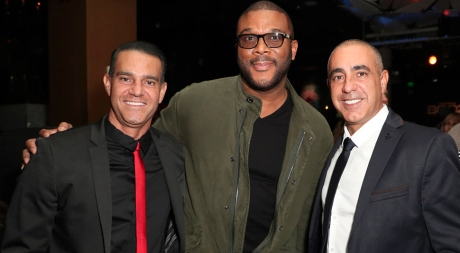 Taking charge of the studio is Ozzie and Will Areu who purchased the studio from Tyler Perry for just under $19 million. The 56 acre studio is located on Continental Colony Pkwy SW in Atlanta and according to the Atlanta Business Chronicle is home to "five sound stages, four office buildings, executive offices, post production facilities, a theater, a commissary and a fitness center. It also has a backlot with a suburban neighborhood with 11 homes and a street that can be used during filming."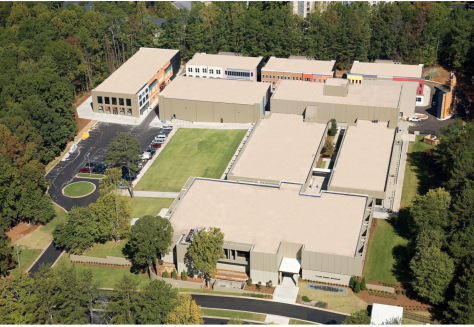 Ozzie, who was previously the long time president of Tyler Perry Studios, chose to purchase the property and start his own company in hopes of being a champion for Latinos in the industry. The studio will likely have a positive impact on Georgia's economy, the Georgia Hispanic Chamber of Commerce President Santiago Marquez has expressed great interest in the deal. He has been quoted saying, "The vision that they have of creating Areu Bros., a Warner Bros. for Hispanics, it's that American dream of dreaming big and then going for it." Currently Latinos make up for less than 7% of featured characters in top films. This studio will be a steppingstone for people in the Latino community to break into the film industry, on camera or behind it.
Ozzie said in an interview with WABE that "Latinos and minorities, they're a big presence at the box office, however, they don't normally get to see themselves in specific roles, outside of stereotypical roles. Being in the industry for a long time and having friends in the industry who are Latinos or women, I've heard a lot about it. I've seen some things. I felt like this was a great opportunity for me to be different and to really put my money where my mouth is. And go all in."
The Latino community and film industry professionals have shown a lot of support for the new studio. Gloria Estefan joined the Areu brothers as a partner in the new studio, helping to create and package content. "I am so excited to be part of this incredible creative team," said Estefan. "In today's world, visibility is more important than ever, and I'm fortunate enough to now have a platform through Will and Oz to shine a spotlight on stories, talented artists, writers, and producers. In the midst of this seismic shift in society and culture, Areu Bros. is the game changer for female and minority voices and innovators." The brothers shared their appreciation for this Grammy winning superstar, and someone that has paved the way for Latinos in the entertainment business.