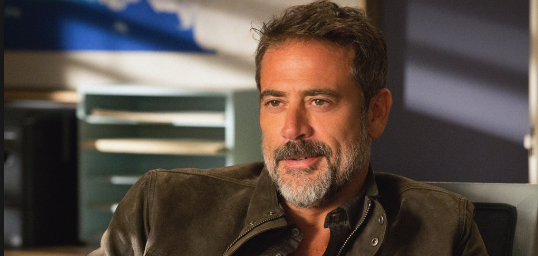 Walking Dead Star to be Featured in Another Atlanta Based Production
By Oz Online | Published on April 20, 2017
Jeffrey Dean Morgan, known for his role of Negan in The Walking Dead, will appear in the Atlanta-filmed production Rampage.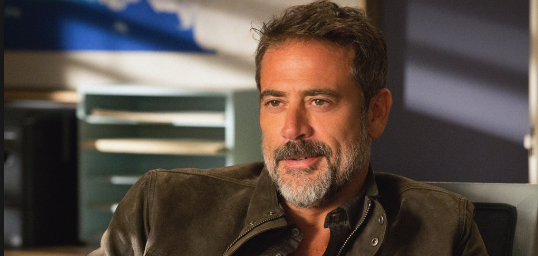 The New Line feature film is shooting at Third Rail Studios in Doraville and is based of a popular 1980s video game involving monsters destroying cities. Morgan will be playing along side Dwayne Johnson, Malin Ackerman, and Joe Mangianiello.
The film starts shooting this month and is expected to premiere April 20, 2018.