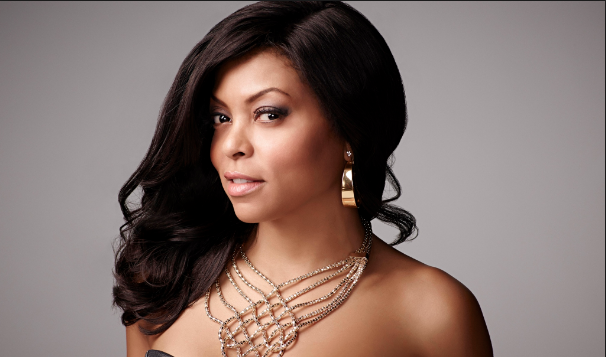 Hidden Figures Star to Return to Atlanta
By Oz Online | Published on April 19, 2017
Hidden Figures star Taraji P. Henson is returning to Atlanta to star in a new film, The Best of Enemies.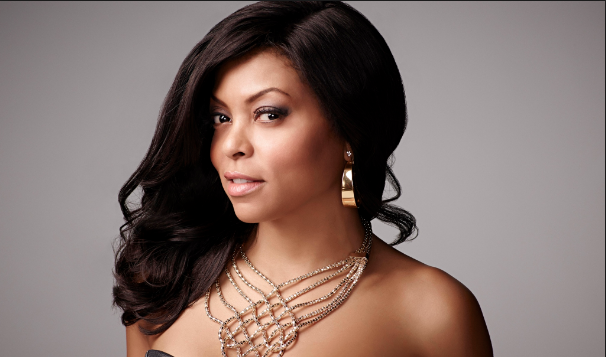 Filming is set to begin May 22nd. Henson will star as Civil Rights activist Ann Atwater in this new film, her second historical role in Atlanta.
The film depicts a true story involving a Ku Klux Klan leader befriending Atwater during the Durham charrette to reduce school violence and ensure desegregation. The film is based off the novel by Osha Gray Davidson, and will be directed by Robin Bissell.