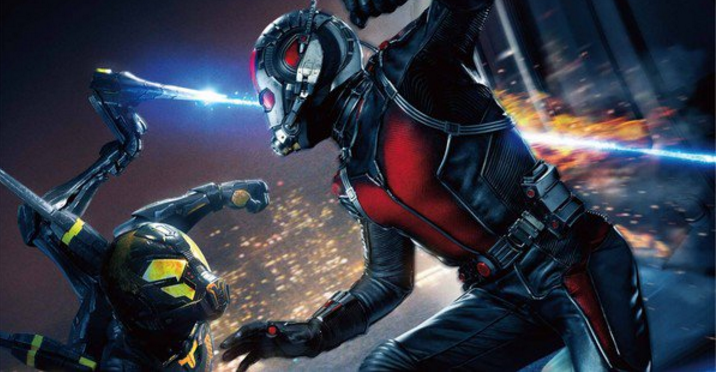 Marvel's Ant-Man Sequel Aims for Atlanta
By Oz Online | Published on April 18, 2017
The production start for Ant-Man and The Wasp has been confirmed, and it is likely that it will film in Atlanta.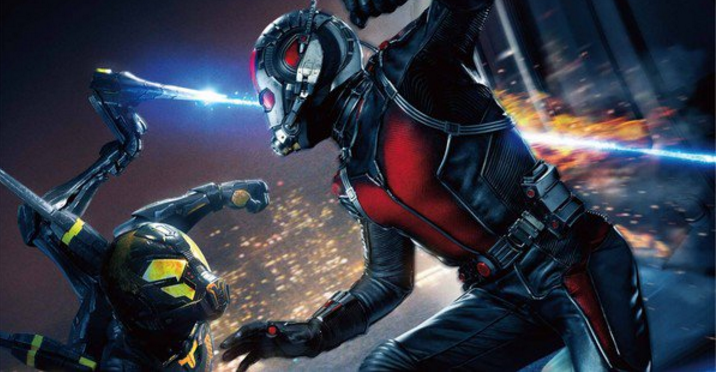 While there is not confirmation regarding the location, My Entertainment World confirmed the production start that will give the filmmakers over a year for filming and post-production before its July 6, 2018 release date. Many speculate filming to occur at Pinewood Studios, which hosted filming of the first Ant-Man.
Ant-Man and the Wasp stars Paul Rudd as Scott Lang and Ant-Man, as well as Evangeline Lilly upgrading her role in the initial film to The Wasp. The film will be directed by Peyton Reed, who was recently interviewed by Comic Book Resources. He discussed that the plot will differ from the first films heist storyline.
"I think there's probably going to be some aspects that maybe call back to the tone of [the first movie], but for Ant-Man and the Wasp, we have an entirely different template. We know what that template is, and we have an entirely different genre template for that movie. But it's going to remain a surprise. But yes, that's already been decided."
He also addressed the writing for the sequel, talking about including Paul Rudd in the credited writers and a return of Adam McKay.
"Well, definitely, Paul [Rudd], and we've got [Andrew] Barrer and [Gabriel] Ferrari, who were not credited on the movie, but they're our production writers, they're coming back. And Adam's going to come back in some capacity. A lot of it has to do with his schedule on [his new movie] The Big Short because he's promoting that movie and is probably, I would think, well into the Oscar season. We talked about Ant-Man, and he's psyched to come back. We want him back. It's going to be a scheduling thing."
According to the Georgia Help Wanted Hotline, producers are currently accepting crew position resumes. Those interested should send your resume to [email protected]