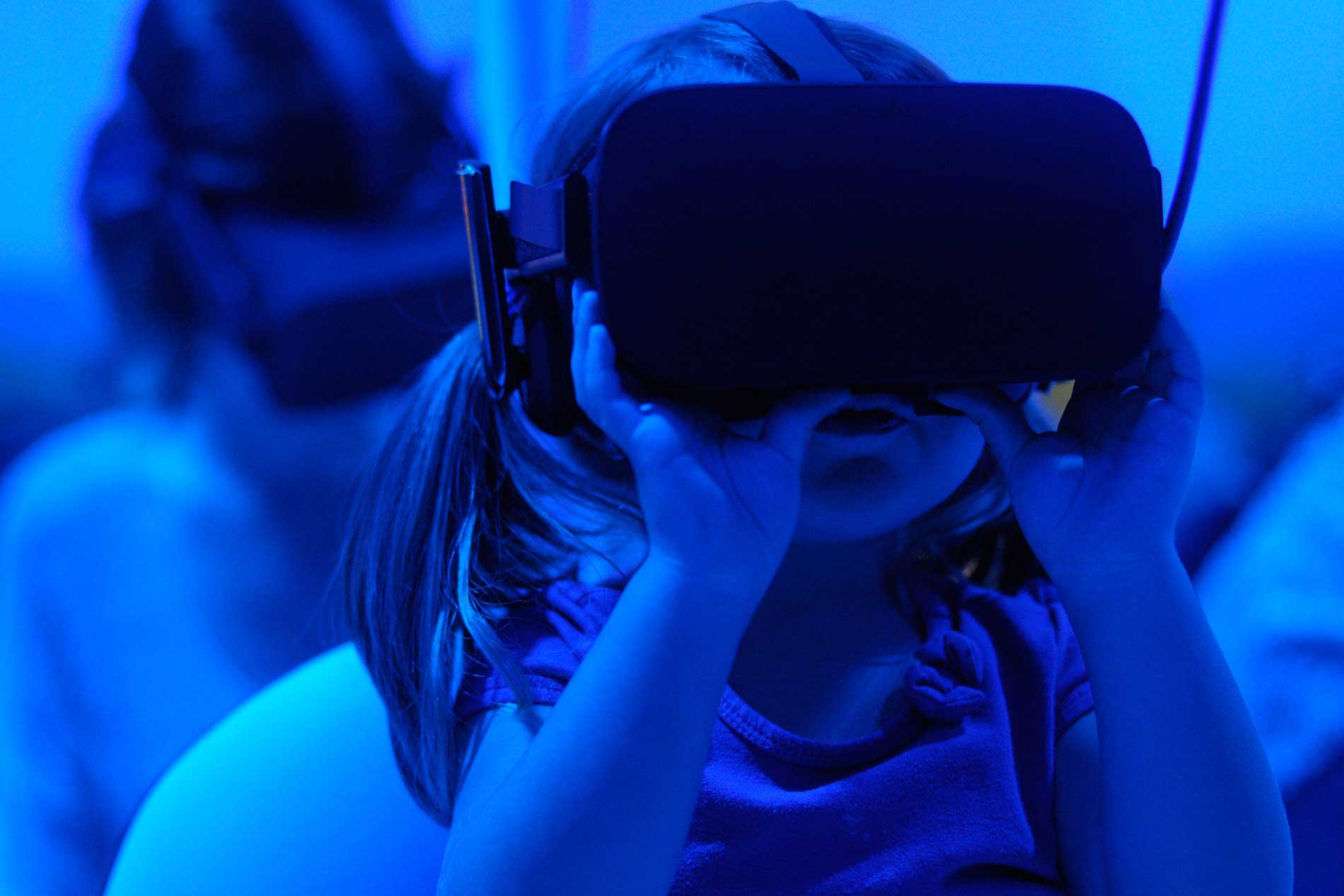 Virtual Reality And Robots – A New Frontier In Therapy
By Oz Online | Published on February 1, 2023
Playing with a toy is the simplest activity for most children, but for some there are additional complications. Children who have cerebral palsy (CP) struggle to participate in a typical playtime, and this is where Georgia State professor Dr. Yu-Ping Chen saw an opportunity to create change. Her concept of using virtual reality blossomed into the development of a toy that encourages physical therapy in an entertaining way for kids who face daily challenges with muscle control.
Dr. Chen first experimented with VR as a way to help CP kids with their therapy by using a basic, commercially sold robot to test if they would be able to fully engage with a toy like that. Results were positive, and the project was quickly approved for expansion and further research.
In 2022, Dr. Chen received a three-year nearly $600,000 grant from the National Institute on Disability Independent Living and Rehabilitation Research to help her create an affordable combination of robotics and VR to increase at-home abilities for such therapies.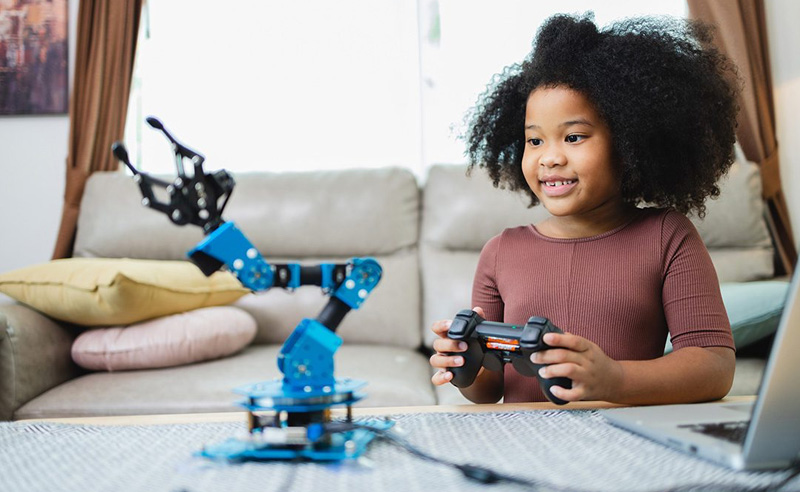 "When we started working with robots seven years ago, they were not very user-friendly," said Dr. Chen. "Now, technological progress makes robots easier to integrate into daily life like the voice-activated device, Alexa."
Of the three percent of U.S. children born with CP, roughly sixty percent have a limited ability to use their arms. Consistent physical therapy can help improve mobility, but children typically only have the opportunity to work with a professional for a few hours per week due to variables like cost. To see continued improvements, they must follow a strict at-home program facilitated by family members, which can unfortunately fall to the wayside in busy family settings.
"Relying on clinical time is not enough. These children don't have sufficient usage to improve their movement," explained Dr. Chen. "They will grow, and during puberty, they kind of regress because their strength cannot catch up to their body weight."
VR and video games in general are a great way to encourage children to participate in challenging, but also beneficial, activities such as physical therapy without the necessity of active participation by parents or professionals. This is the focal point of Dr. Chen's VR robots, since they will provide a fun way for kids to develop their movement at a critical stage in life.
With the help of the robot, children who have CP will have a physical therapy coach, in the form of an engaging toy, who provides feedback on their development. Early models of the robot used in previous studies had price tags north of $10,000, but the newest BETA model will be available for purchase to children who participate in the ongoing study for $600-$700.