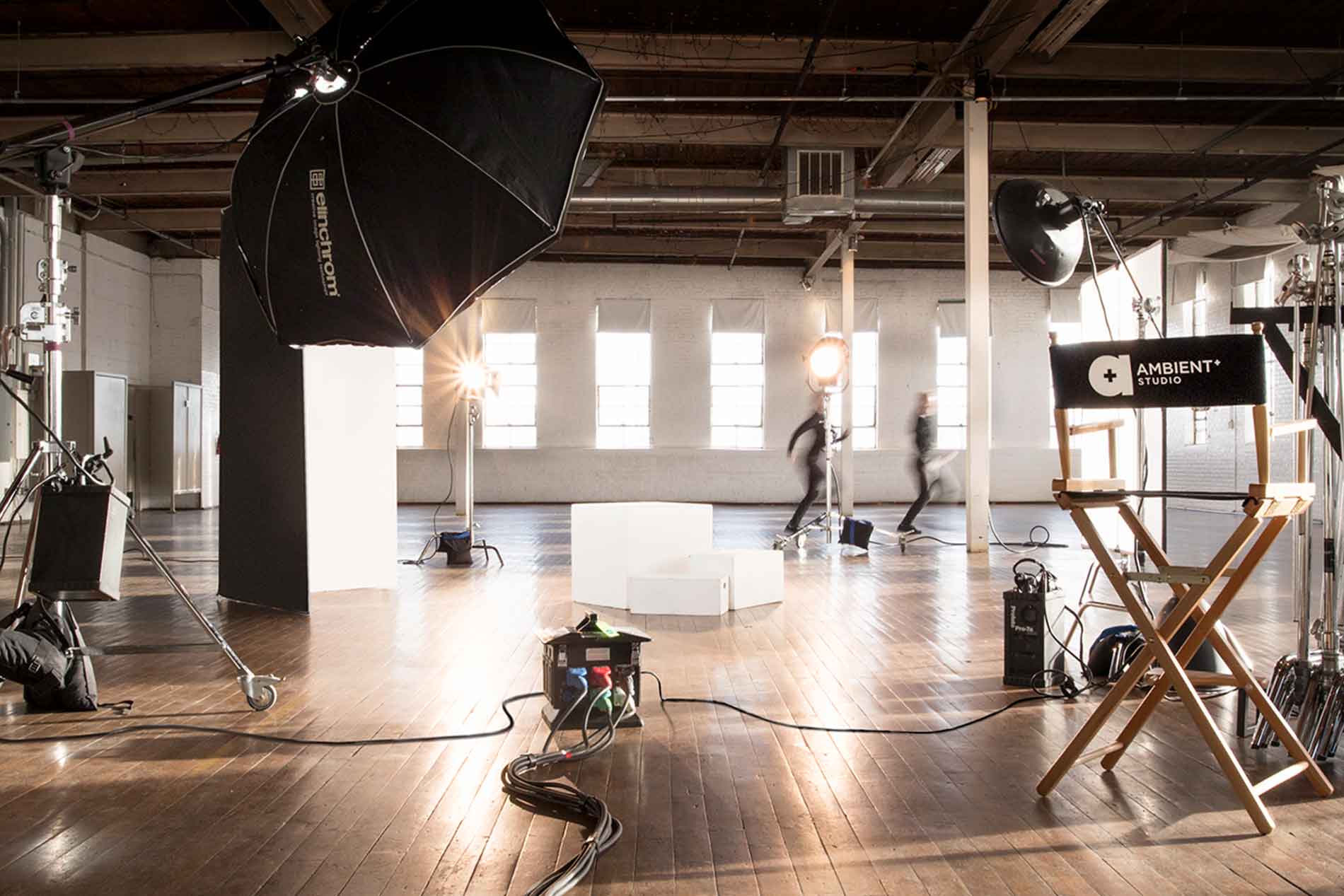 Ambient + Studio Completes Expansion
By Oz Online | Published on February 1, 2023
Film and production company Ambient + Studio recently announced the completion of an expansion for their headquarters in downtown Atlanta. Ambient + Studio offers the ideal studio setting for any films, videos, photography shoots, weddings, and corporate events, and after the new additions to the facility, it has three new stages ranging from 2,000-10,000 square feet as well as a 10,500 square foot Quonset hut.
100 years ago, the building that is now Ambient + Studio was a cotton mill, and the rustic character of that distant time is still encapsulated in its original brickwork and hardwood flooring. Because of this detailing, one of Ambient's specialties is hosting various functions like family and business events and community outreach.
Now that the new facilities are complete, Ambient plans to push further into the entertainment industry through film and television production, commercials, music videos, photo shoots, press junkets, and fashion shows. Part of Ambient's primary appeal to these jobs is their magnificent natural light studio, close proximity to highways and Hartsfield-Jackson Airport, in-house equipment rentals, and an experienced crew of workers.
"We are excited to expand our space to be a place for family, corporate, and entertainment events and a community space for nonprofit and educational gatherings," said Ambient + Studio's owner, Jason Ivany. "Community outreach is important to us. We've had many educational functions and fundraisers for nonprofits, and we want to continue to build upon those relationships."
Ambient supports numerous local nonprofits that work with performing arts, education, and women's health and well being; the latter being a topic the company specifically seeks to amplify because of the influence women have in their industry.
"Women are often the decision-makers when choosing a venue for their event," explained Ivany. "We are committed to supporting events that support professional and personal development for women."