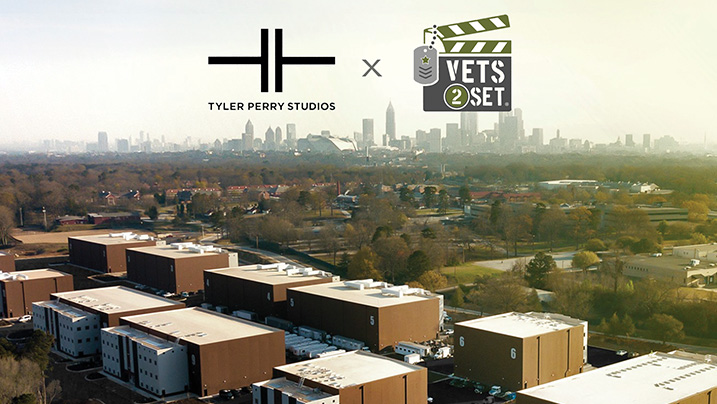 Tyler Perry Studios Partners With Non-Profit Vets2Sets
By Oz Online | Published on March 16, 2022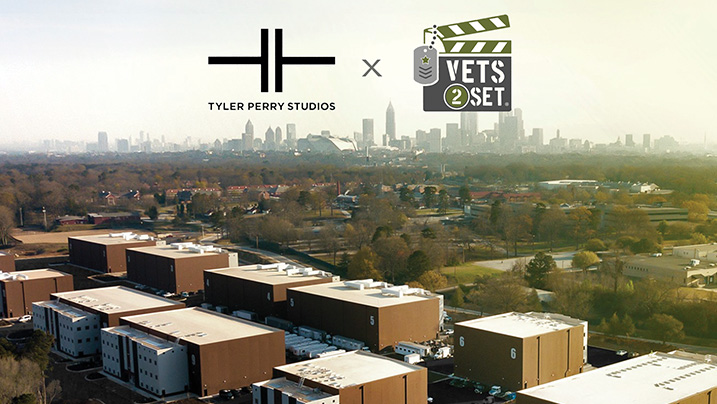 Tyler Perry Studios is ready to join efforts with the non-profit Vets2Sets to give army veterans more opportunities in the Georgia film industry. The main objective of the non-profit's program is to provide entry-level positions for veterans looking to climb their way up the ladder, and the future is looking bright with the addition of a big-time studio like Tyler Perry!
Perry's studio company, which has operated out of the old Fort McPherson army base in Atlanta since 2015, is one of the brightest stars in Georgia's film industry, and Vets2Sets is optimistic that Atlanta is ready for a focused recruiting push.
"Cooperation with this powerful studio at the center of Atlanta's burgeoning place in motion picture, television, and commercial production is huge for Vets2Set," said president and co-founder of Vets2Sets, David Cohen.
The program has found great success in their skill-matching process between veterans and the needs of the production companies within their databases.The veterans are often proficient within a range of abilities such as drone flight, truck driving, electronics, construction, and security, which makes them great candidates.
Currently, most of the veterans on the roster are based out of New York and California, but thanks to the partnership with Tyler Perry and other businesses like Vetlanta, Vets2Sets is primed for a big push in the South. Perry's studio comprises 330 acres, twelve sound stages, and a huge backlot which will provide opportunities abound for veterans looking to develop their careers.