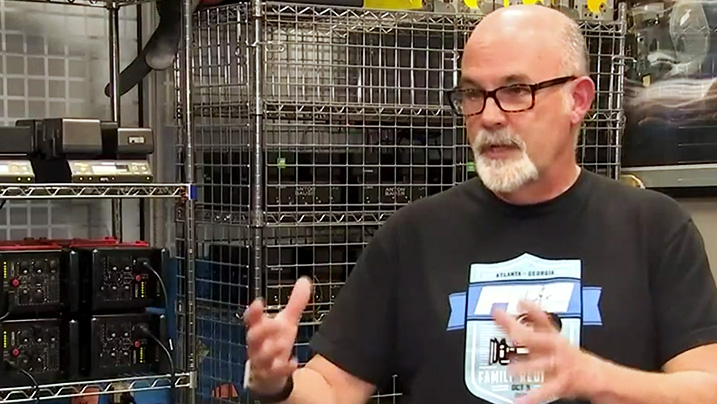 Lawmakers Considering Task Force To Arrest Film Industry Thieves
By Oz Online | Published on March 15, 2022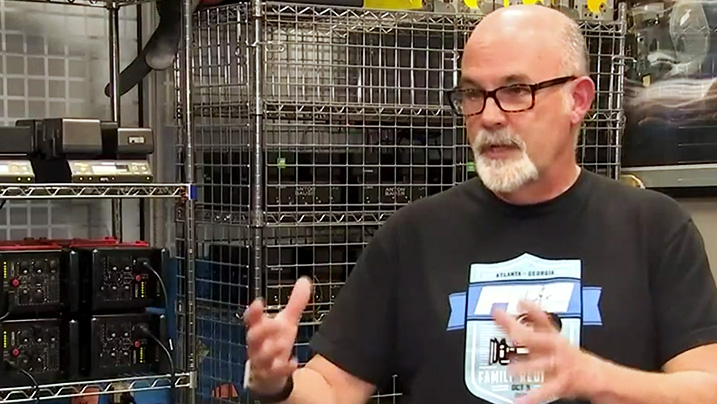 After a string of robberies across Atlanta, lawmakers are considering a task force to catch the thieves who are targeting expensive film and production equipment. Dozens of production houses have already been hit, and the losses from stolen property totals nearly $3 million!
With the costly nature of these robberies in mind, Atlanta City Council member Michael J. Bond arranged a meeting with the Atlanta Police Department where he proposed a task force to apprehend the criminals tormenting the film industry. The police are expected to make their decision this March, and if approved, the task force would go to work within 60 days.
The Plug ATL, owned by Kalief and Charleen Legend, is one of 30+ production houses who were robbed last year. Security cam footage from December showed the thieves breaking into the Brookhaven facility and stealing $100,000 worth of video, lighting, and audio equipment. The robbery only took four minutes which suggests that the thieves have advanced knowledge of what equipment is worth taking.
"It's tough because we are a mom and pop, we do this through our own finances. It's hard to recover," said Kalief Legend.
After closing operations for a few months, The Plug ATL recently returned to business. Only this time they have made significant investments in a better security system.
More than 40 other burglaries occurred in the state last year. The general manager of PC&E, Mark Wofford, hopes that law enforcement can unite to take these criminals down after PC&E was robbed twice last year.
"I don't think it's easy for APD to communicate with DeKalb County Police, or Cobb County Police, or Smyrna – and the crimes were happening all over the place," explained Wofford. "It needs to be a cohesive and comprehensive response. It needs to cross jurisdictions because the theft does that."
As Georgia's film industry continues to skyrocket, production houses hope to feel more safe in the near future.