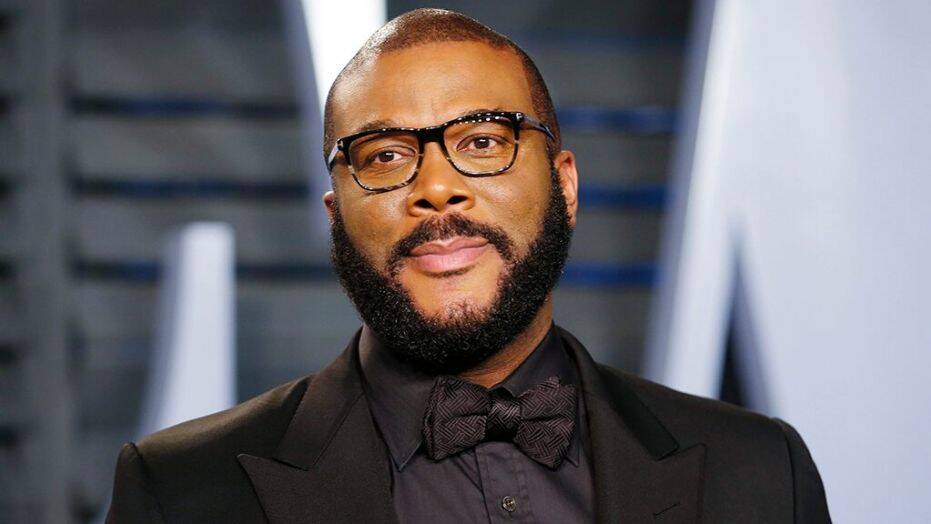 Tyler Perry says he's 'never seen' such a reaction to one of his movies
By Oz Online | Published on January 18, 2020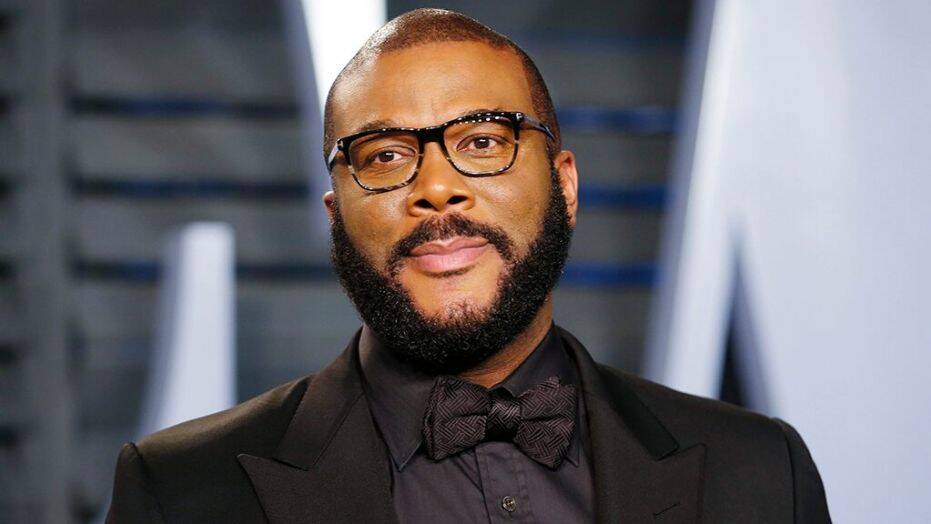 Tyler Perry's films have regularly raked in millions at the box office, so it's safe to say audiences enjoy his work. But the filmmaker was stunned to see the reaction he got for his new Netflix movie.
Perry shared footage of the screening of "A Fall From Grace" on his Instagram page recently. In the caption, he explained the Atlanta audience's reaction was unlike any he'd previously seen.
"In my 25 years in the business I have never seen a reaction like that to one of my movies!!! Oh Lord! ATLANTA! Y'all loved it!!! Thank you for the love you gave to the movie and especially to @only1crystalfox!! I can't wait for you to see A Fall From Grace!! On @netflix January 17th," he wrote.
He added in another post of the gasping crowd, "I LOVE MY TP AUDIENCE!! I'm telling you my new movie is literally an edge of your seat thriller!!"
The film stars Atlanta-based actress Crystal Fox, who also stars in Perry's OWN series, "The Haves and The Have Nots." Fox plays Grace Waters, a woman who has become disheartened since her husband's affair. A new romance blossoms, but secrets lead Grace's vulnerabilities to turn violent. Described as an "electrifying thriller," the film also stars Phylicia Rashad and Cicely Tyson. Perry is also acting in the movie, which he wrote and directed.
The mogul previously sang Fox's praises, noting she had never starred as the lead in a film, despite her career spanning more than three decades.
"Another reason I'm so excited is that this is Crystal Fox's first time playing the lead role in a movie….. Can you believe that?!" he wrote on Instagram last year. "After all these years?! Anyway, SHE KILLS IT! Y'all gotta see it. You will be guessing till the end. I promise, you won't figure it out."
Read the original article, here.