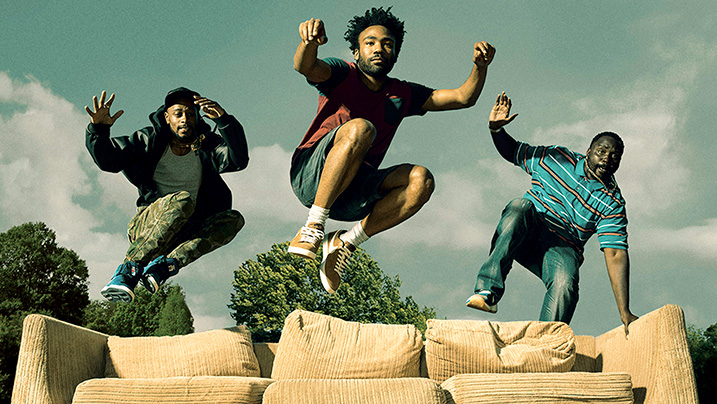 TV Series "Atlanta" Set to Make Long-Awaited Debut This Spring
By Oz Online | Published on March 16, 2022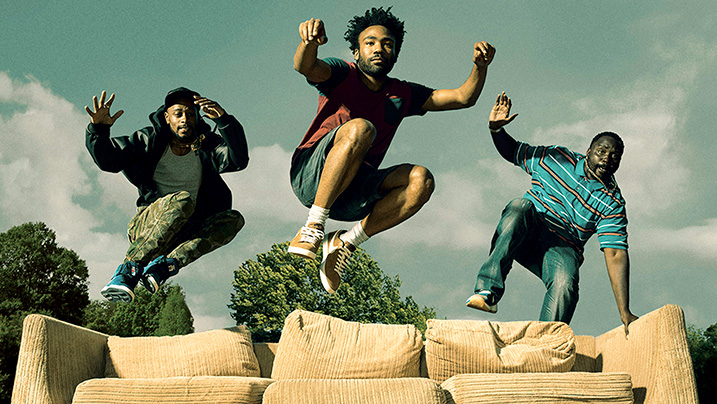 Nearly four years since the conclusion of its second season, FX's "Atlanta" is making its highly anticipated return. The Emmy award-winning show that originated from the mind of Donald Glover, an Atlanta native, received a quick renewal for a third season and was expected to return in 2019, but plans have since changed and FX has recently announced a release date of March 24, 2022.
In the show, Glover plays Earnest "Earn" Marks, an ivy-league dropout and music manager trying to make it in the rap scene with his rapper cousin Paper Boi. From the start, he is mostly broke and struggling to raise a son with his ex-girlfriend, but when Paper Boi lands a hit single, Earn starts chasing down opportunities. Along their journey, they encounter various socio-economic issues revolving around race, poverty, status, and parenthood.
Critics loved the creative combination of comedy, drama, and surrealism, and the show won an astounding two Emmys, a Golden Globe, and a Peabody Award in its first couple seasons. Glover also won many individual accolades and was praised for his fantastic work as both star actor and creator.
The unfortunate delay between seasons was originally the result of Glover's mass popularity. His projects range from directing and starring in his own movie with Rihanna to touring the world with a 'Number One' song under his rap alias Childish Gambino. His schedule kept him too busy to return to "Atlanta" until 2020, in which filming was then pushed back another year due to COVID.
Fortunately for fans, season 4 was filmed subsequently after season 3 filming wrapped, so viewers can expect a much shorter break between seasons as the fourth season is set to release later this year or early 2023!