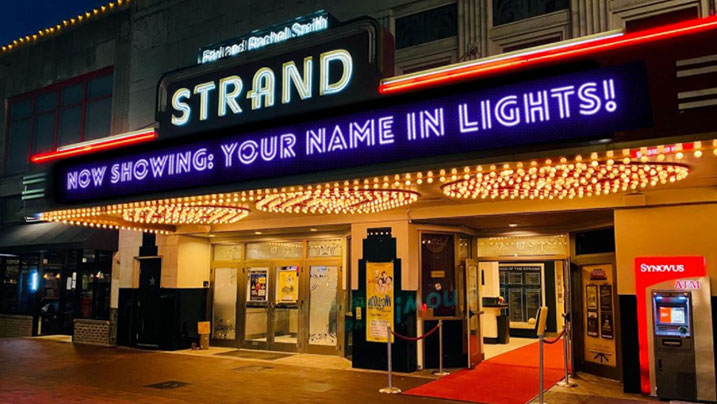 True Crime Film Festival
By Oz Online | Published on February 1, 2022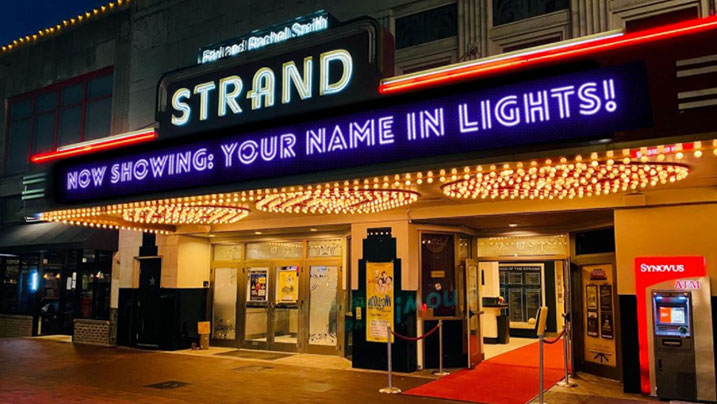 From "Tiger King" to "Making a Murderer" to "The Vow," true crime documentaries are generating a massive following across America. This, in turn, has inspired Atlanta's Cameron Munson to plan the first ever True Crime Film Festival.
"It started about a year ago. I got in touch with an old high school friend who works for the Crawlspace Media podcast company, and they were researching an old cold case from our hometown," said Munson. "And then my peer from the Atlanta Film Series, who I'd worked for for years, was like 'You need to start your own film festival.' And the two things came together."
The event is scheduled for January 22 at the Earl and Rachel Smith Strand Theater. There will be four feature films, four short films, and three special presentations. By screening true crime documentaries that cannot be found on popular streaming services, the festival will provide a platform to exclusive stories that deserve to be heard.
"We have a film that goes back to 19th Century Oklahoma, before it was Oklahoma, and what was going on there and all the crime that was happening there," said Munson about the lineup. "So, there are films that are going to be covering every different aspect of crime."
Erica Kelley, festival host and founder of the "Southern Fried True Crime" podcast, has expressed her appreciation for the festival's commitment to focusing on the victim. To reinforce this commitment, a dollar from every ticket sold will be donated to the Atlanta Victim Assistance, Inc.
Following the current CDC guidelines, the festival will require attendees to wear masks at the event in order to decrease the spread of the COVID-19 virus.