This Weekend: The Athens Jewish Film Festival
By Oz Online | Published on March 16, 2016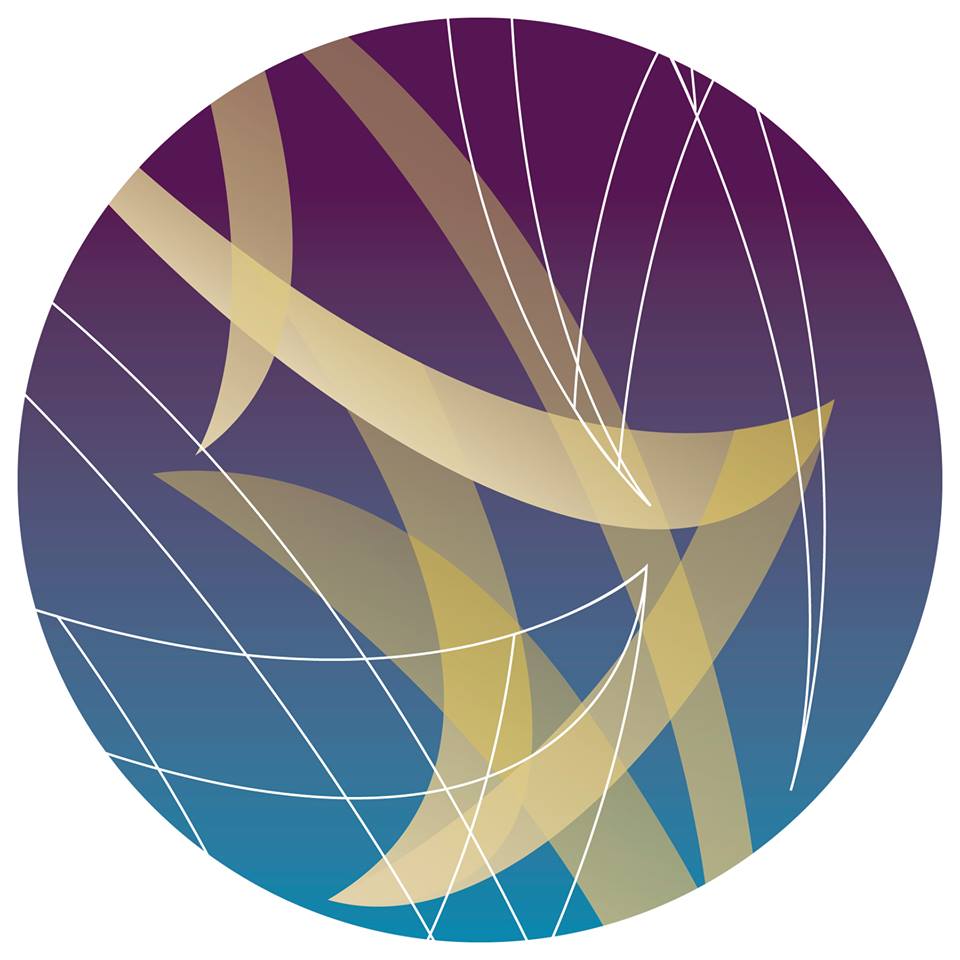 Athens' local theater Ciné will host the Athens Jewish Film Festival, a three-day film event beginning March 20. Eight feature films and three short films from around the world will be screened for attendees, spanning multiple genres and numerous languages, along with other special presentations.
The Athens JFF launched in 2008, bringing an annual festival and year-round events and screenings to the Athens community, highlighting both classic Jewish cinema and emerging filmmakers.
The festival kicks off on Saturday, March 19, with an opening gala at the Georgia Museum of Art, featuring a screening of the comedy film Dough, which tells the tale of a Jewish baker (played by Jonathan Pryce of Pirates of the Caribbean and Game of Thrones), his Muslim apprentice, and a less-than-legal mishap that send their baked goods sales skyrocketing.
Sunday and Monday will feature films running through the afternoon and evening at Ciné. Tuesday evening rounds out the festival with the three winners of the Athens JFF short film competition, followed by a closing reception and a final screening of the film Deli Man, a documentary focusing on the history of Broadway's first kosher deli, the Rialto Deli, as well as detailing delis around the country. Erik Greenberg, the film's producer and director, will present the film at the closing.
The Festival has built up to the event with a run of the film Son of Saul through Thursday, March 18 at Ciné, as well as a lecture by author Kimberly Harnett on activist Harry Golden at the UGA Special Collections Libraries auditorium. Harnett's lecture includes screenings of the 1966 documentary, The World of Harry Golden, which can be acquired and viewed in full through this link or the Georgia Center Film and Videotape Collection web page..
The full schedule is available at www.athensjff.org; attendees can purchase individual tickets at the theater or buy full festival passes to access all films and the three short film screenings.
Dough Official Trailer
Deli Man Official Trailer