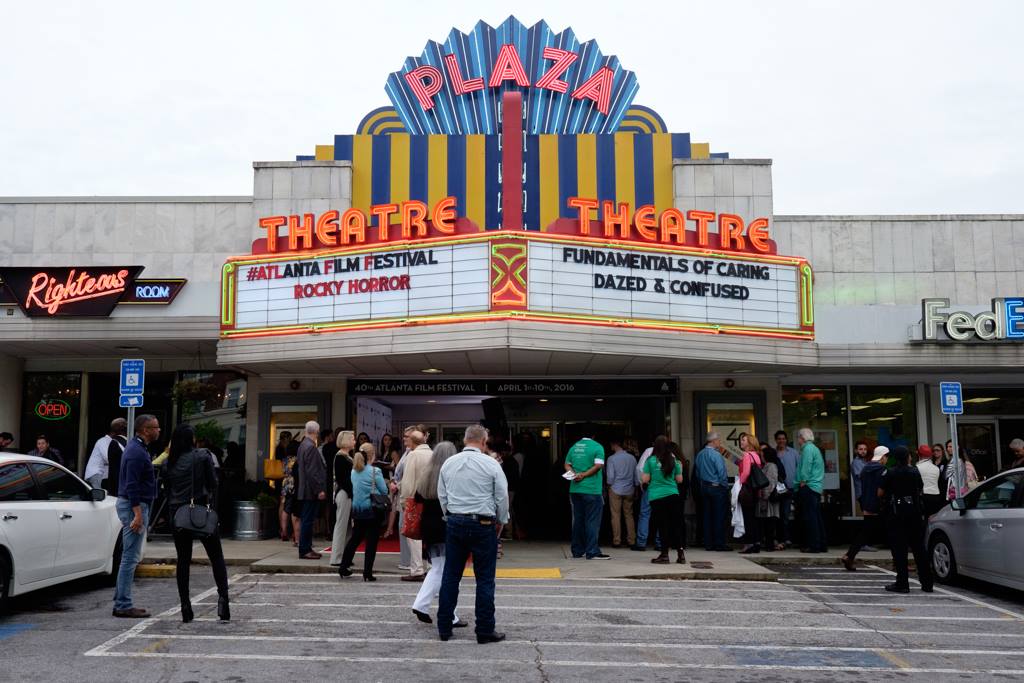 The Atlanta Film Festival Celebrates Its 40th Anniversary
By Oz Online | Published on March 10, 2016
The Atlanta Film Society will present the 40th anniversary of the Atlanta Film Festival this April, spanning the first ten days of the month. The March/April edition of Oz Magazine will highlight the festival and its many features.
The full screening list is now available, featuring 51 feature length films and 100 short films from 37 different countries, screening at eight venues around Atlanta. Special presentations of Labyrinth, Fried Green Tomatoes, Dazed and Confused, and more will also be held, along with music video presentations, concerts, and a performance of The Rocky Horror Picture Show by local cast Lips Down on Dixie.
Individual tickets can now be purchased from each film's AFF page, or interested parties can purchase memberships to access the entire festival.
In addition to the screenings, AFF features a five-day creative conference of panels, demos, and workshops, covering screenwriting, acting, equipment demos, cinematography, distribution, activism, and more, scheduled throughout the day across the multiple venues. Attendees can engage with industry professionals in discussion, demonstration, and hands-on practice. It's like Dragon Con for the film and television industry.
The festival will open with a screening of The Fundamentals of Caring (formerly titled The Revised Fundamentals of Caregiving) an Atlanta-made film starring Paul Rudd, Selena Gomez, and Jennifer Ehle. Closing ceremonies will feature a showing of Morris From America. More details about the ceremonies and the conference, as well as marquee screenings and series spotlight, can be viewed on the festival's website.
In related news, a petition has been launched with the hopes of enticing actor/creator Donald Glover to attend the AFF as a guest, in conjunction with his upcoming FX show Atlanta. The petition hopes to reach 1,000 signatures to bring Glover to the festival.
Finally, the AFF is still accepting volunteers for a variety of positions to help keep the festival moving smoothly. Interested parties can visit www.atlantafilmfestival.com to apply.
Be sure to pick up the next issue of Oz Magazine for an inside look into the Atlanta Film Festival!