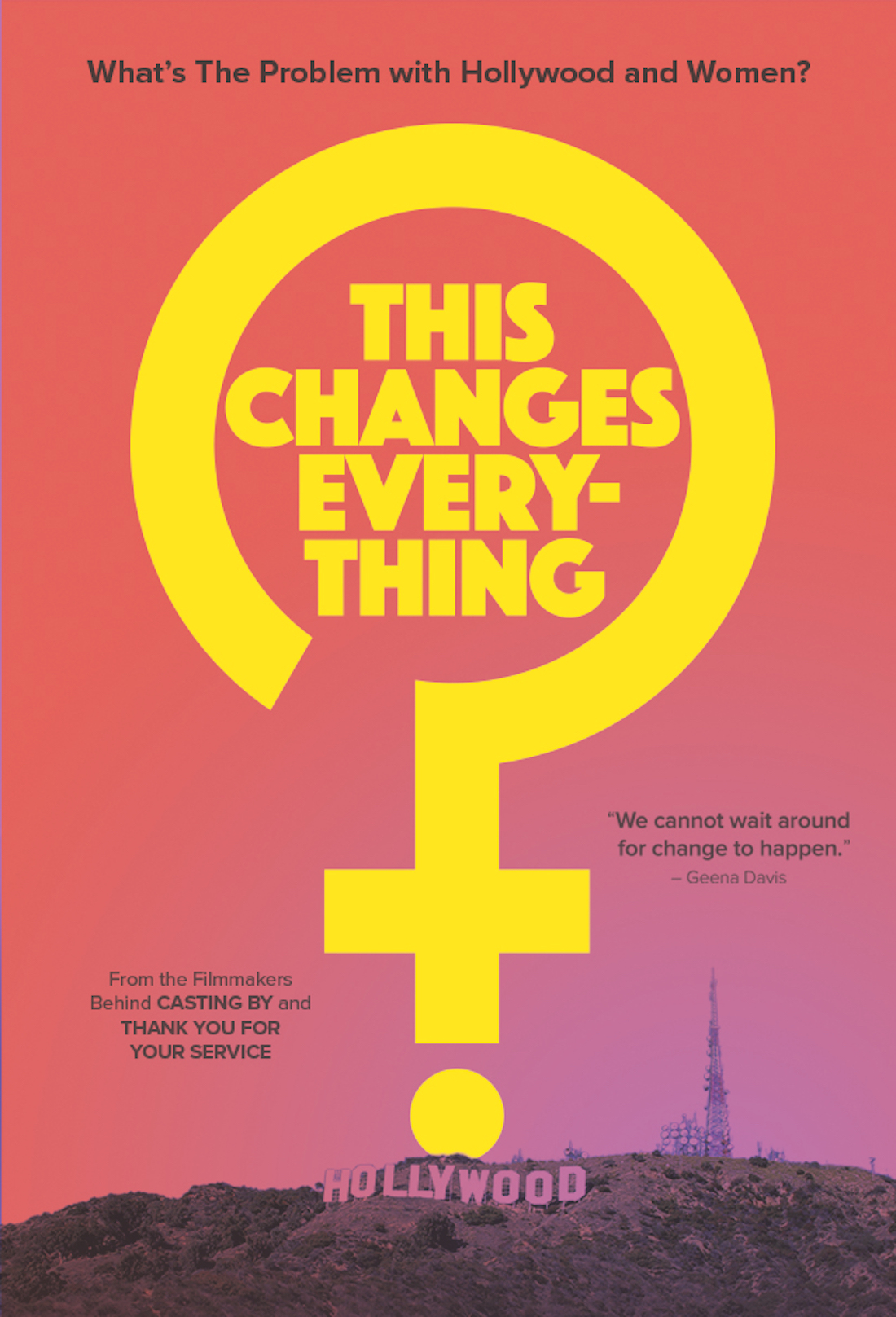 This Changes Everything
By Oz Online | Published on January 16, 2020
The Plaza Theater hosted a one night- only showing of This Changes Everything, a stirring documentary about gender inequality in the American film industry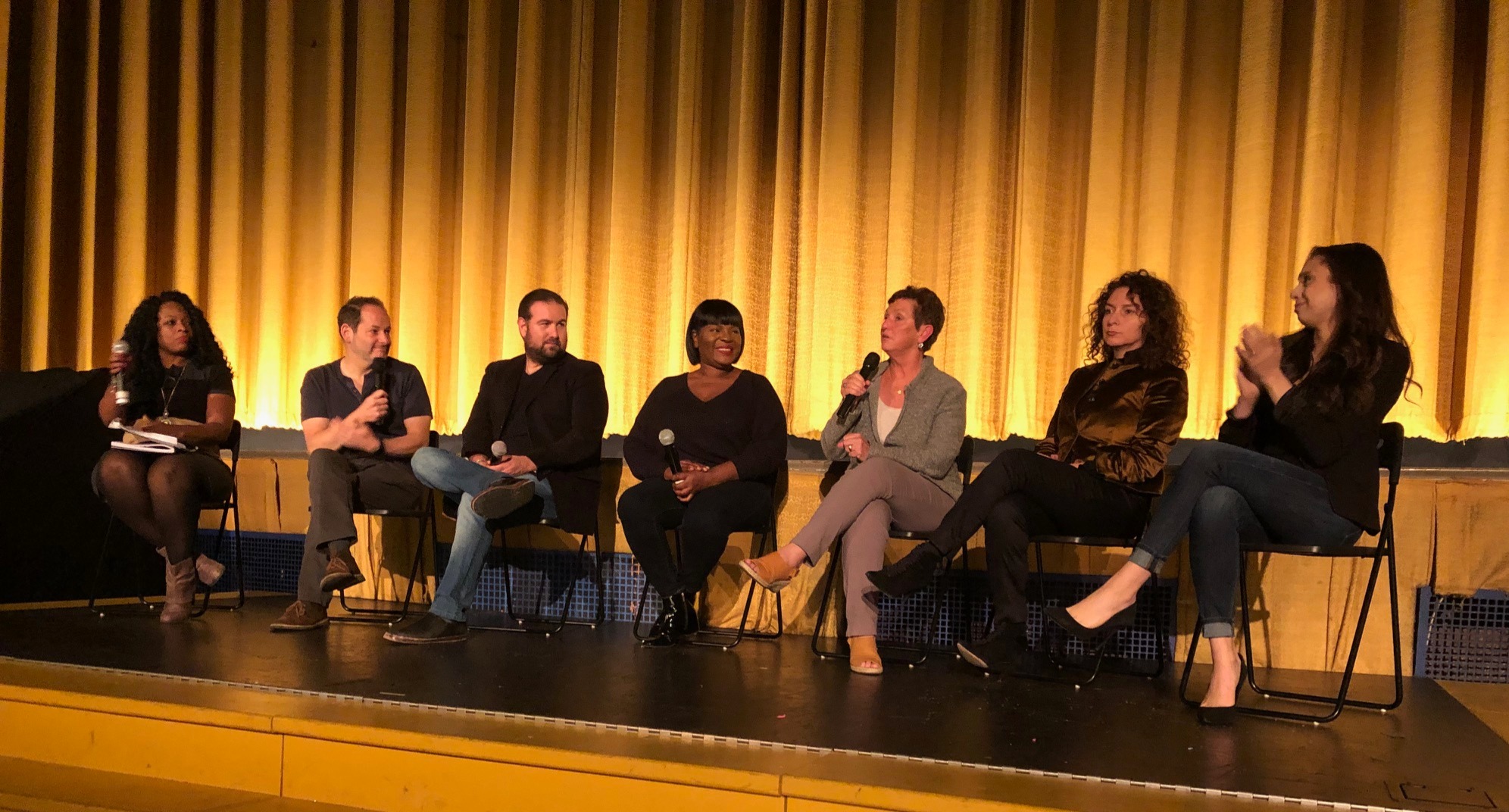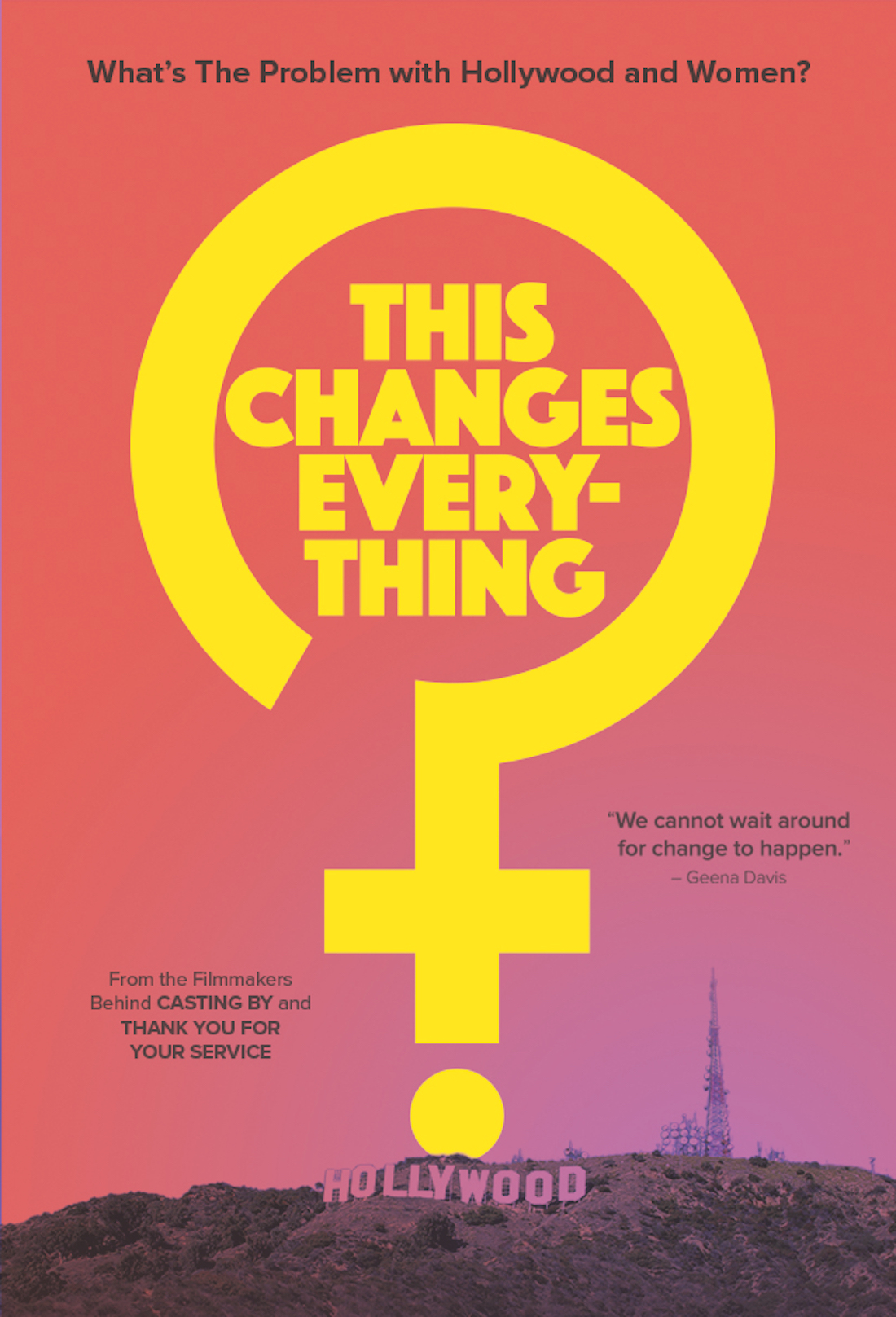 The Atlanta Film Society sponsored the screening, and the Producers Guild of America (PGA) Atlanta Chapter sponsored the panel that followed, "What's Next for Equity in Georgia's Film Industry?"
This Changes Everything's director, Tom Donahue takes an illuminating look into how, when and why women have such an infinitesimal piece of the pie when it comes to being seen and heard in the f ilm and television industry. The f ilm traces the importance of various historical events that have played some key roles in combating misogyny in Hollywood. Title VII of the Civil Rights Act of 1964 prohibited employers from discriminating against employees and potential hires on the basis of sex, race, religion, or nationality. Additionally, in 1979 "The Original Six" brought a class-action lawsuit against studios after witnessing firsthand gender inequality within the Directors Guild of America (DGA). Both historical events are heavily featured in the film.
However, it is the documentary's interviews with activists like actress Geena Davis and filmmaker Maria Giese that are at the heart of the film. The Geena Davis Institute of Gender Media was founded in 2007 after Davis noticed the stark lack of female characters in her young daughter's daily children's programs. This led Davis to an in-depth investigation into how, and how often, women are portrayed in films and TV shows.
Meanwhile, filmmaker Maria Giese found herself researching the number of women directors in the DGA and was disturbed by the lack of representation. "We have to make sure there's representation because Hollywood is responsible for at least 80% of the media put out into the world," stated Giese in This Changes Everything.
Dozens of other female industry professionals offer their insight into what gender inequality in film and TV looks like, and how it affects women of all ages, backgrounds and skill sets. Included in the film are actors, Reese Witherspoon, Chloë Grace Moretz, Tiffany Haddish, Natalie Portman, Rose McGowan, Cate Blanchette, Jessica Chastain and Meryl Streep. As Streep puts it, "Progress will happen when men take a stand," and director Tom Donahue certainly has made one with This Changes Everything.