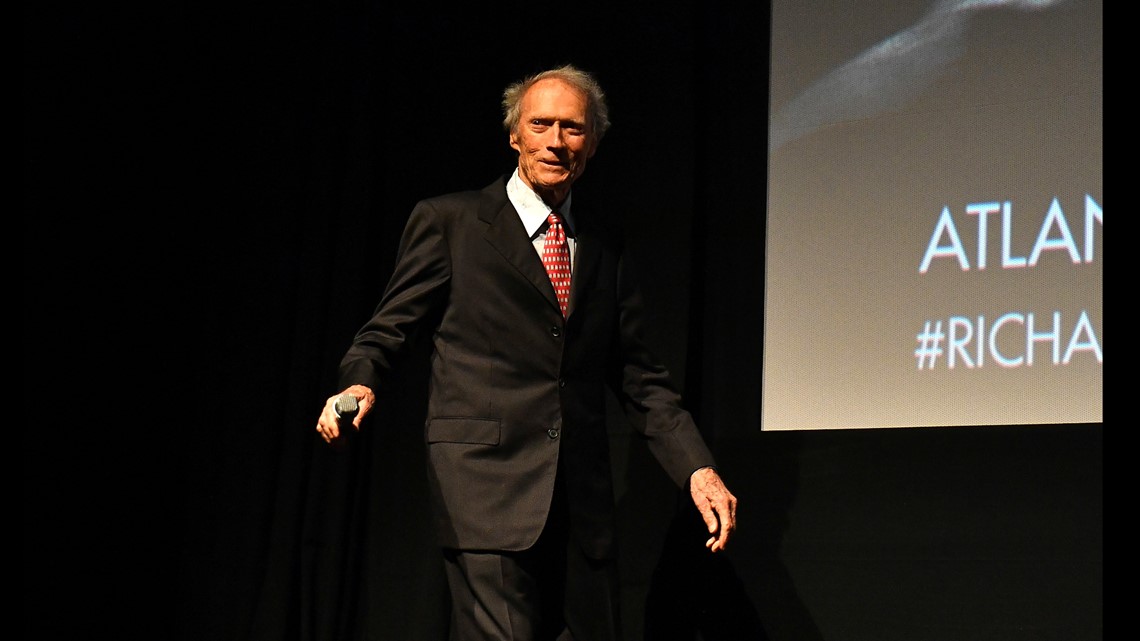 These Georgia-made films are up for an Oscar
By Oz Online | Published on January 20, 2020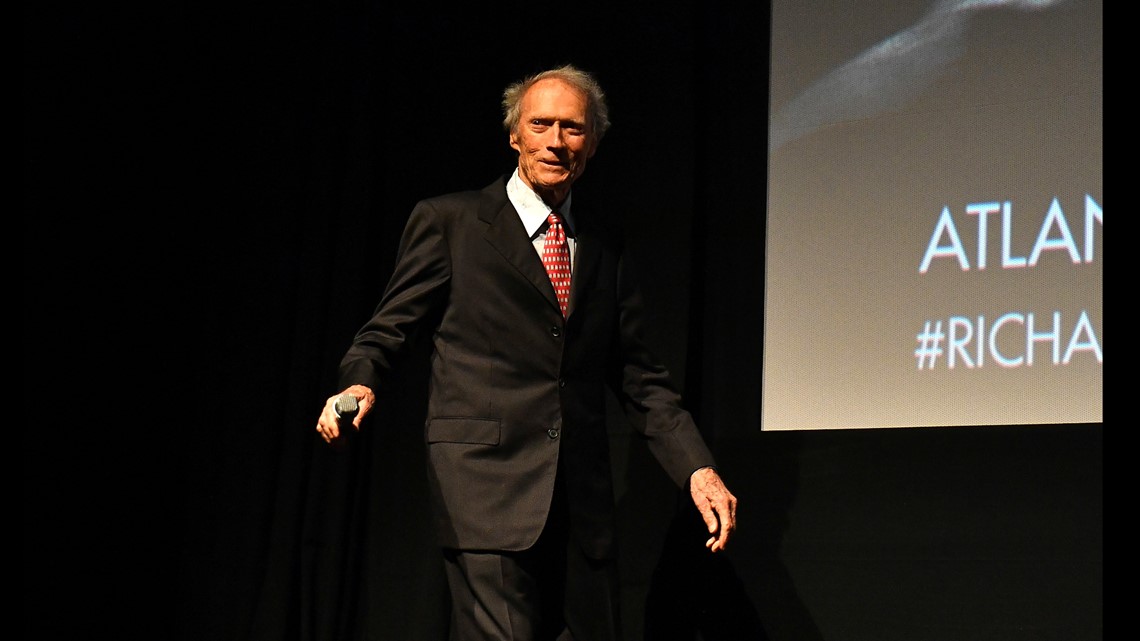 LOS ANGELES — The time is here! On Monday morning, some of Hollywood's biggest names announced the nominations for the 92nd Academy Awards.
The biggest awards show for film will take place in Los Angeles on Feb. 9.
Although several blockbusters have been manufactured in the state of Georgia over the past year, only two productions tied to the state were nominated.
Marvel Universe "Avengers: End Game" was filmed in Atlanta during the fall of 2018. It became one of the highest grossing films of 2019 when it was released.
Fans of the franchise will be happy to know that "Avengers: End Game" it is nominated for an Academy Award for Visual Effects. Other films nominated in this category are "The Irishman," "The Lion King," "1917," and "Star Wars: The Rise of Skywalker."
The second film produced in Georgia getting Oscar recognition is "Richard Jewell." Actress Kathy Bates is nominated for Best
Supporting Actress.
The Clint Eastwood film follows the story of a security guard wrongfully accused in the 1996 Olympic bombing in Atlanta.
Jewell was later cleared of any suspicion, but this new movie was accused of painting someone else in a bad light – former Atlanta Journal Constitution reporter Kathy Scruggs, played by Olivia Wilde.
The film portrays Scruggs as a reporter who traded sex for stories. The AJC says that is far from the truth.
The paper even sent a letter to Eastwood and Warner Brothers demanding a disclaimer that some events in the film were "imagined for dramatic purposes."
Check out the full list of Oscar nominees here.
Read the original article, here.