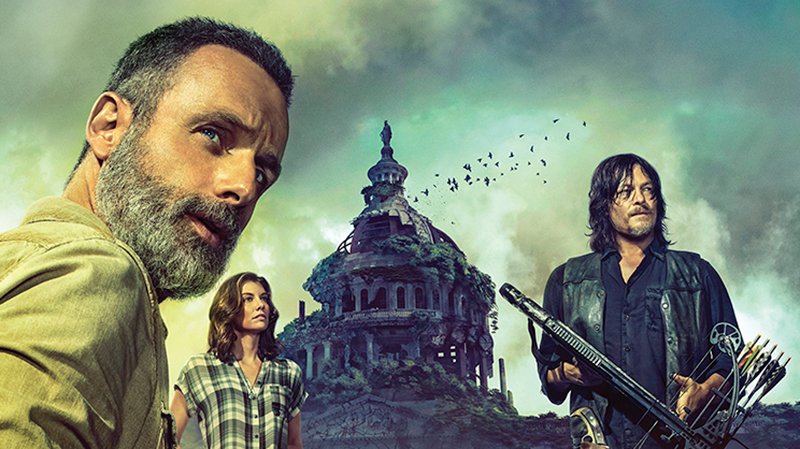 The Walking Dead Spinoff, Movies, and New Season Confirmed
By Oz Online | Published on March 6, 2019
Fans of The Walking Dead rejoice as spinoff, movies, and season 10 confirmed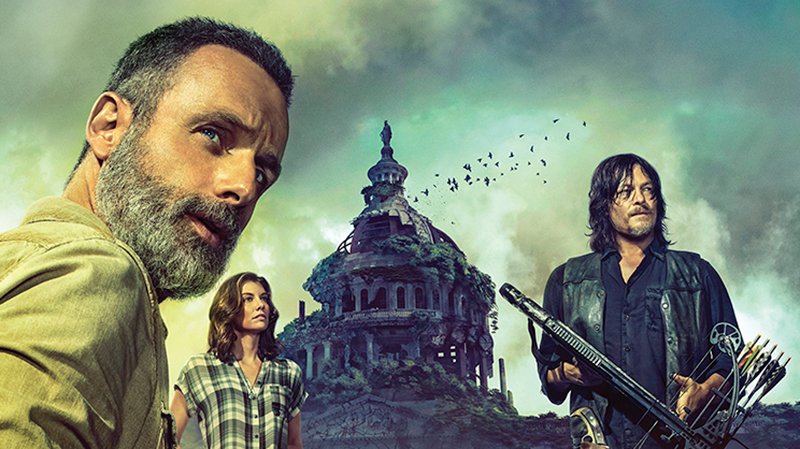 While the hit AMC show The Walking Dead has been renewed for season 10, AMC also confirmed that it is developing a new spinoff series. The new spinoff will be the third in the franchise family which also includes Fear the Walking Dead which has also been renewed now for season 5. Fans of spinoffs will also be pleased to know that a crossover between the two current shows is in the works. With changes regarding some of the main cast members that have previously been cornerstone characters, many say it makes sense that AMC would start putting eggs in other baskets. AMC hopes to keep TWD fans glued to their station and continue to bring them new and exciting storylines.
In an interview with the COO of AMC, Ed Carroll, he stated that AMC is "not at a stage where we'll be announcing its plans to premiere, but we have hired creative people that have pitched story outlines. We feel very good about the development of that series. We're not in a position to talk about partnerships in terms of other territories or ancillary windows, other than that there's a healthy appetite for it and we've had a number of conversations with a lot of players in the space."
The decision of a spinoff being in active development was shared during AMC Networks' quarterly earnings call with Wall Street analyst. The resulting fourth-quarter numbers beat Wall Street estimates. They closed with adjusted earnings per share of $1.92, and $15 million above analyst expectations with $773 million in revenue.
Continuing exciting prospects for TWD fans, a movie trilogy featuring Andrew Lincoln (Rick Grimes) is in the works. Following his journey after he leaves the weekly TWD episode, the first movie in the potential trilogy should begin production this year, bringing more sense to him leaving the show at the end of season 9.
CCO for TWD Scott Gimple spoke about the new films explaining that they are "starting with the first part of the continuing story of Rick Grimes, and there is much more on the way, featuring yet-unseen worlds of The Walking Dead and faces from the show's past, as well as new characters we hope to become favorites, told by TWD veterans and emerging voices."
Fans can tune in to watch The Walking Dead Sundays at 8/9pm on AMC.