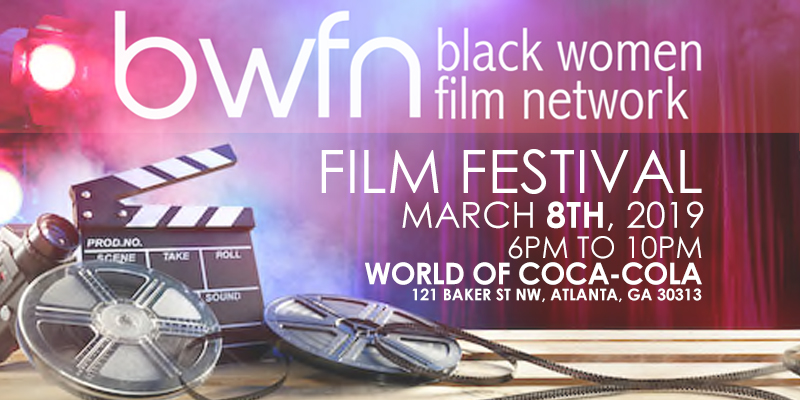 Black Women Film Network Summit
By Oz Online | Published on March 1, 2019
The 2019 Black Women Film Network Summit returns to Atlanta this month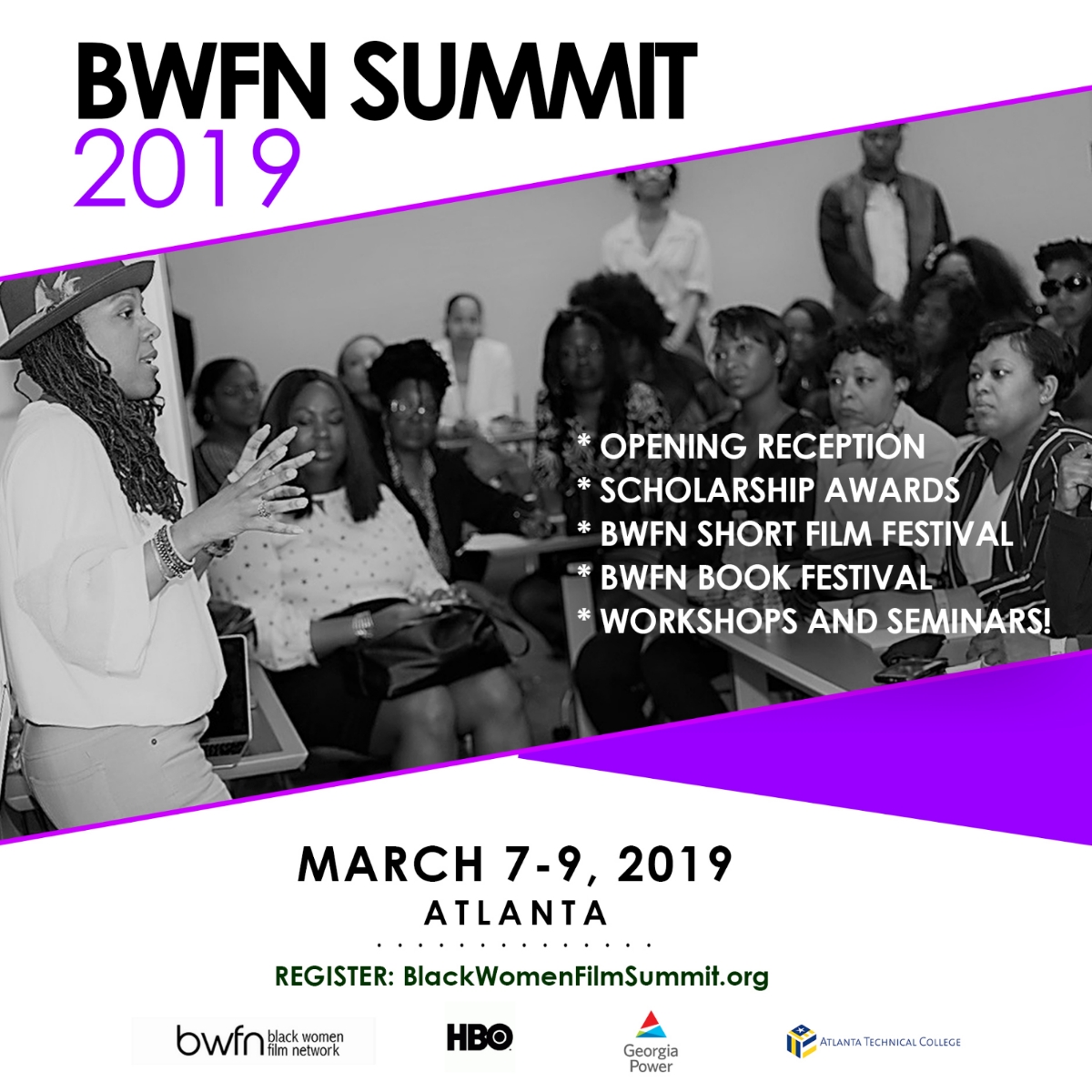 The Black Women Film Network Summit kicks off at their headquarters in Atlanta this month. Join the BWFN from March 7-9th to celebrate the amazing talent of women of color in the industry. There will be great opportunities for gaining resources and networking in an effort to help bolster careers.
The event starts off with a Reception and Scholarship Awards presentation that will be hosted by one of this years partners, Georgia Power. On March 8th, international Women's Day, join industry professionals at the World of Coke Theatre for their Short Film Festival that is sponsored by HBO. The BWFN Short Film Festival will feature eight films out of over 100 global submissions that are starring or directed by women of color.
Films to be screen for the BWFN Short Film Festival:
UTOPIA
Director: Aimiende Negbenebor Sela
Utopia is a surreal drama about a woman who wakes up from a coma in Uganda. And, no — nothing is as it seems.
LALO'S HOUSE
Director: Kelley Kali
Inspired by true events. After being taken from their home in Jacmel, Haiti, two young sisters must escape a child sex trafficking ring, disguised as a Catholic orphanage.
THE CURE
Director: Kristian King
Lisa has been blessed with a gifted child, but must grapple with the costs of utilizing the miracle to keep a roof over her family's heads.
OATH BOUND
Director: Ola Laniyan
Four years after being tricked, sold and mentally entrapped into the Nigerian sex slave industry, Nneka decides she has had enough. Today, she breaks the Oath with the African Gods.
THE CHECK LIST
Director: Bobby Huntley
If God laughs when we plan, then Desiree's love life is comedy gold. But when it comes to happiness, will Desiree trust her Checklist or her heart?
FLIGHT
Director: Kia Moses, Adrian McDonald
From the little island of big dreams comes Kemar. An inner city youth from Kingston, Jamaica, with possibly the biggest dream of all. To fly to the moon. A story that explores dreams bigger than us, what fuels them, what stands in the way of them, their ability to transport us and those around us, if they take FLIGHT.
BLACK GIRLS GUIDE TO FERTILITY
Director: Crystle Roberson
Black Girls Guide to Fertility tackles infertility in a profoundly intimate way that's both dramatic and comedic without ever feeling rigid. It focuses on Ava, a 37-year-old romance novelist, who faded into obscurity after finding love-and now finds herself on the rise again after self-publishing a diary detailing her fertility woes. Each episode is a recreation of Ava's diary entry, adding a unique and compelling touch to the everyday struggle of infertility.
NOVELLA
Director: Terayle Hill
Through colorful literature, we enter the creative mind of an Author who sets off to write her first Black romance novel.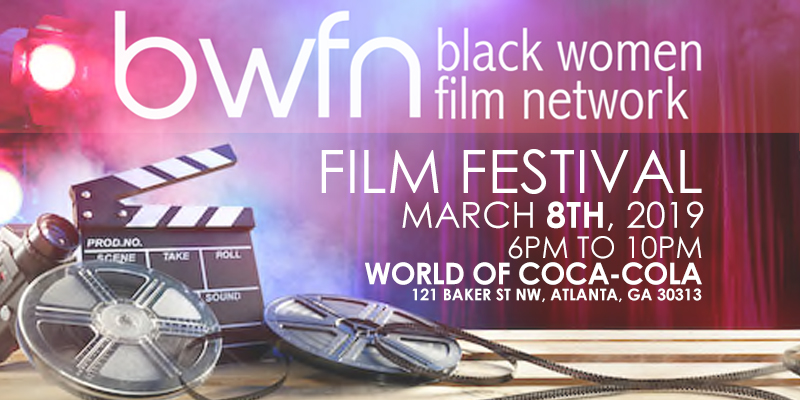 On Saturday head to Atlanta Technical College as the summit continues with the BWFN Book Festival and a day full of workshop opportunities. Attendees can also witness a screening of A Seat at the Table from PBS, hosted by Denene Milner, Monica Pearson and Christine White.
To register for tickets or to see the full schedule please visit www.blackwomenfilmsummit.org