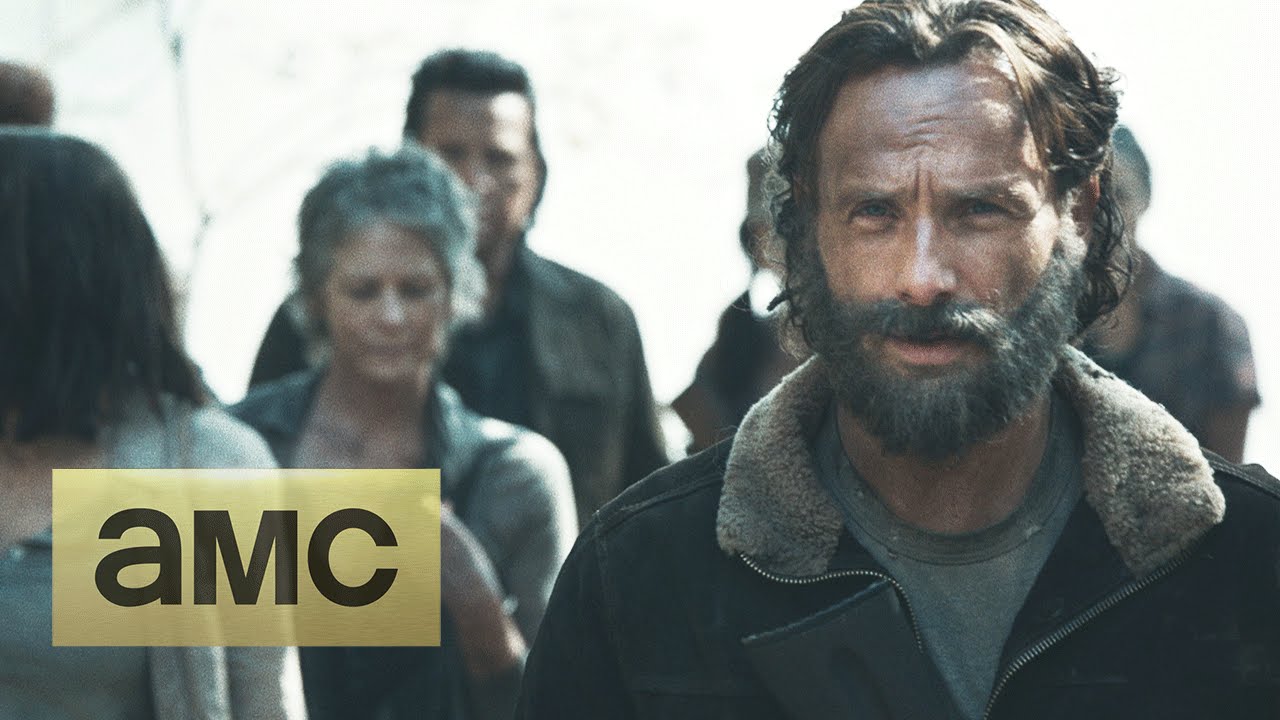 The Walking Dead previews the Second Half of Season 5
By Oz Online | Published on January 15, 2015
The Walking Dead previews the second half of season-five in a new trailer released by AMC. The trailer was released in anticipation for the new upcoming episodes. "Surviving together is all that matters" is the theme for the new episodes, which returns Sunday, February 8th at 9/8c on AMC.
The trailer shows several main characters entering a burned-down, smoky forest getting ready to attack whatever lies ahead. The cast starts to shoot their weapons, but we cannot yet see what they are shooting at.
The Walking Dead is the story of a group of survivors living in a post-zombie-apocalyptic world. The show takes place and is filmed in Atlanta and the surrounding countryside of Georgia. The Walking Dead was officially renewed for a fifth season back in October 2013 and was renewed for a sixth season in October 2014. The season-five premiere was the most-watched drama series telecast in basic cable history with 17.3 million views. The return of season-five should show similar viewing numbers.
Video Credit: Youtube.com