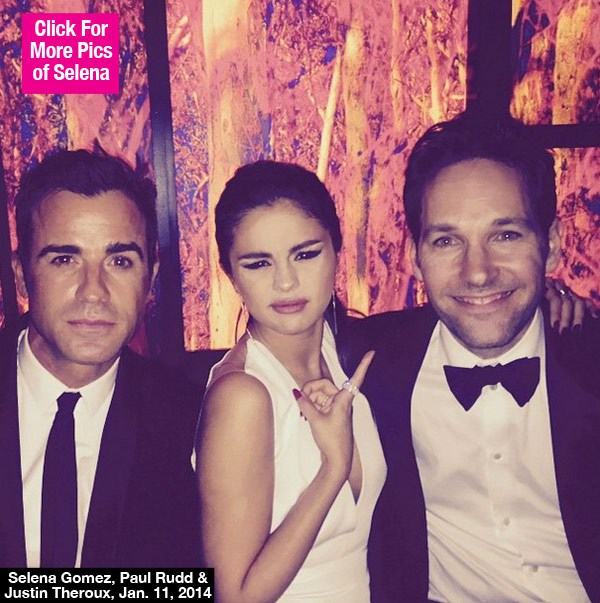 The Revised Fundamentals of Caregiving starts filming this week in Atlanta
By Oz Online | Published on January 21, 2015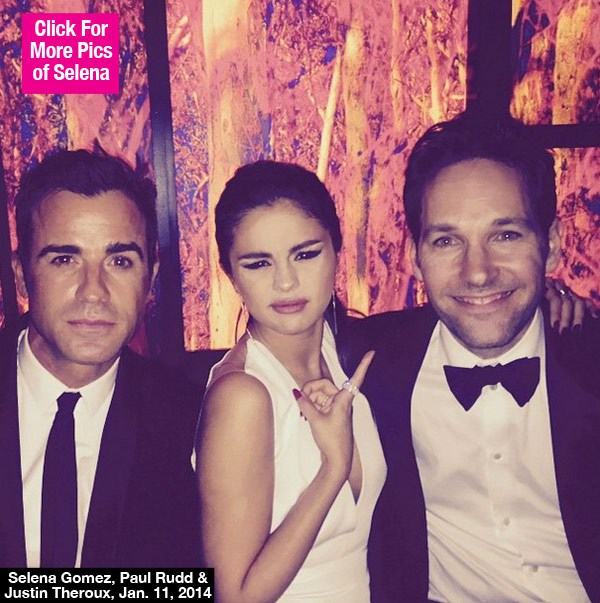 The Revised Fundamentals of Caregiving staring Paul Rudd and Selena Gomez starts shooting this week in Atlanta. Paul Rudd just finished working on Ant-Man at Pinewood Studios in December and now he is back in the Peach State. Rob Burnett (The Late Show with David Letterman) adapted the novel and is going to work with Donna Gigliotti who is directing the film.
Based on the Jonathan Evison novel of the same name, it's the story of a friendship between Ben Benjamin and Trevor (Rudd and Craig Roberts respectively). Dot, played by Gomez, joins the two on a road trip and begins to develop a crush on Robert's character.
Filming begins on January 22nd.
Photo Credit: Hollywoodlife.com