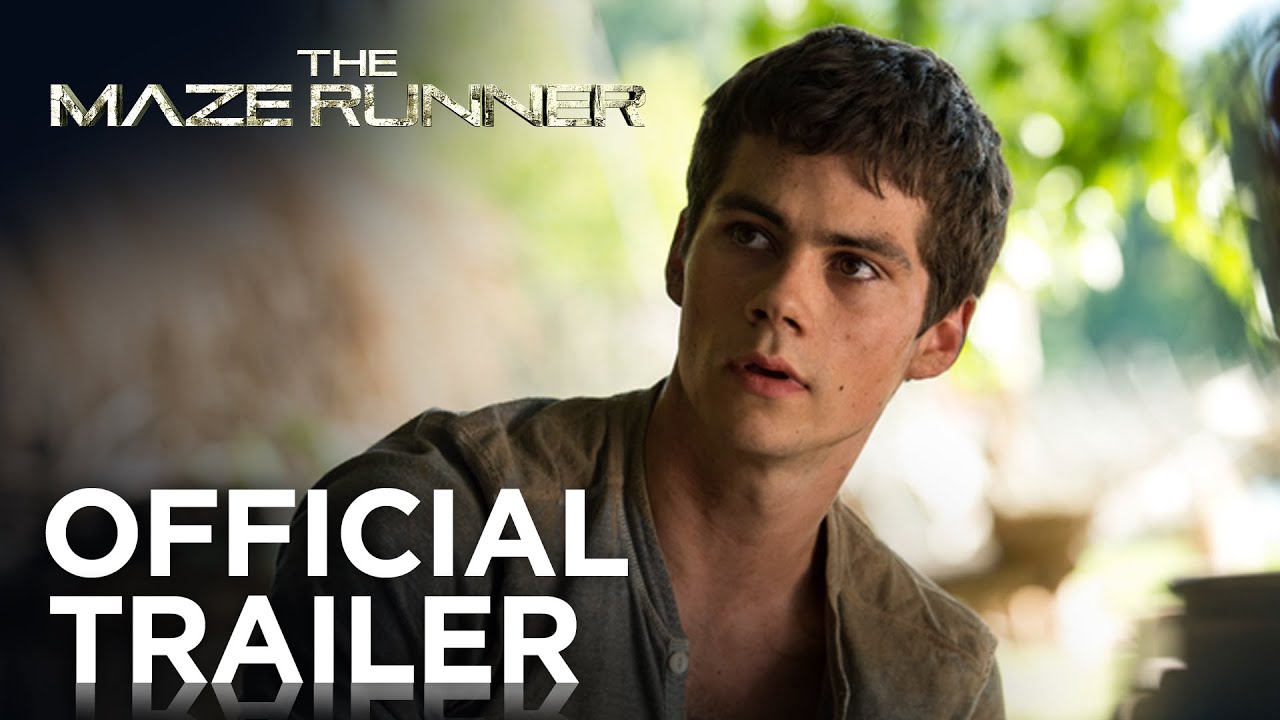 The Maze Runner Release
By Oz Online | Published on September 19, 2014
Playing in theaters today is the highly anticipated teen action drama, The Maze Runner, an adaption of the bestselling young adult novel by James Dashner. The movie begins with Thomas (Dylan O'Brien) finding himself in the middle of a Glade with no memory and surrounded by 50 other boys sharing the same memory loss. He soon realizes he is entrapped by a labyrinth and that's where the mystery of the maze begins to unfold.
We can expect to see high numbers at the box office opening weekend. FOX says they're only expecting somewhere in the high $20 million range from their $34 million production.
The Maze Runner will be going up against some other promising movies it's opening weekend, This is Where I Leave You and A Walk Among the Tombstones both coincidentally are based on books as well.
Video Credits: Youtube.com