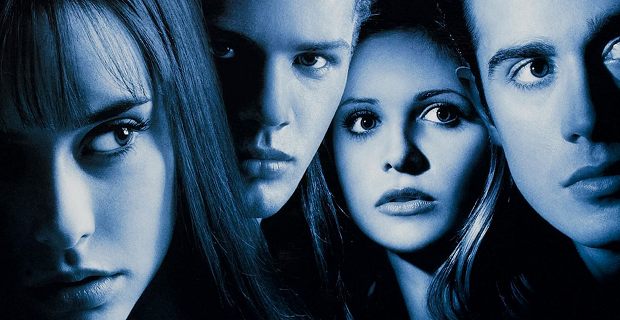 I Know What You Did Last Summer Reboot
By Oz Online | Published on September 17, 2014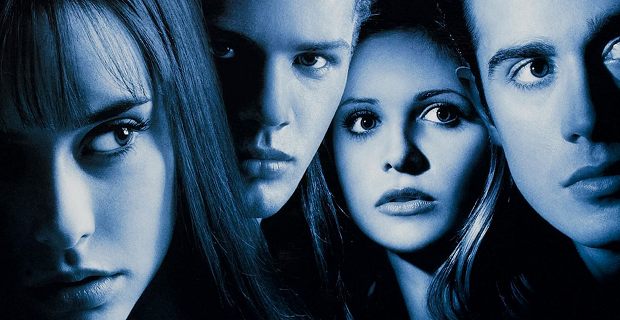 The hormone raging horror movie, I Know What You Did Last Summer is about to get a reboot. The cult classic movie of the 90's remake is set to be released in 2016. The film followed the lives of a group of teenagers who were being stalked by a sinister killer, a year after a hit and run accident they tried to cover up. The cast included popular teen stars of 90's like Jennifer Love Hewitt, Freddie Prinze Jr., Ryan Phillipe and Sarah Michelle Geller.
The film is an adaption of the 1973 book by Lois Duncan, and writers of the film will include Jeff Howard and Mike Flanagan. Neal Moritz the producer of the Fast and Furious franchise is set to be the producer who also produced the original 17 years ago.
The 1997 version grossed over $125M worldwide, so it's fair to say Sony made a good choice in producing the reboot.
Photo Credits: screenrant.com