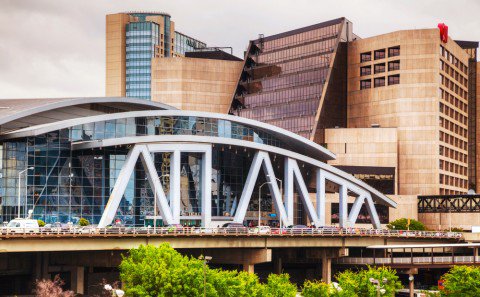 The Georgia Film Industry Keeps on Growing
By Oz Online | Published on October 30, 2015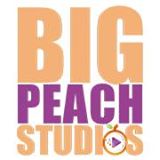 A new movie studio is open in Atlanta, Big Peach Studios. Located in West Atlanta near I-75 and Howell Mill Road, the 27,000sq.ft. facility includes all the necessary equipment and space to make on-screen magic come to life.
There will be two studio spaces available according to their website as well as professional grip and lighting equipment. Studio A is the larger of the two featuring a 40ft., 180 degree green screen cyc wall while Studio B is a little smaller and offers a 90 degree white cyc wall and a black cyc wall. Each of the studios come pre-lit six Kino Flo Image 47 DMX Fluorescent Fixtures.
A recent post on Big Peach Studios' Facebook​ shows multiple garage door and access ramps being installed that will allow vehicle access inside the studio.
In addition to the two studios and garage entrances, there are also h
Studio bookings can be made through their website, by email or by phone (404-800-5646.) Big Peach Studios operates 24-7 excluding major holidays. Studio bookings are based on a first-come-first serve basis.