The Big Ground Game
By Oz Online | Published on January 10, 2017
"Of all the tax-incentivized states outside the historical production hubs, Georgia has the greatest possibility of a long-term, sustainable film and television business," says Brian Livesay, who with Ed Richardson and John Rooker is a managing partner and co-founder of the new Atlanta Metro Studios.
Georgia's prime position can be attributed to three things, notes Richardson: "Strong government leadership, education that helps build a long-term crew base, and local developers and comrades-in-arms at the other studios. The studio infrastructure here is the third leg of the stool. Without all of those things working together we'd end up in a dystopia." Here, Oz takes a look at some of these third-legs, touring the many fine studios in the state of Georgia.
PINEWOOD STUDIOS
Since its launch, Pinewood Atlanta Studios has been on a building boom. The purpose-built complex located on 700 acres in Fayetteville opened in February 2014 with five sound stages, mill and vendor space and production offices. Shortly afterwards, another 18,000 square-foot stage opened. Twelve months later five more stages made their debut, along with a 15,000 square-foot stage dedicated to the on-site Georgia Film Academy.
Now, in Phase Three of the build, six additional stages are poised to open in January 2017. Among them is the mammoth 40,000 square-foot Stage 17, which boasts 55-foot clear height. Pinewood offers 300,000 square feet of production facilities adjacent to the stages with workshops, offices and meeting rooms. Over 400 acres of backlot feature open space, woodlands, a pond and swamps.
A separate media park, which Pinewood encourages all area productions to use (not just those on the lot), includes such leading vendors as Chapman / Leonard Studio Equipment, Hollywood Trucks Georgia, MBS Equipment Company and Panavision. The world's only Home Depot Studio Store is also a tenant.
"We've been very blessed to work almost to capacity since day one," says Vice President of Operations Brian Cooper. "Ant-Man was our first film, then Captain America: Civil War and the just-released Passengers, plus the upcoming Guardians of the Galaxy Vol. 2 and Spider-Man: Homecoming. We currently have one project on the lot and another coming in with Phase Three."
Cooper is "very excited" about the opening of Stage 17, Pinewood's largest soundstage. He also cites the launch of the complex's fourth hybrid stage designed to host live television and independent features. A 20,000 square-foot production office with a New York brownstone façade will offer additional exterior shooting options, Cooper notes. And a 76,000 square-foot concrete pad, supplied with power, fiber and water, is available for green screen and VFX shoots.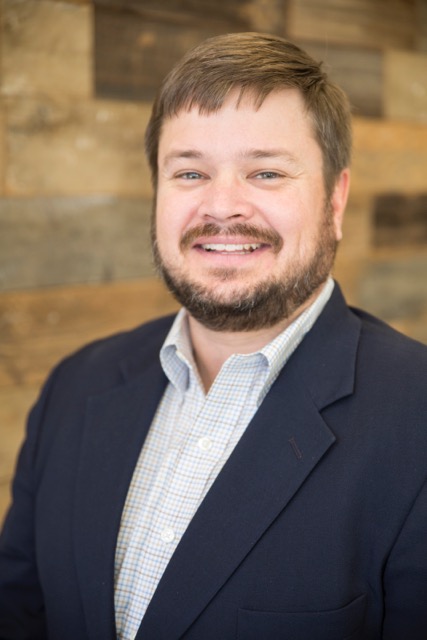 "With the opening of Phase Three, Pinewood Atlanta Studios will become the second-largest, purpose-built production facility in the U.S.," says Cooper.
Pinewood came to Atlanta with a strong studio heritage in the UK and quickly made a name for itself with "the quality of our stages, their ease of use and our very service-oriented approach," Cooper notes. "We're building a one-stop shop, with all the amenities and the media park."
Pinewood is also home to the state-run Georgia Film Academy, which just graduated its first class of 40 students. The school offers a one-year certification program to recent grads and career changers alike. "It has a very diverse student body," says Cooper. "The Academy runs internships on productions at Pinewood and all across the state."
Cooper believes that "as Pinewood grows, the Georgia market grows and that benefits all of us. All the studios in Atlanta work very closely together in terms of the Georgia production incentives and what it takes to maintain the industry here."
EAGLE ROCK STUDIOS
Located on 35 acres just 15 minutes from Buckhead, Eagle Rock Studios Atlanta opened in April 2015 with 470,000 square feet of stages under one roof. Three of its four stages each measure approximately 30,000 square feet with one about 28,500 square feet; ceiling heights are 27 feet. A covered breezeway-base camp provides easy access to the stages and offers over one-quarter mile of interior base camp parking.
A member of the DeKalb County Film, Music and Digital Entertainment Commission, Eagle Rock also has more than 150,000 square feet of flex space and two floors of production offices. Cinelease is on the lot, and other support services are a phone call away.