Atlanta Grabs Golden Globes
By Oz Online | Published on January 9, 2017
FX's Georgia-made, Georgia-featured television show Atlanta took home two Golden Globes last night at the 74th annual Golden Globe Awards.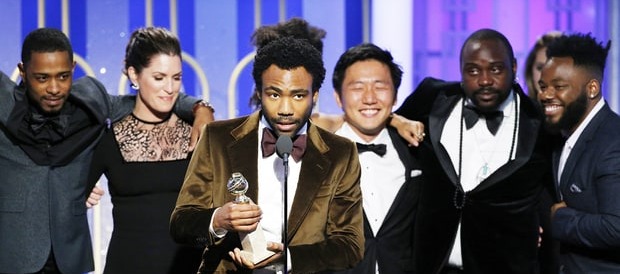 Atlanta scored Best Television Series – Musical or Comedy, while show creator and star Donald Glover grabbed Best Performance by an Actor in a Television Series – Musical or Comedy. "I really want to say thank you to my son and the mother of my son for making me believe in people again and things being possible," Glover said at the Beverly Hilton hotel. "So, thank you."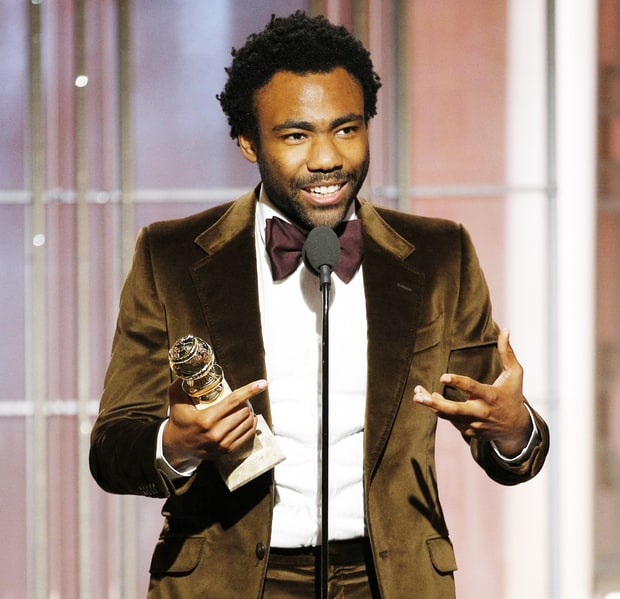 Glover also spoke about his father in his acceptance speech: "I grew up in a house where magic wasn't allowed. So everybody in here is like magical to me. Every time I saw a movie or Disney movie or heard your voices or saw you, I was like, 'Oh, magic is from people. We're the ones who kind of in a weird way tell a story or a lie to children so they do stuff that we never thought was possible.' My dad used to tell me every day, 'You can do anything you want.' And I remember thinking as a kid in first grade, 'You're lying to me.' [And now I do] stuff and he's like, 'I didn't think that was possible.'"
Other Atlanta productions nominated include Stranger Things, Hidden Figures, and Confirmation.