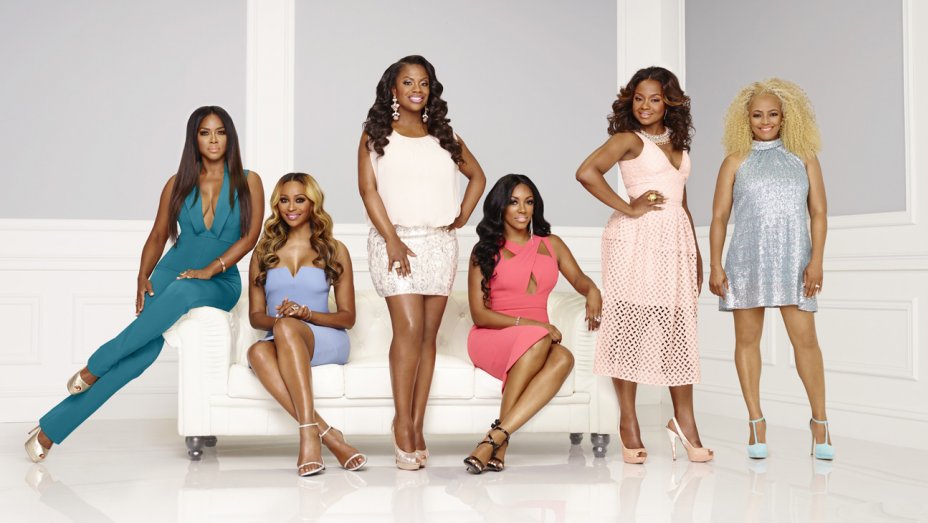 Real Housewives of Atlanta Production Company Settles Backpay
By Oz Online | Published on January 5, 2017
True Entertainment, the production company behind Bravo TV's Real Housewives of Atlanta, will pay $411,000 in backpay to hundreds of workers who did not receive overtime pay, per a settlement with the New York Attorney General's office.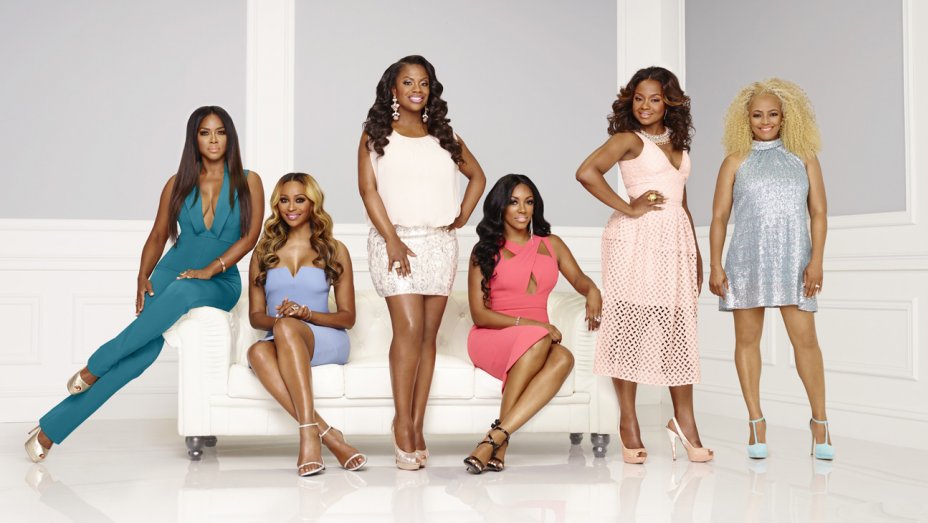 An investigation by the New York AG's office found that production assistants and associate producers at True Entertainment often worked 50 hours per week, and sometimes as many as 72 hours, yet did not receive overtime pay as required by law. True Entertainment paid these workers weekly or daily salaries, with no premiums for hours worked over 40 in a workweek, and without keeping accurate records of hours worked.
"My office is committed to enforcing overtime laws, which guarantee fair compensation for putting in long hours, and discourage employers from assigning extremely long workweeks," Attorney General Eric Schneiderman said in a statement.
Production assistants and associate producers were responsible for crowd control, making travel arrangements, obtaining releases from people appearing on camera, and logging footage. These duties made them eligible for protection under federal and state overtime laws.
"The Writers Guild of America, East has been working closely with associate producers (APs) and other employees in the nonfiction/reality television sector, and many report working incredibly long hours without extra pay," said Lowell Peterson, Executive Director of the Writers Guild of America, East. "The union is working with employees to negotiate enforceable contracts that guarantee time and a half pay to APs and other overtime-eligible employees for all hours above 40 in a week."
True Entertainment will distribute its settlement funds to associate producers, production assistants, and all other workers responsible for similar tasks on the show. As part of the settlement, True Entertainment must review its other producer job duties to to see if other workers might be entitled to overtime.
In related news, True Entertainment recently completed its merger with Original Media, to be henceforth known as Truly Original, to be helmed by True Entertainment founders Glenda Hersh and Steven Weinstock.