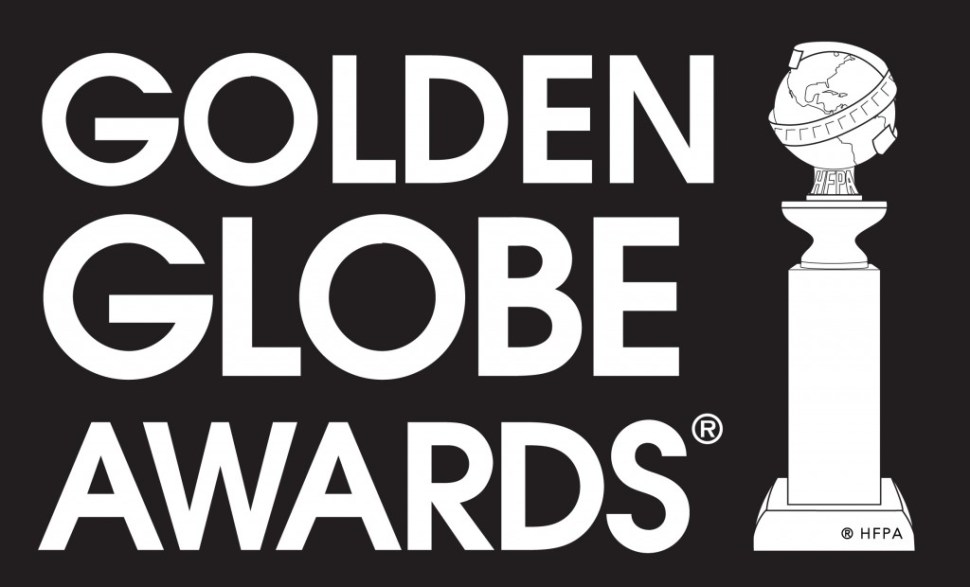 Georgia Projects get Nominated for Golden Globes
By Oz Online | Published on December 27, 2016
Four Georgia-filmed productions are nominated in one or more category for the 74th Annual Golden Globe Awards.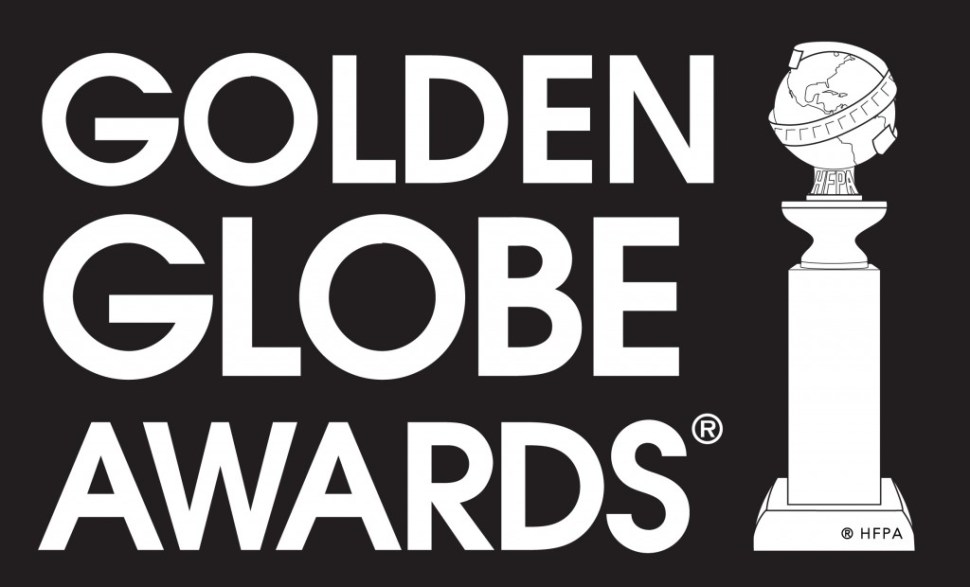 The shows Stranger Things, Hidden Figures, Atlanta and Confirmation all received a nomination, with winners announced in January.
Stranger Things, one of Netflix's biggest hits of the year, is now in contention for Best Television Series in the Drama category. This show has filmed all of season one here in Atlanta, and has been continuing to use local cast and crew members on the project as season two begins to film. They are currently casting for roles in season two, if you are interested getting involved, visit our casting call section.
Atlanta on FX earned a nomination: star Danny Glover was nominated for Best Performance By and Actor in a Television Series for his work. The show features Atlanta and a would-be local mans journey in the music business through a series of comedic and inspiring events; it has also been nominated for Best Television Series in the Comedy category. Learn more about Atlanta in our blog section.
Tune in to NBC January 8th at 8pm to find out if these great Georgia nominees win!
Atlanta Blog: http://ozmagazine.com/single-post/2016/08/10/Donald-Glover-Takes-Personal-Approach-To-New-FX-Series-Atlanta
Stranger Things casting call: http://ozmagazine.com/single-post/2016/12/20/Stranger-Things-Still-Casting-For-2017