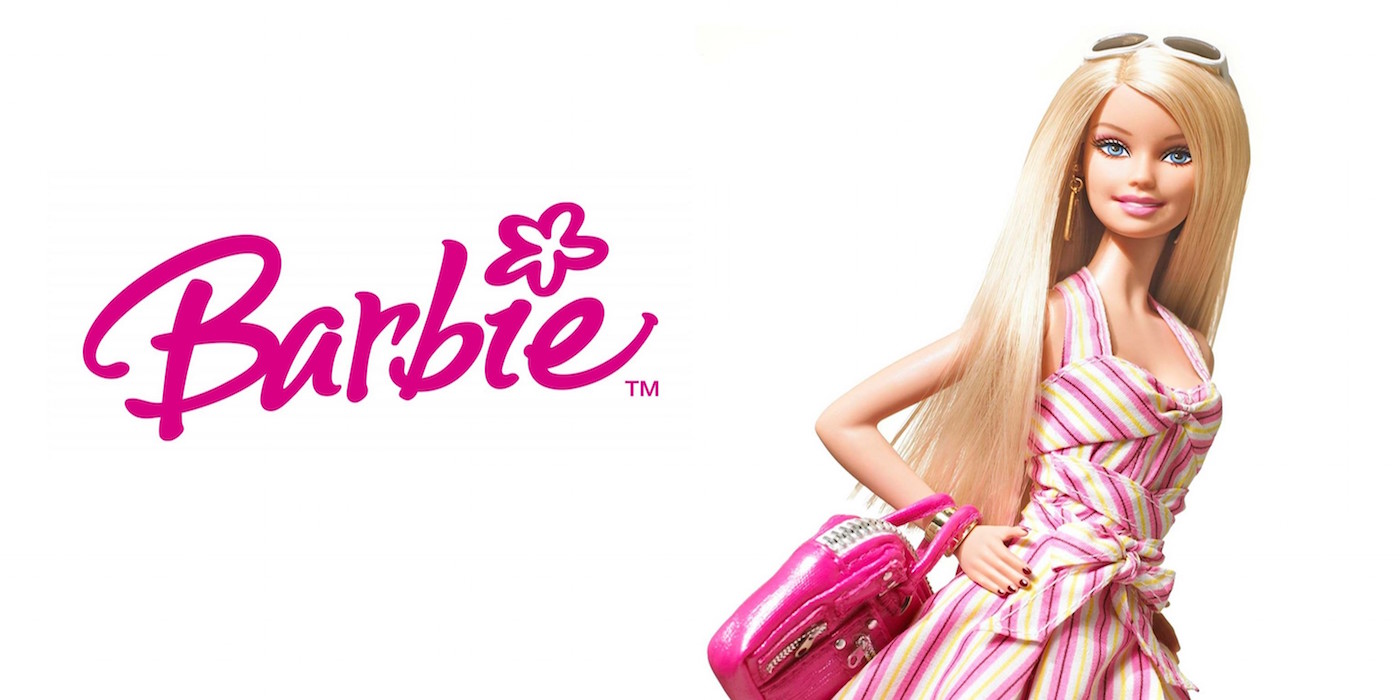 The Barbie Movie to Film Partially in Atlanta
By Oz Online | Published on June 29, 2017
Sony Pictures is bringing Barbie to life with their new live-action Barbie film.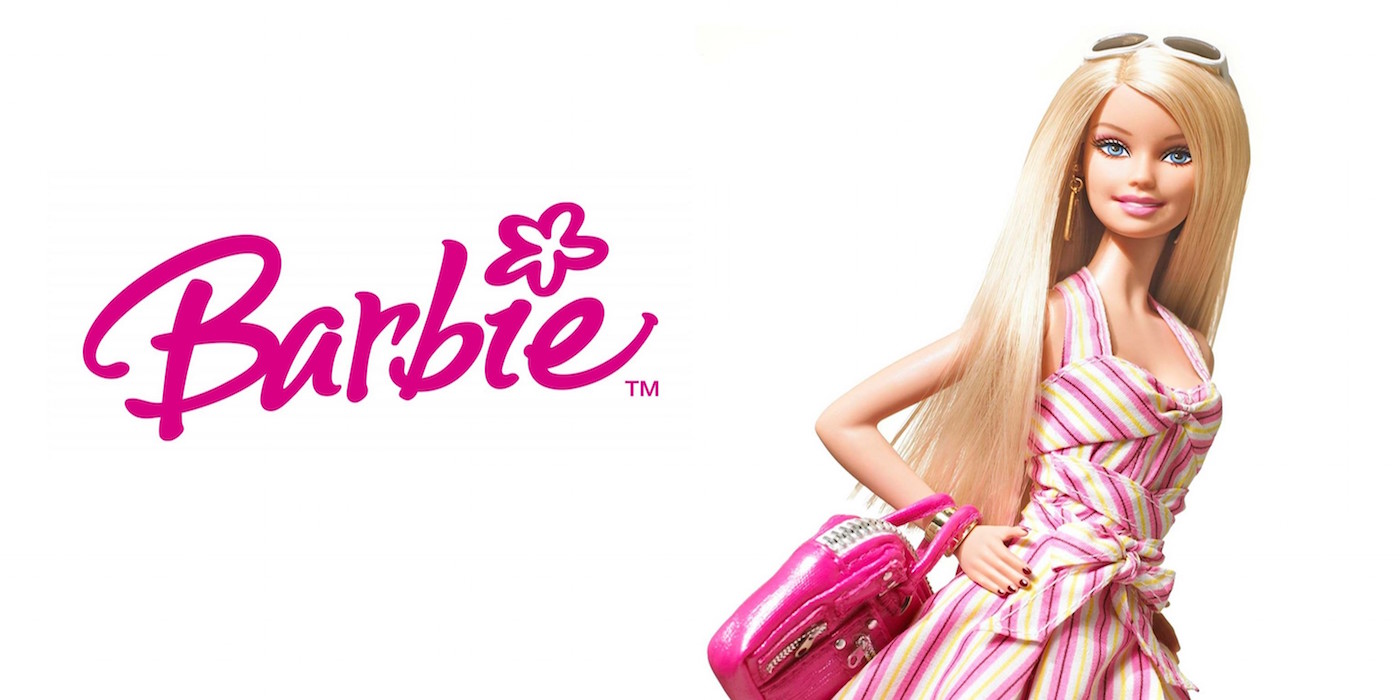 Set to begin this September, the feature film will begin to film in Atlanta before it moves on to places such as Australia and South Africa.
The film was written by Lindsey Beer, Jenny Bicks, Kim Caramele, Diablo Cody, Bert V. Royal and Hilary Winston. Executive producers include Julia Pistor, and Evan Hayes, with Laurie MacDonald, Walter F Parkes and Amy Pascal also joining the production team. Pascal will also be back to Atlanta soon for another Sony picture with the production of Venom, a Spider-Man spinoff.
The film is set to be a comedy with aspects of drama and romance. The film follows Barbie as she is banished from "Barbieland" for having imperfections, forcing her to journey out into the real world.