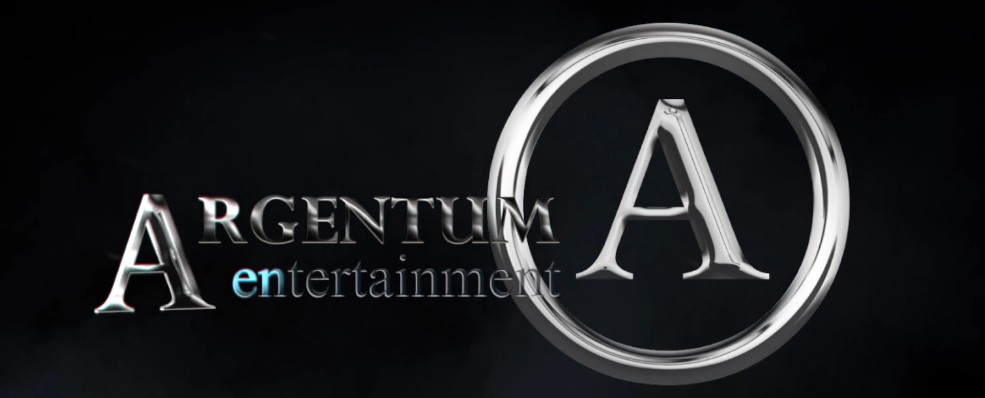 Argentum Brings New Film Fund to Atlanta
By Oz Online | Published on June 28, 2017
Argentum Entertainment has made moves from LA to Atlanta and launched a new film fund.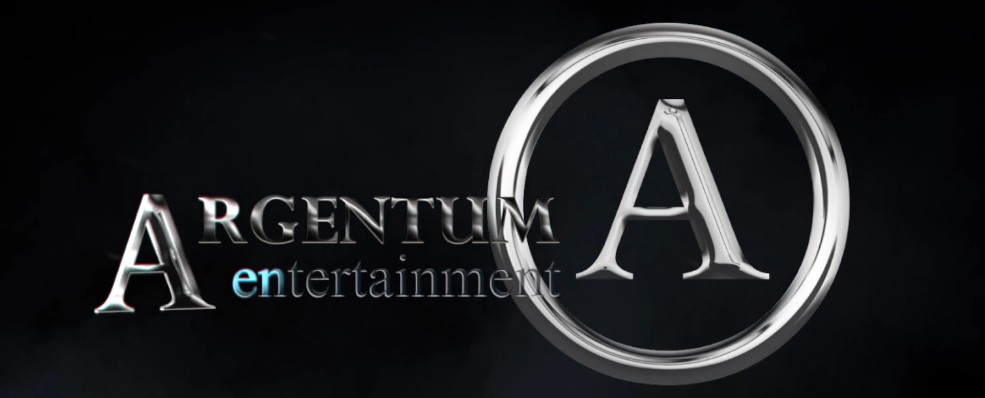 The fund aims to allow investors to contribute to multiple films they have interest in instead of just one. This could be beneficial for films and investors alike.
"It's very similar to a studio structure, where you're basically mitigating your risk by not doing a one-off property," said Argentum Entertainment co-founder Erin Bethea. "You're spreading out the risk over up to eight films in one fund knowing the odds in our industry are that a couple films may not do great, a couple will break even and one or two will do well."
Argentum currently has eight films planned out and will use the fund for at least three, with a goal of at least two per year. They focus on setting up funds for films that have a budget maximum of about $20 million. The fund is aimed at attracting Georgia investors and projects, and to make more projects originate out of Georgia, not just film here.
"We've seen this huge need for Georgia funding and Georgia content ownership," Bethea said. "There's great manufacturing happening here, and we think the next step is content ownership." "We're hoping to educate Georgia investors in what a safe investment in film looks like and expand the opportunities not just for our films, but for other Georgia filmmakers," the co-founder Waters said.
Although some similar structures have been attempted, this is the first film fund of its kind in Georgia.