The Arbalest Wins SXSW Grand Jury Prize
By Oz Online | Published on May 16, 2016
Atlanta-made indie film The Arbalest made its world premiere at this year's SXSW Film Festival, taking home the narrative grand jury prize.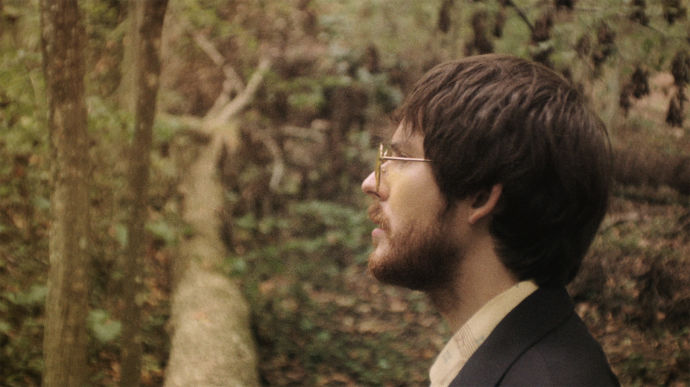 The Arbalest tells the fictional tale of "the inventor of the world's greatest toy," and follows his unhealthy obsession with a woman
who despises him. The film stars Mike Brune (Blood Car, Van Wilder: Freshman Year) and Tallie Medel (Stinking Heaven, Abby Singer/ Songwriter). It was produced by Alex Orr (Your Pretty Face is Going to Hell, Atlanta, Blue Ruin) and written, directed, and edited by Adam Pinney.
Created, cast (by Atlanta's Big Picture Casting), and shot in Atlanta, The Arbalest created a rift in the indie film community at SXSW,
with many criticizing its deadpan and disconnected approach. "I know it isn't for everyone," said writer-director and Atlanta native Pinney. "And that's okay. For me, it never starts with 'oh, what's something that's going to provoke the audience?' It comes from 'I have this idea and it's interesting to me, and I don't even know if it makes a lot of sense, but wouldn't it be fun to explore?' The awareness of how different this was coming out only happened very late in the filmmaking process."
After debuting and winning the award, The Arbalest returned to Atlanta for two screenings at the Plaza Theater for the Atlanta Film Festival and won the Special Jury Prize for Production Design in the Nashville Film Fest's New Directors category. The film has been scheduled for the Little Rock Picture Show and the Montclair Film Festival this summer.