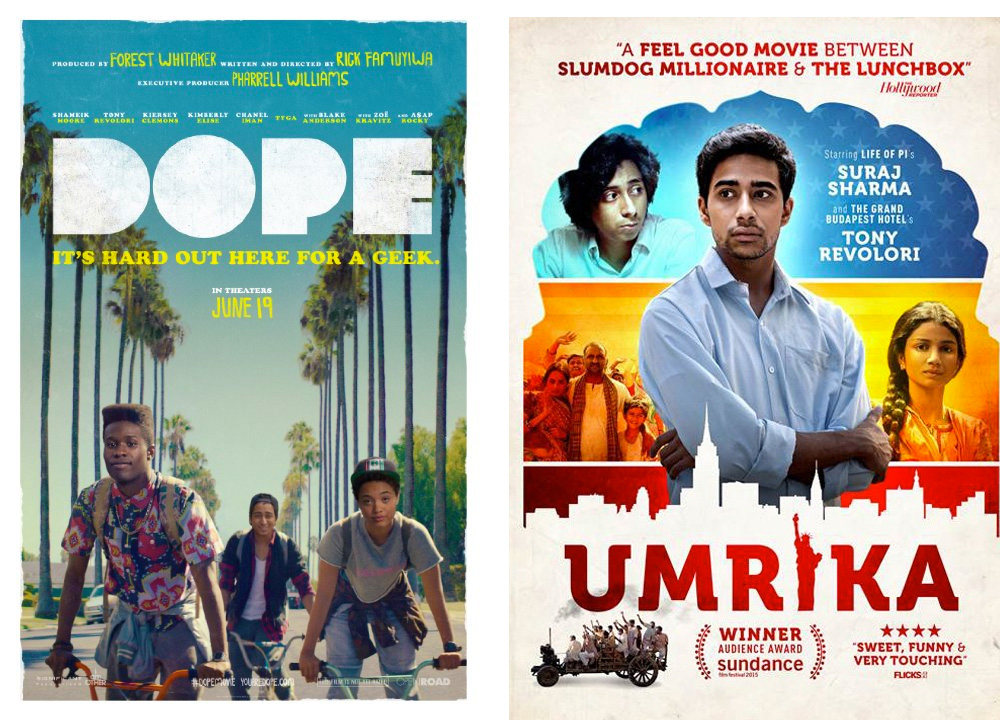 Sundance's Film Forward Visits Georgia
By Oz Online | Published on May 11, 2016
Expanding ongoing efforts to engage the next generation of filmmakers and film lovers, Sundance Institute hosted free film screenings, a filmmakers' roundtable, discussions, and master classes in Atlanta and Macon in March, in collaboration with Sticky Toe Pads (producers of Atlanta's 48 Hour Film Project and DecaturDocs).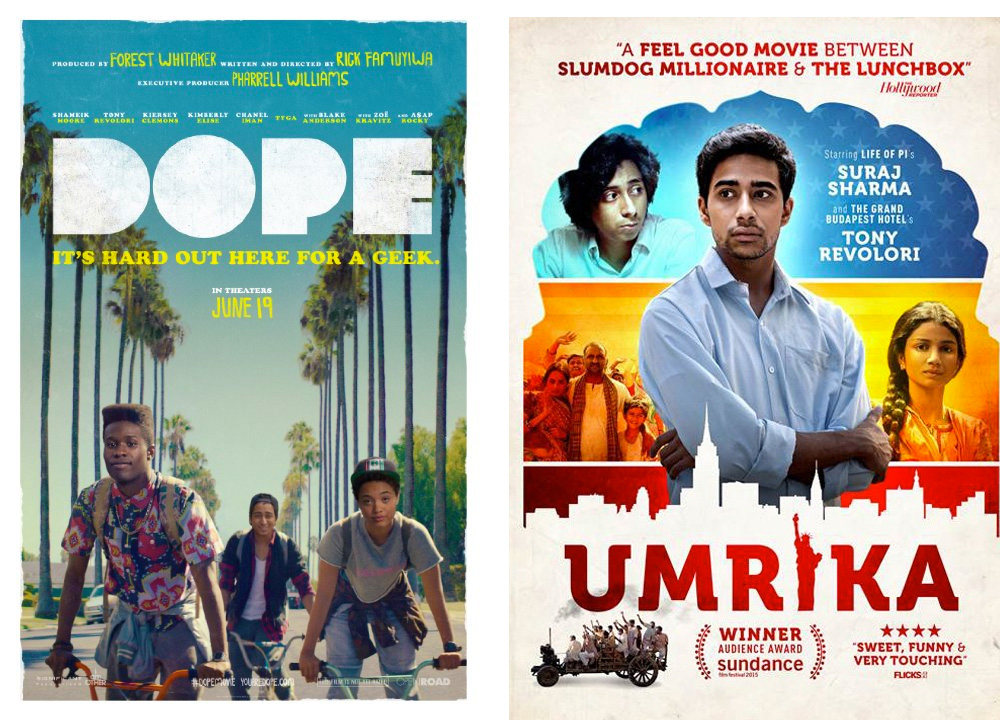 Sundance Film Forward is an initiative of Sundance Institute and the President's Committee on the Arts and the Humanities, in partnership with the Institute of Museum and Library Services and the National Endowment
for the Arts. The program, designed for 18- to 24-year-old students and artists, offers film screenings and discussions to excite and cultivate new audiences for independent film. The initiative brought acclaimed independent films Dope and Umrika to multiple universities in Atlanta and Macon, along with guided discussions
with filmmakers Mimi Valdes (Dope) and Prashant Nair and Swati Shetty (Umrika).
"By bringing Sundance Film Forward to Atlanta and Macon, we hope to interact with students and artists from all over the cities," said Meredith Lavitt, Director of Sundance Film Forward. "We look forward to creating inspiration
and cultivating dialogue around the art of storytelling among our next generation of filmmakers and movie lovers."