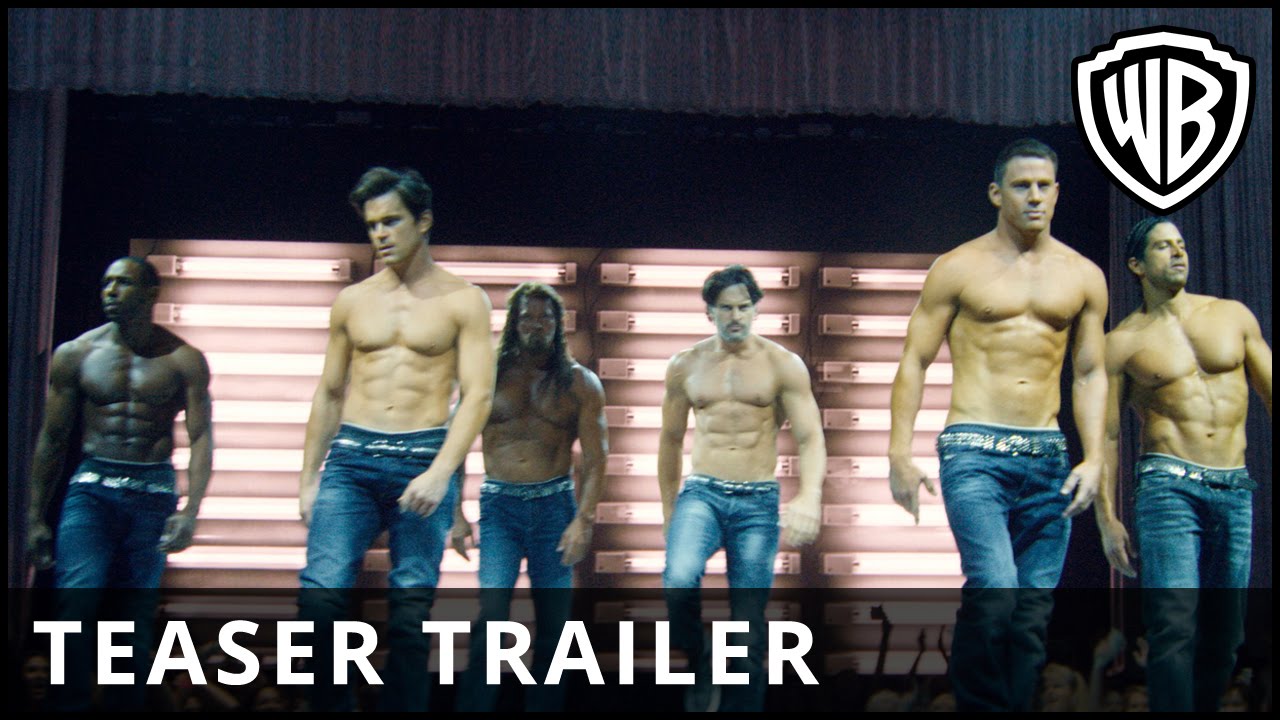 Teaser Trailer released for Magic Mike XXL
By Oz Online | Published on February 4, 2015
The teaser trailer for the long awaited sequel to Magic Mike has been released to the public. It was confirmed back in 2012 by the movies lead character, Channing Tatum, that a sequel was in the works. Tatum is joined by some big named stars: Matt Bomer and Joe Manganiello, who are both reprising their roles, along with Jada Pinkett Smith, Elizabeth Banks, Donald Glover, and Michael Strahan.
Filming took place in Savannah, Georgia on September 29th of last year then moved to Tybee Island. More than 900 women from the surrounding cities joined as extras for a Strippers Convention scene. From there, filming moved to Jekyll Island on October 27th using the Jekyll Island Convention Center as the Strippers Convention.
Magic Mike XXL is to be released in theatres on July 1st of this year.
Video Credit: Youtube.com